Colder weather often means craving heartier foods, and salads typically fall off the dinner menu. However, this kale and beet fall salad delivers on those winter cravings with some warming flavors and hearty ingredients.
Nutrient-rich beets are at the heart of this recipe and are well-known for their health benefits. Not only are beets packed with nutrients like fiber, folate, manganese and copper, but some studies suggest they even play a role in blood pressure regulation. Add this easy fall salad to your dinner lineup for a delicious meal or side dish!
Cook time: 50 minutes

Servings: 4
Ingredients:
6 stalks of kale, rinsed, de-stemmed and chopped
4 cooked beets, chopped
½ small red onion, sliced
¼ cup crumbled goat cheese
½ cup candied almonds
2 tablespoons extra virgin olive oil
1½ tablespoons honey
1 tablespoon lemon juice
¼ teaspoon salt
Instructions:
In a small bowl, whisk the honey and lemon juice and set aside.
In a large bowl, combine kale, oil and salt. Massage kale with hands until kale is well-covered with oil.
Add all other ingredients to the large kale bowl and toss.
Enjoy!
Per serving*: 360 calories; fat 21g; saturated fat 6g; cholesterol 15mg; sodium 370mg; carbohydrate 36g; fiber 5g; total sugars 19g; added sugars 10g; protein 11g; vitamin D 0%DV; calcium 24%DV; iron 18%DV; potassium 20%DV
*Please note: Nutrition variation may happen due to ingredient sourcing and measurement variations.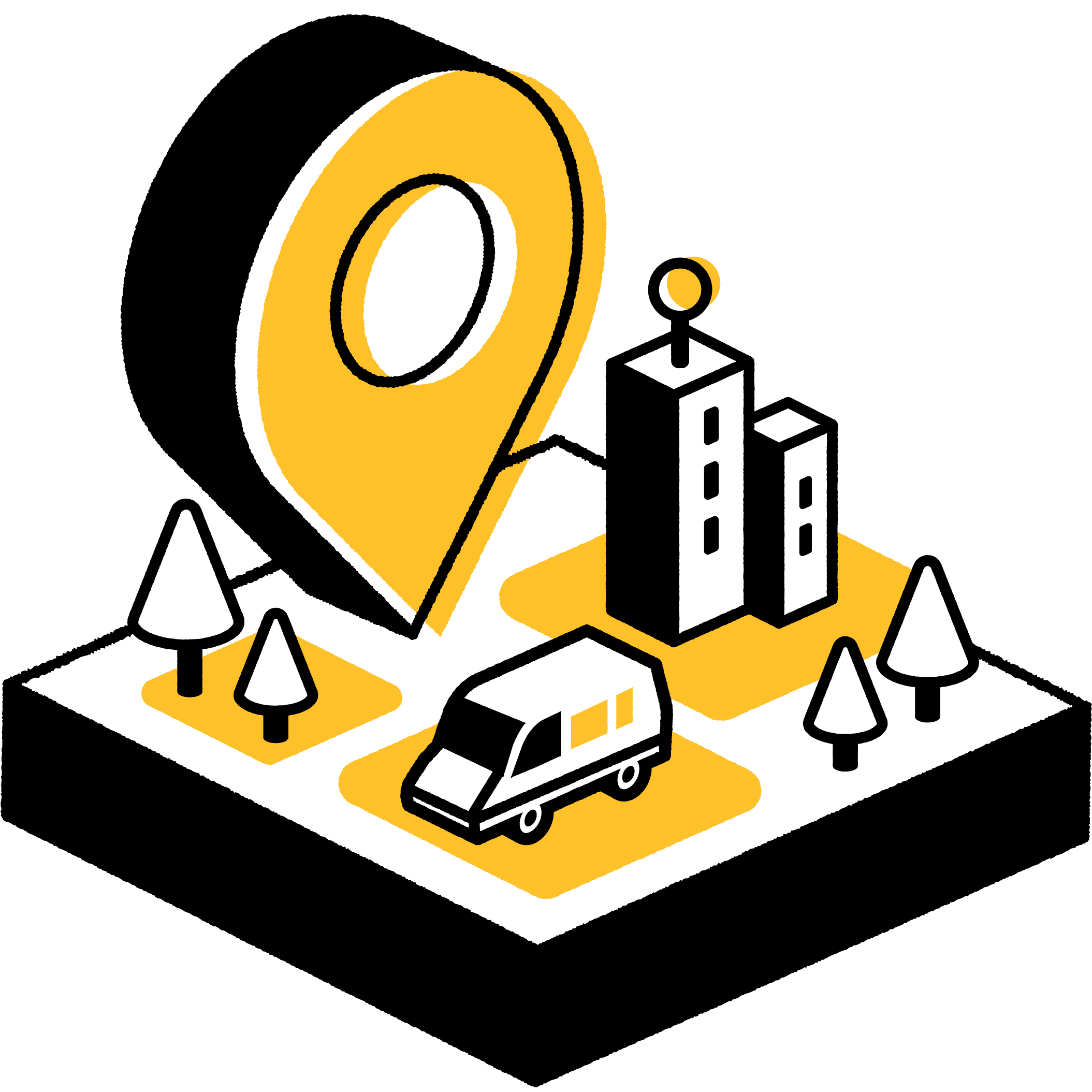 Are you looking for Local Meal Solutions in your area?
Find the best local services.