Question: Are there ways a senior can safely or properly fall if they can anticipate the impact?
Answer: This is a great question. The reality is that what is safe is different for each person. And honestly the best way to "safely fall" is to train balance reactions so the person can catch themselves or correct the fall before it becomes a full fall (i.e., to prevent them from landing on the ground)—or, in the best case, to prevent the fall from happening at all. 
A physical therapist would evaluate why a person is unsteady or having falls and then work with them to prevent falls. As someone gets older, falls become riskier, with head injuries and fractures being possible results of a fall.
Need extra help? Ask an expert your caregiving question.
Start browsing expert answers.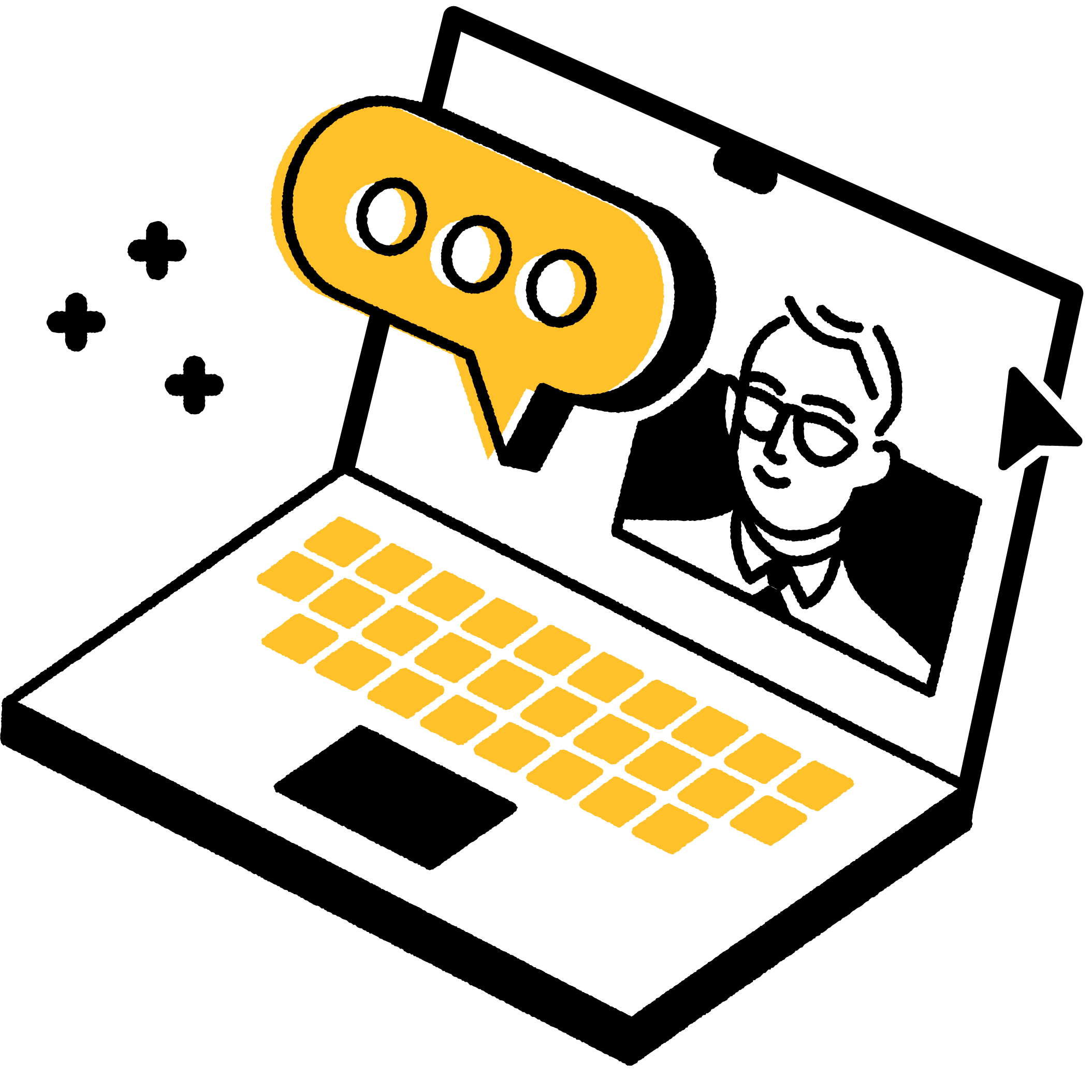 Search