Question: Is there a certain amount of your own money you need to spend before Medicare can help cover your medical bills? I'm not sure if this applies to Medicare or Medicaid and want to know more before I switch my insurance.
Answer: "Spenddown" applies to Medicaid in your state—not Medicare. Spenddown is a way for someone with Medicare to qualify for Medicaid even if the person's income is higher than the state's Medicaid limit.
Under the spenddown rules, a state lets the person subtract their noncovered medical expenses and cost sharing (like premiums and deductibles) from their available income so their countable income is lowered to a level that qualifies them for Medicaid.
Additional information
Need extra help? Ask an expert your caregiving question.
Start browsing expert answers.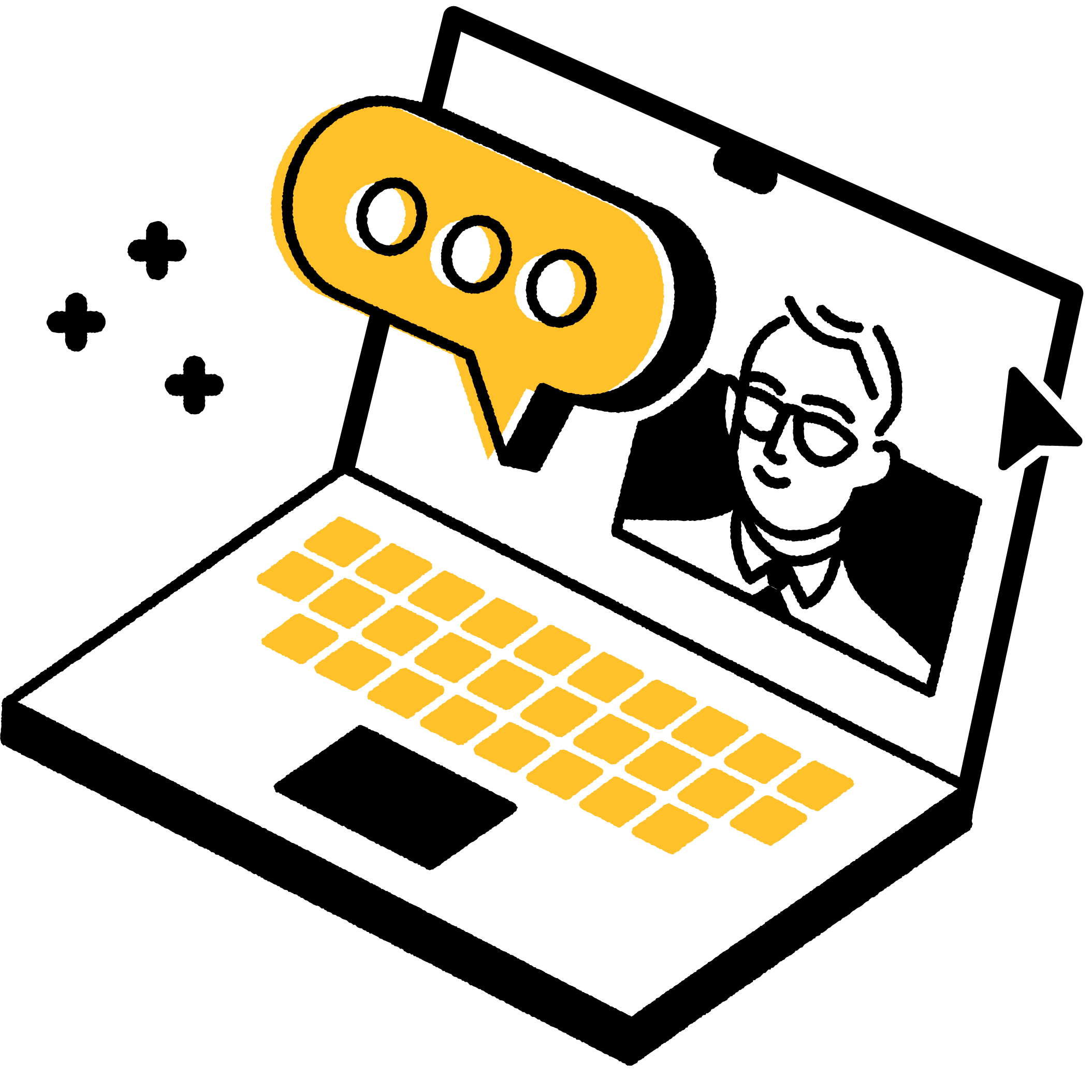 Search