As a faculty member in Walden University's Master of Science in Nursing program, Ann Kriebel-Gasparro, DNP, FNP-BC, GNP-BC, has more than 26 years of experience in nursing and is dually credentialed as a family and gerontological nurse practitioner, providing in-home health care for elderly patients.
Question: My mother turned 70 and is hearing recommendations about a high-dose flu vaccine. Does she need one of those? Is it safe?
Answer: Currently the only licensed high-dose inactivated influenza (flu) vaccine, the Fluzone High-Dose Quadrivalent, a four-component flu vaccine, is approved for people 65 years and older but is not recommended for people with a history of allergic reaction to the vaccine or to ingredients other than eggs.
As we age, our immune systems can become weaker and may not develop a robust immune response to vaccinations. Fluzone High-Dose Quadrivalent contains four times the antigen – the part of the vaccine that helps your body build up protection against flu viruses – than Fluzone Quadrivalent and other standard-dose flu vaccines. The higher dose of antigen is intended to give people 65 years and older a better immune response to the vaccination and, therefore, better protection against flu.
A study published in the New England Journal of Medicine showed the high-dose vaccine was 24% more effective than the standard vaccine in preventing flu in older adults 65 and older. Another study showed the high-dose vaccine reduced hospital admission rates in people 65 and older who were living in long-term care facilities.
A myth still persists that says the flu vaccine can cause the flu. This is not true, and it's important for health care providers to explain that the side effects are not the flu itself but rather the symptoms of an immune response—which means the body is creating antibodies (which is a good thing).
The most important thing is to get a flu vaccine every year.
The most common side effects experienced during clinical studies were mild and only temporary, including pain, headache, redness at the injection site, muscle soreness and some general —although many people reported fewer side effects after the high-dose vaccine.
In this time of the COVID-19 pandemic, it's important to get vaccinated for both flu and COVID-19.
Do you have a question about caring for a senior? Get answers to your caregiving questions directly from our network of trusted experts. Use the form below to submit your question. See what questions others in our community have asked on our Ask an Expert page!
Need extra help? Ask an expert your caregiving question.
Start browsing expert answers.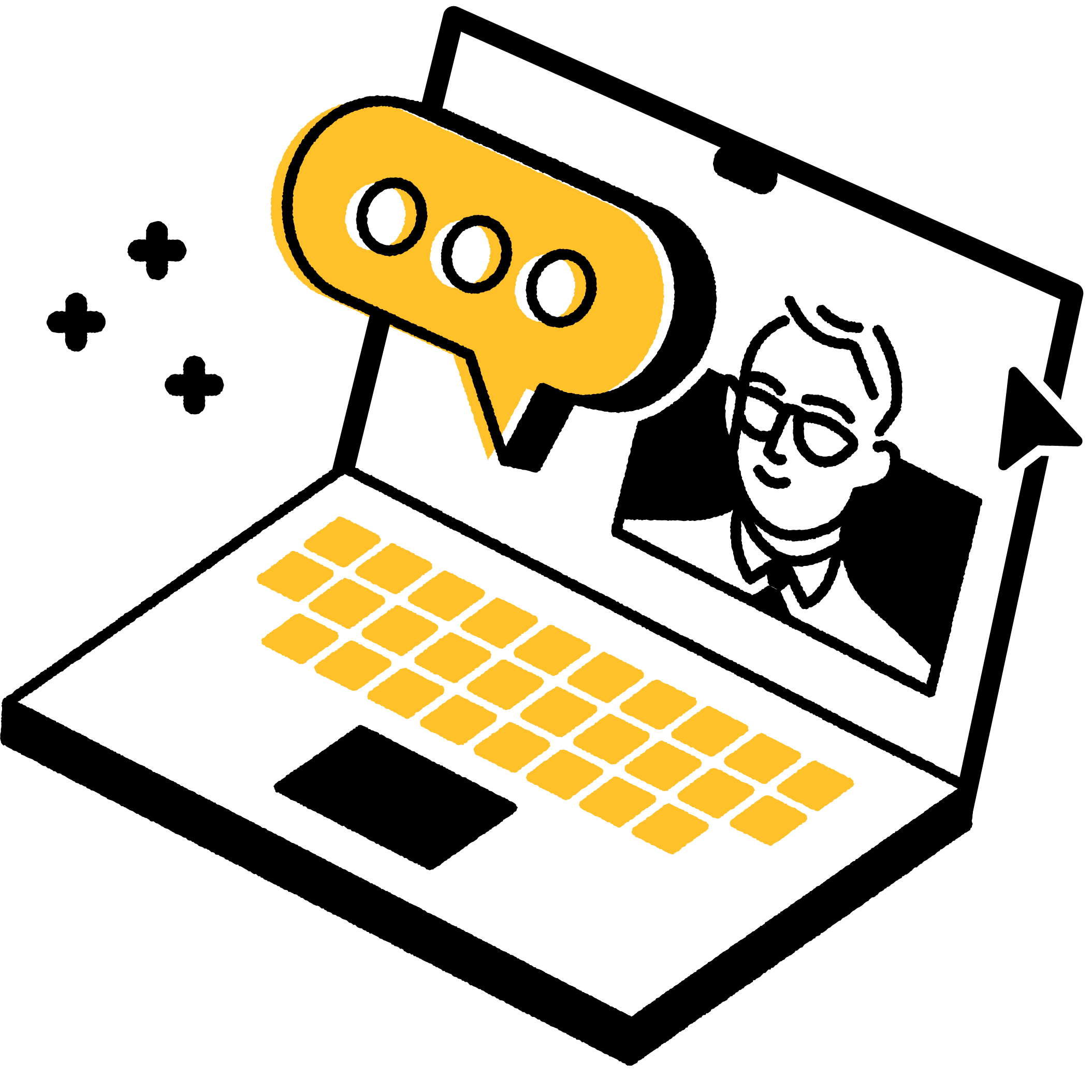 Search