Question: My mother recently fell and bruised her face. How likely is it she'll be at higher risk for repeat falls?
Answer: Falls are a complex geriatric syndrome that occur in approximately 38% of older Americans. One of the biggest risk factors for falls is a previous fall; however, that does not mean all adults who fall will fall again. But, it does mean that following a fall, an individual should receive a comprehensive assessment to determine any additional risk. The good news about falls is that most are predictable AND preventable with the proper management.
It's crucial that this fall risk assessment is completed by a competent medical professional who understands geriatrics (e.g., geriatrician, geriatric physical therapist, geriatric nurse practitioner). Individuals can also begin the process with a self-assessment, such as one provided by the STEADI (Stopping Elderly Accidents, Deaths & Injuries) Initiative through the Centers for Disease Control and Prevention. The STEADI initiative offers several resources for older adults and their families to assist in understanding the complexity of falls and be able to start a conversation with their health care provider. The "Staying Independent" brochure offers a quick checklist to determine one's risk.
The goal of a comprehensive falls risk management program would be to identify the factors that increase a person's risk for falls, then work to mitigate and reduce those risks through careful interventions. Some of these interventions might include medication alterations, vision correction, home modifications, strength and balance training, and/or podiatric care.
Again, while a previous fall does indicate a higher risk for a future fall, there are many other factors that will ultimately determine the best course of action.
Need extra help? Ask an expert your caregiving question.
Start browsing expert answers.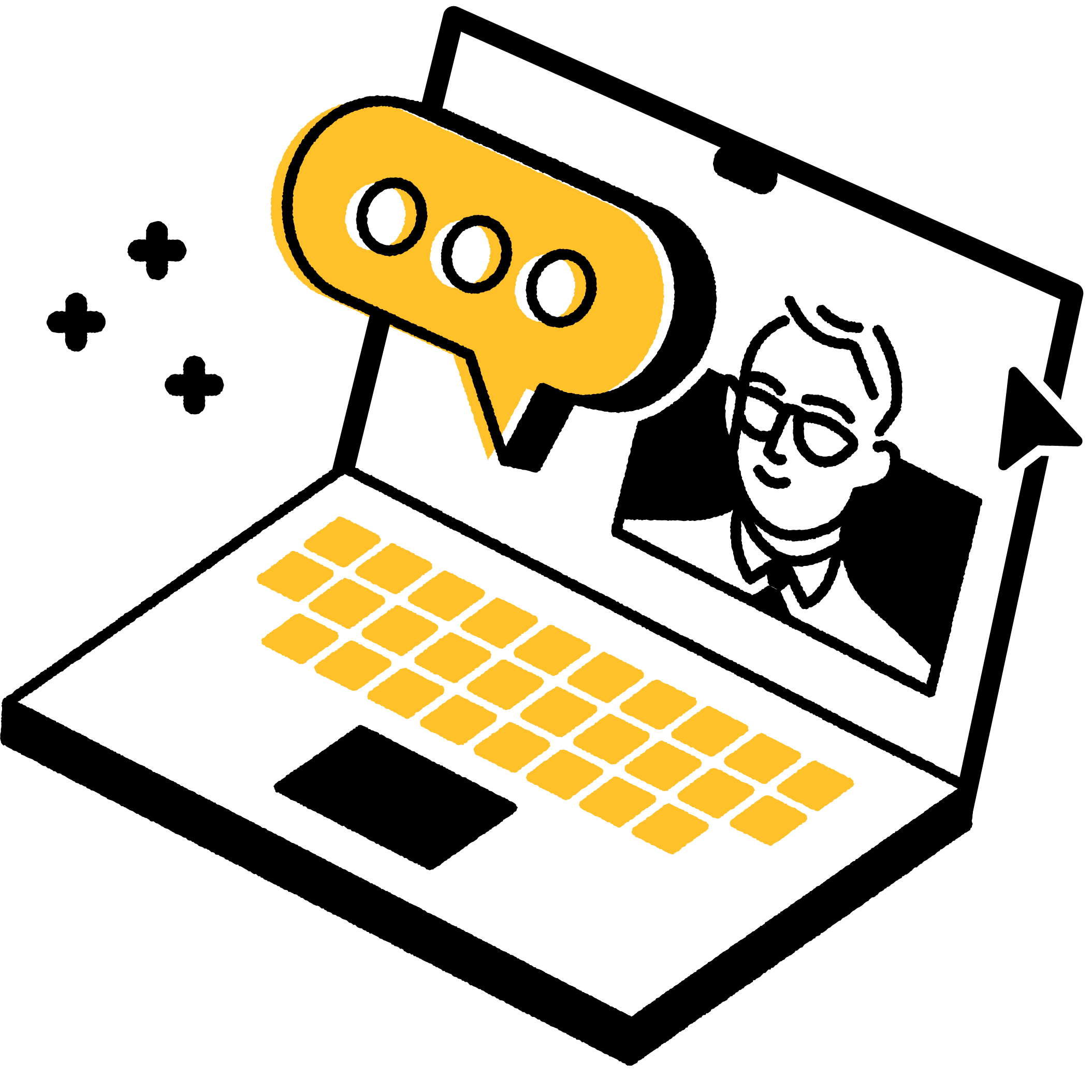 Search