Question: I've noticed my 77-year-old mother seems more wobbly and unsure on her feet. She does mention now and again she has to go slowly on uneven sidewalks or stairs. She hasn't fallen yet, but I wonder: Is just being more careful when walking enough for fall prevention, or should we talk about getting her a cane or some sort of assistance?
Answer: I would strongly recommend a visit to a physical therapist. A PT is trained at assessing the reasons for balance changes and setting up a plan of care to address the instability. The reasons for instability can be anything from tight calf muscles to inner ear dysfunction.
The last thing I would recommend is the use of an assistive device like a walker or cane until a patient has been evaluated for the proper device. Often, physical therapy can prevent a person from needing a walking aid. If needed, a physical therapist would be the person to recommend the correct device and fit the patient for it properly.
Need extra help? Ask an expert your caregiving question.
Start browsing expert answers.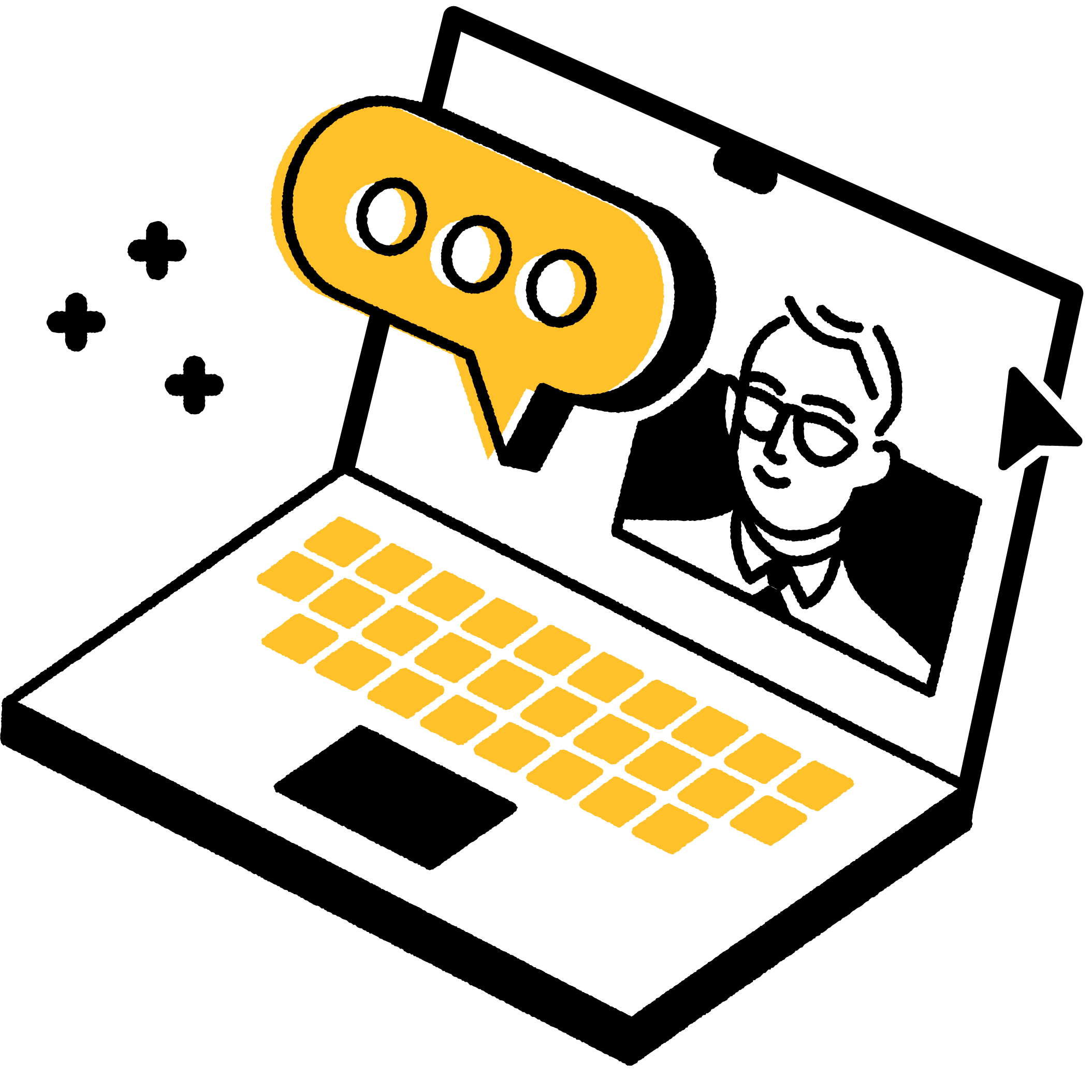 Search