As a seasoned professional with more than 25 years of experience in nursing and clinical operations, Jennifer R. Prescott, RN, MSN, CDP, is known for compassionate care for the elderly and delivering sound and accurate advice that allows caregivers to better understand the seniors in their care.
Question: Is it safe to perform CPR on a senior if necessary? Any modifications for performing CPR on that age group? I want to make sure I'm prepared to handle any emergencies that arise at home so I can be my mom's first responder until the professionals arrive.
Answer: There are more than 356,000 out-of-hospital cardiac arrests annually in the U.S., and nearly 90% of them fatal, according to the American Heart Association. It's increasingly common for seniors to have a heart attack where CPR is needed. Although CPR can be effective in saving lives, the survival rate with CPR is 10-20% with normal adults and less than 5% with chronically ill elderly.
It's safe to perform CPR on seniors if necessary, but it does come with risks. Most commonly we see broken ribs, damage to airways, bruised lungs and internal bleeding. CPR requires force to ensure the chest is compressed at least two inches at 100 beats a minute to sustain life. There are no modifications to performing CPR on the elderly, but their bodies may not be able to handle the chest compressions.
Regular CPR training is recommended every two years, and it's crucial that the person performing CPR is properly trained. The most important part of CPR is quickly activating the Emergency Response System. Many people who go into cardiac arrest need an AED (automated external defibrillator) due to an irregular heart rhythm.
It's recommended that you keep a list of important medical information in an easily accessible place in the event of an emergency that includes:
Medical conditions
Past surgeries
Active medication list (including vitamins and over-the-counter medications and supplements)
Allergies
Medical provider contact information
Medical power of attorney
DNR (Do Not Resuscitate) if applicable
Advanced directives
Need extra help? Ask an expert your caregiving question.
Start browsing expert answers.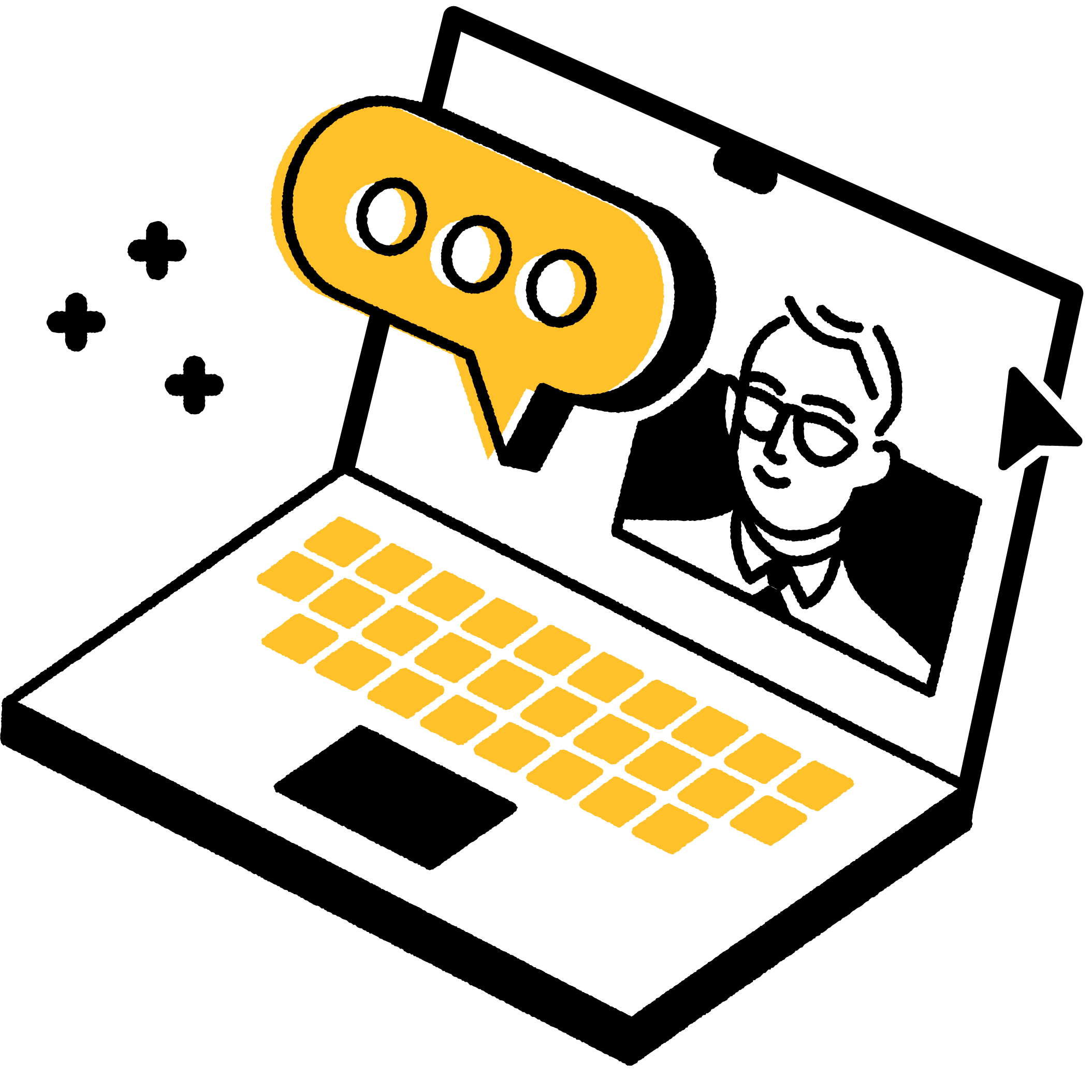 Search