Question: My husband just got diagnosed with type 1 diabetes. His alcoholic beverage of choice is usually beer. Is that safe or is there a better drink for his condition?
Answer: Type 1 is pretty different and highly medical as it's related to insulin dosing. General healthy guidelines recommend men stick to two drinks per day, and women one drink per day. One drink is considered to be one of the following:
12-ounce beer (5% alcohol)
5-ounce glass of wine (12% alcohol)
1.5-ounces of 80-proof liquor (40% alcohol)
Beer and wine can be a decent option for those with blood sugar control issues, such as type 1 and type 2 diabetes. Type 1 diabetes requires insulin injections because the body is not producing insulin. Insulin is what helps the cells absorb the sugar from the bloodstream.
Aim for alcohol with lower sugar content, including beer, wine and cocktails/liquor without sugary mixers.
Regular beer has approximately 12 grams of carbohydrates per 12-ounce bottle or can. Light beer has approximately 6 grams of carbohydrates per 12-ounce bottle or can. This can also vary based on the brand and product.
Examples of other drinks that may be acceptable include vodka soda, which has 0 grams of carbohydrates, or a martini, which has less than 1 gram of carbohydrates. Be careful with tonic water, however, which can have approximately 32 grams of carbohydrates per 12-ounce can or bottle.
While it seems like a "no brainer" to choose the liquor, beware that it has a much higher alcohol content, which can cause very low blood sugar dips.
In general, the body can metabolize one alcoholic drink per hour. Additionally, it's highly recommended to pair drinks with some protein and fiber-rich foods. This can help slow down alcohol absorption and prevent hypoglycemia (low blood sugar). 
Finally, it's important to also speak with his health care provider to ensure alcohol is safe for consumption at all, as alcohol can impact how medications work in the body (including insulin).
Regardless of the type of alcoholic beverage chosen, it's important to understand that insulin adjustments will likely need to be made to accommodate for the carbohydrate content. Speak with a certified diabetes expert or his health care provider to determine how much insulin should be used when consuming alcohol.
Need extra help? Ask an expert your caregiving question.
Start browsing expert answers.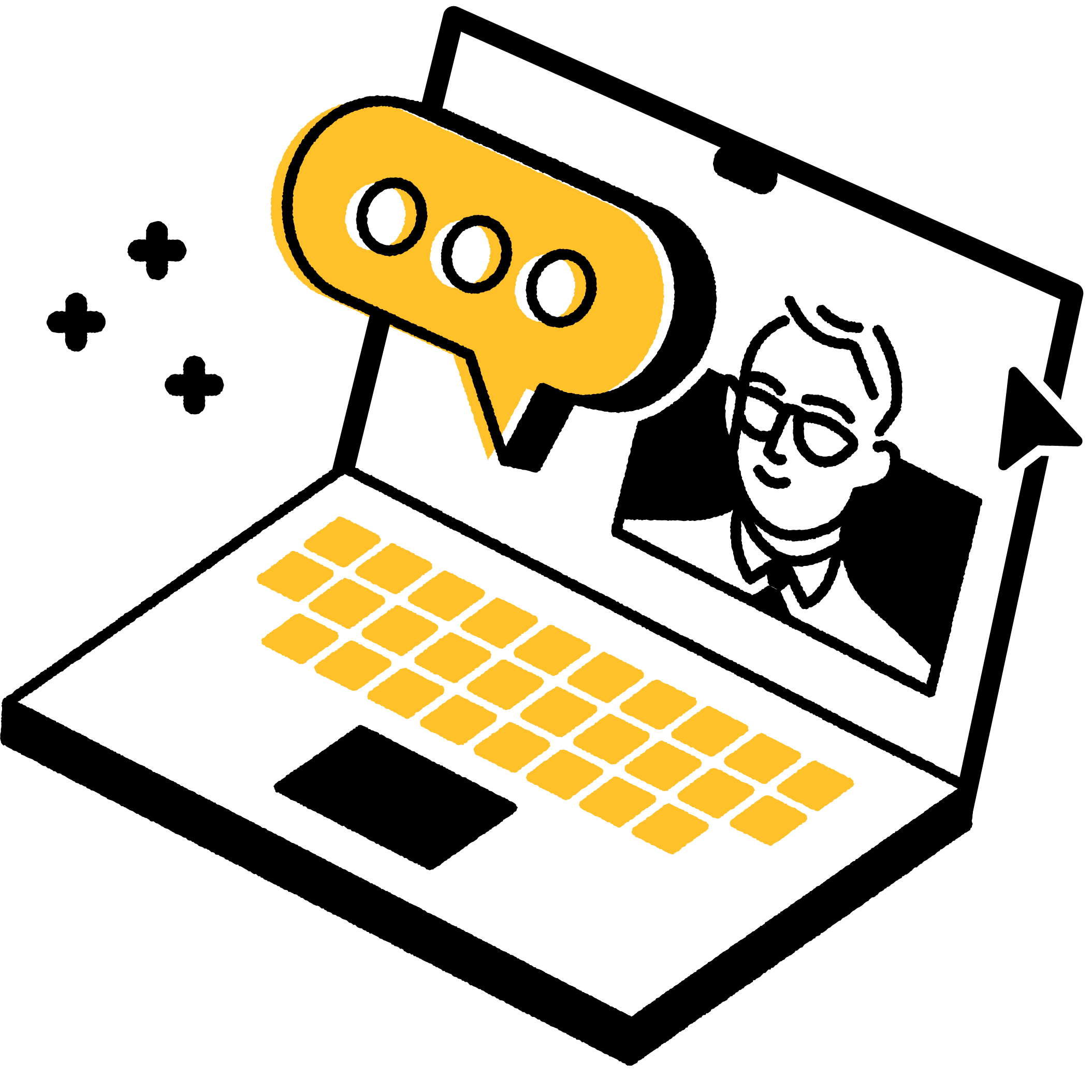 Search