When it comes to senior care, families can really only control one thing: their ability to honor their loved one's wishes. As an area care manager at Assistance Home Care, Madison Serfas serves families coordinating in-home care and helps address the challenges caregivers face while serving the older adult in their life.
Question: My grandmother was diagnosed with dementia and has since experienced some hearing loss. Is this a common symptom? Can anything be done to prevent it?
Answer: Your question is one many family members ask as their loved one's dementia progresses from the initial diagnosis. It's important to consider the many factors that play into sensory changes as any individual ages. Gradual hearing loss over time can often be considered a common or normal aspect of aging.
However, what you're referencing may be linked more to the disease's impact on auditory processing, which is the way the brain translates sound received and attributes it to language as we know it.
Knowing your loved one's specific type of dementia – categorically which part of their brain atrophies as a result of the disease – can help to understand why it seems as if their dementia is affecting their auditory and hearing senses or vice versa. Anatomy teaches us our brain's temporal lobe is responsible for our sensory abilities, including hearing. One type of dementia known to considerably affect the temporal lobe's function is known as "frontotemporal dementia (FTD)." However, several types of dementia may present in similar ways. Knowing this, encourage your family to seek additional insights from your grandmother's doctor or neurologist to potentially narrow her diagnosis.
Consider reversing the cause and effect of the posed question. Untreated hearing loss is known to increase the risk of memory loss as well as dementia onset. In your grandmother's diagnosis, further impediment to her hearing should be avoided at all costs. If your grandmother sees an audiologist and uses a hearing aid device, ensure there's support in place for:
Adherence to proper wearing and maintenance of hearing aids
Regular audiologist visits
Ear cleanings as needed
Having this support in place may in turn mitigate the risks that untreated hearing loss poses to memory loss and disease progression.
Need extra help? Ask an expert your caregiving question.
Start browsing expert answers.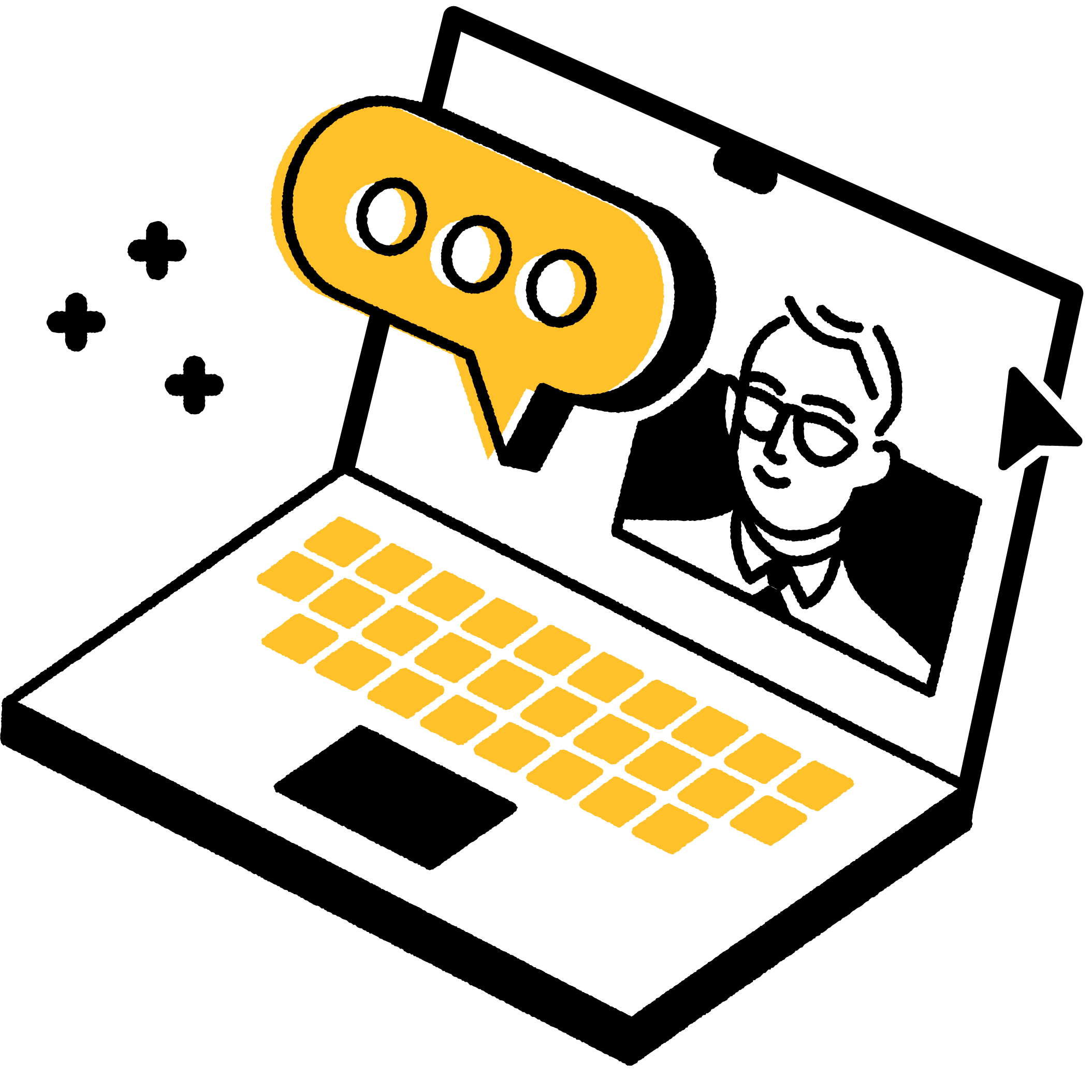 Search