As a professor of clinical geriatrics at the University of Alabama at Birmingham, Andrew Duxbury, MD, brings more than 30 years of experience to the field of geriatrics and specializes in community-based care, including ambulatory clinics, case management programs, house calls, and home health and hospice services.
Question: Is caffeine recommended for seniors on blood pressure medication? How much is safe to consume?
Response: Caffeine – found in coffee, tea, soft drinks and other food and beverages – has been consumed for mental alertness, energy and pleasure throughout recorded history. It has effects on the brain that make people feel more awake, and effects on the nervous system that lead to higher circulating levels of energy-producing hormones such as epinephrine and norepinephrine. These energy-producing hormones also cause blood vessel constriction and can lead to a rise in blood pressure.
The "safe" level of caffeine is 400 mg a day. This is roughly four cups of coffee, 10 soft drinks, or two high-caffeine energy drinks. Healthy people can take in a lot more than this, but I wouldn't recommend it in older people. Older adults, especially those on blood pressure medication, should probably limit themselves to 200-300 mg daily. Caffeine does not directly interact with any common blood pressure medication, but it will tend to raise blood pressure a notch in most people.
So, while I wouldn't necessarily say that caffeine is recommended for people on blood pressure medication, it's relatively safe as long as they don't go crazy with their intake. What I tell my patients is everyone needs a cup or two of coffee in the morning to get going. But after those first two cups? Switch to decaf.
Need extra help? Ask an expert your caregiving question.
Start browsing expert answers.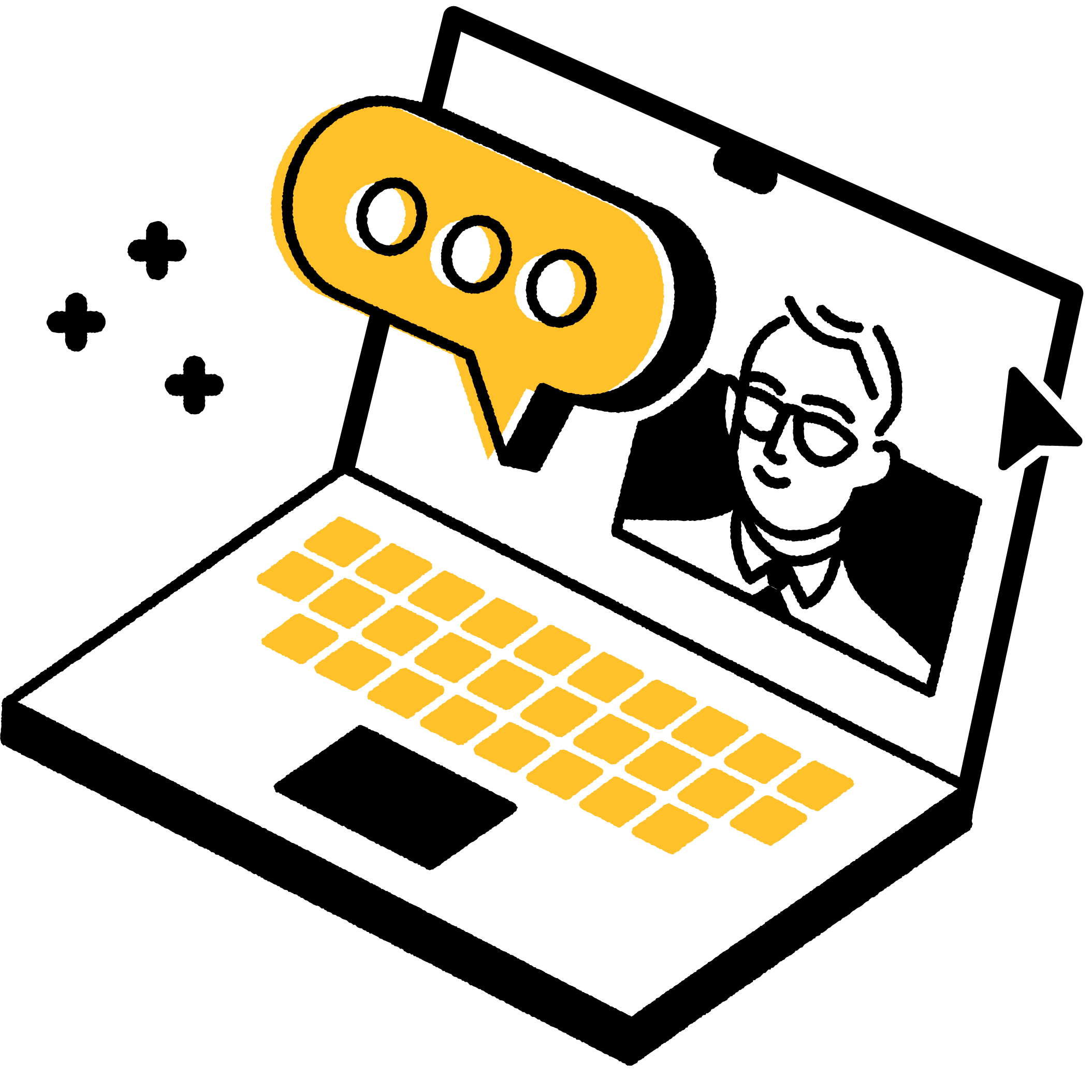 Search