Question: Is acupuncture safe for older adults? And can it actually have benefits for the elderly?
Answer: While the driving force of acupuncture is that it works on the preventive side of things – the theory of treating disease before it sets in – that doesn't mean it can't be highly effective for ailments that have become chronic (some might say lifelong).
Mostly, the aging process is assumed to be genetically laid out for us and influenced by extrinsic factors like environment, lifestyle and diet. In acupuncture, the view is that aging is a result of degeneration within the body and exhaustion of the vital substances that make up our being. Vitality means the energy we are born with but is also gained and lost throughout a lifetime through food, emotions, movement and thought. This is when ailments come about, such as chronic pain and digestive dysfunction. Not only can acupuncture work to prevent and slow the process of degeneration, it works at revitalizing the body's energy and natural resources to allow us to age gracefully and happily.
I believe the three most common things seen in clinical practice are usually met with success through acupuncture treatments:
Low back and/or hip pain – This can cause sciatica and plantar fasciitis, and is majorly due to disc degeneration and the weakening of abdominal and back muscles as we become less active in old age.
Arthritis – This includes both osteoarthritis due to bone degeneration and the lack of calcium (and other important minerals) that make up our bone structure, as well as rheumatoid arthritis, those hot, achey and inflamed joints that signify signs of wear and tear and overuse over the years.
Blood pressure – Instability and high blood pressure readings put the heart through stress and weaken the body as a whole.
Acupuncture may help with all these issues by regulating the circulatory system, calming inflammation and clearing pain.
However, that isn't discounting the many other problems seen in elderly populations, like constipation, malabsorption, thyroidism, loss of vision and/or hearing, edema, loneliness and grief, stroke, diabetes, poor sleep, and the plethora of side effects that come with pharmaceutical use.
In ancient times, the old wise sages were said to live comfortably to a ripe old age. They used acupuncture to treat the aches and pains that came with life, both physically and emotionally. This allowed them to be less stressed and keep a good equilibrium within themselves so as to preserve their vital substances and prolong their lives, making the transition into old age quite a graceful process indeed.
Need extra help? Ask an expert your caregiving question.
Start browsing expert answers.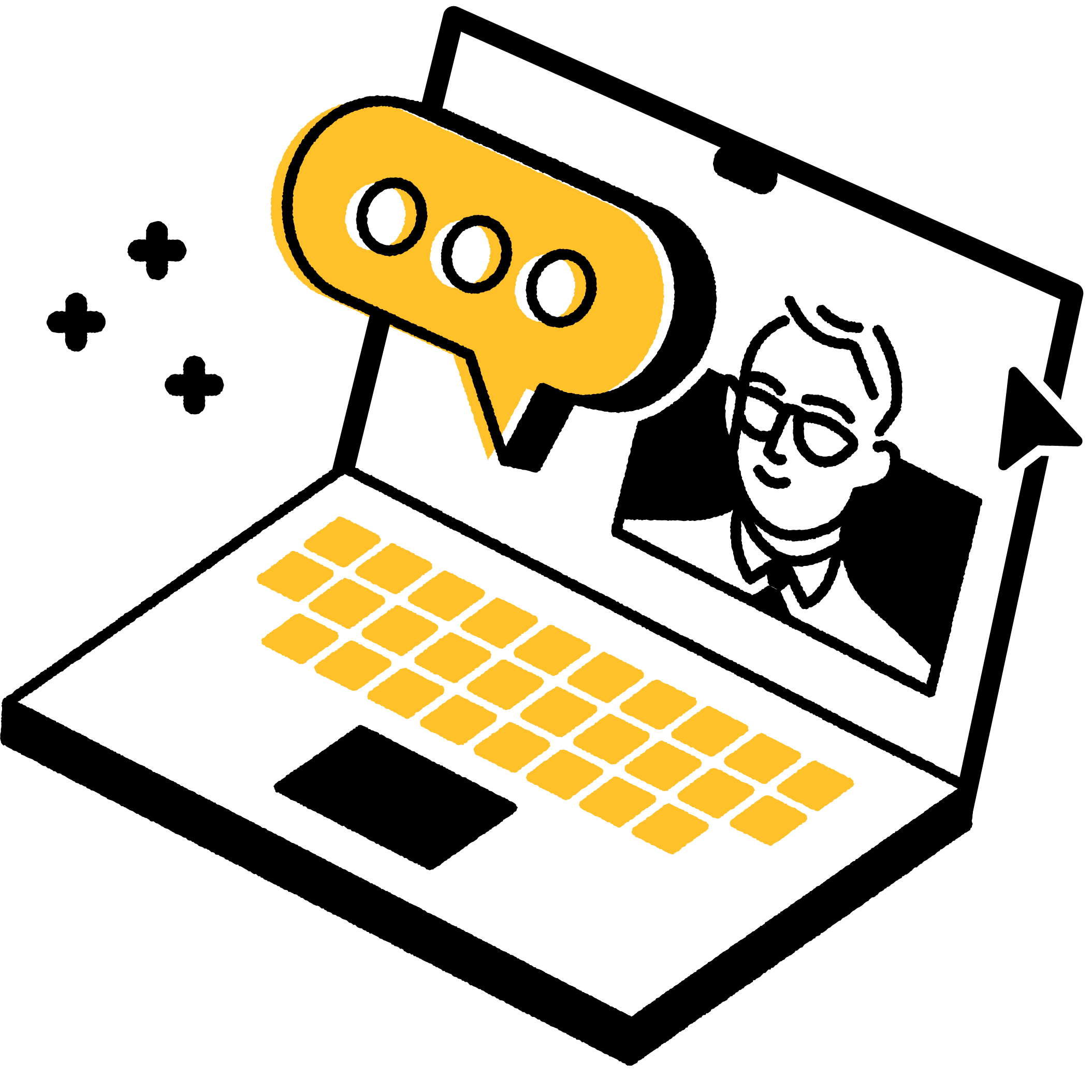 Search