Diabetes management doesn't have to be overwhelming. As a dietitian and founder of Plant-Powered Kidneys, Jen Hernandez, DN, CSR, LDN, has worked to help people in all stages of chronic kidney disease find their best renal diet, and also works with patients to manage kidney disease, cardiovascular disease and diabetes.
Question: Is a raw food diet safe for seniors?
Answer: Defines as a diet that includes at least 50% raw, uncooked and unprocessed foods, a raw food diet is considered raw so long as it has not been heated over 118 degrees Fahrenheit. (The only type of cooking allowed is by dehydration.)
A raw food diet is generally a plant-based diet, as plants do not need to be cooked to be included in the diet, but some people choose to also include raw eggs and unpasteurized dairy—and some even choose to include raw fish and meats. However, this can dramatically increase the risk of nutritional deficiencies by limiting food choices and also increase the chance of contracting a food-borne illness.
In keeping to a largely raw food diet, there may be a risk of nutritional deficiencies, especially not taking in enough protein (even tofu needs to be boiled to be made), vitamins and minerals like calcium. Another risk is not getting enough calories, which prevents the body from doing the things we don't even realize require energy—like your heart beating, your lungs allowing you to breathe, and proper brain activity. Even sleep requires calories.
There are many foods that are heated or cooked that are very healthy for us. Roasted nuts, for example, provide healthy fats, fiber, protein and other micronutrients. While roasting is not required, it does enhance the delicious flavor of the nut. Meat is cooked to certain temperatures to kill potential bacteria, and milk and eggs are pasteurized for the same reason.
Besides the risk of nutritional deficiencies, there is also the importance of preventing food-borne illnesses. For example, beans – some of the cheapest and nutrient-dense foods available – should be cooked to eliminate the toxic lectins.
Unpasteurized milk and raw eggs also increase the risk of salmonella and other dangerous bacteria. As we age, our immune system will not be able to work as hard as it used to in stopping these dangerous bacteria from causing serious illness, including death. Senior citizens are four times more likely to get listeria infections, another type of dangerous bacteria that can come from food.
Other raw foods that should be avoided by the elderly population include:
Raw or rare beef
Raw shellfish like oysters, mussels and clams
Sushi, sashimi and ceviche
Unpasteurized juice
Sprouts such as alfalfa sprouts
Instead of switching to a raw diet, older adults should focus instead on getting at least three servings of vegetables and two servings of fruit each day. These can be raw, frozen or cooked. If your loved one does choose raw fruits and vegetables, make sure they're washed thoroughly before consuming. The CDC has published a guide that illustrates how to wash fruits and vegetables to keep them safe for consumption.
Need extra help? Ask an expert your caregiving question.
Start browsing expert answers.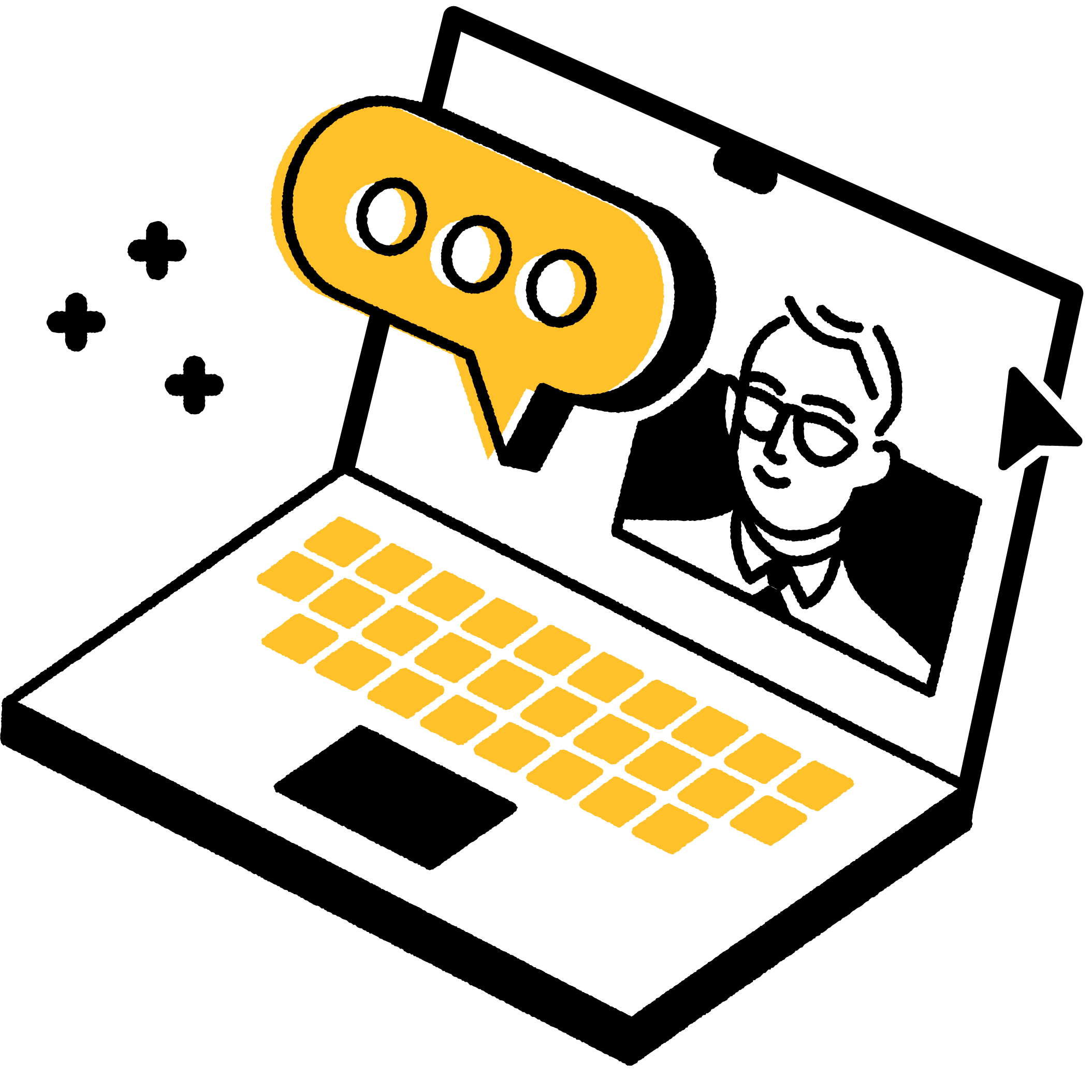 Search