Question: Why do people with dementia feel compelled to randomly clap or make other involuntary sounds and movements? Are they trying to communicate something? Do they just enjoy the sound or the sensation?
Answer: Depending upon the stage of dementia, vocalizations and noises can be an effort to communicate. In later stages of progressive dementia like Alzheimer's, noise-making could be explained by damage to the frontal lobe or interruption of the complex subcortical circuits and related brain chemistry that are caused by brain cell death that occurs as a result of disease progression.
Need extra help? Ask an expert your caregiving question.
Start browsing expert answers.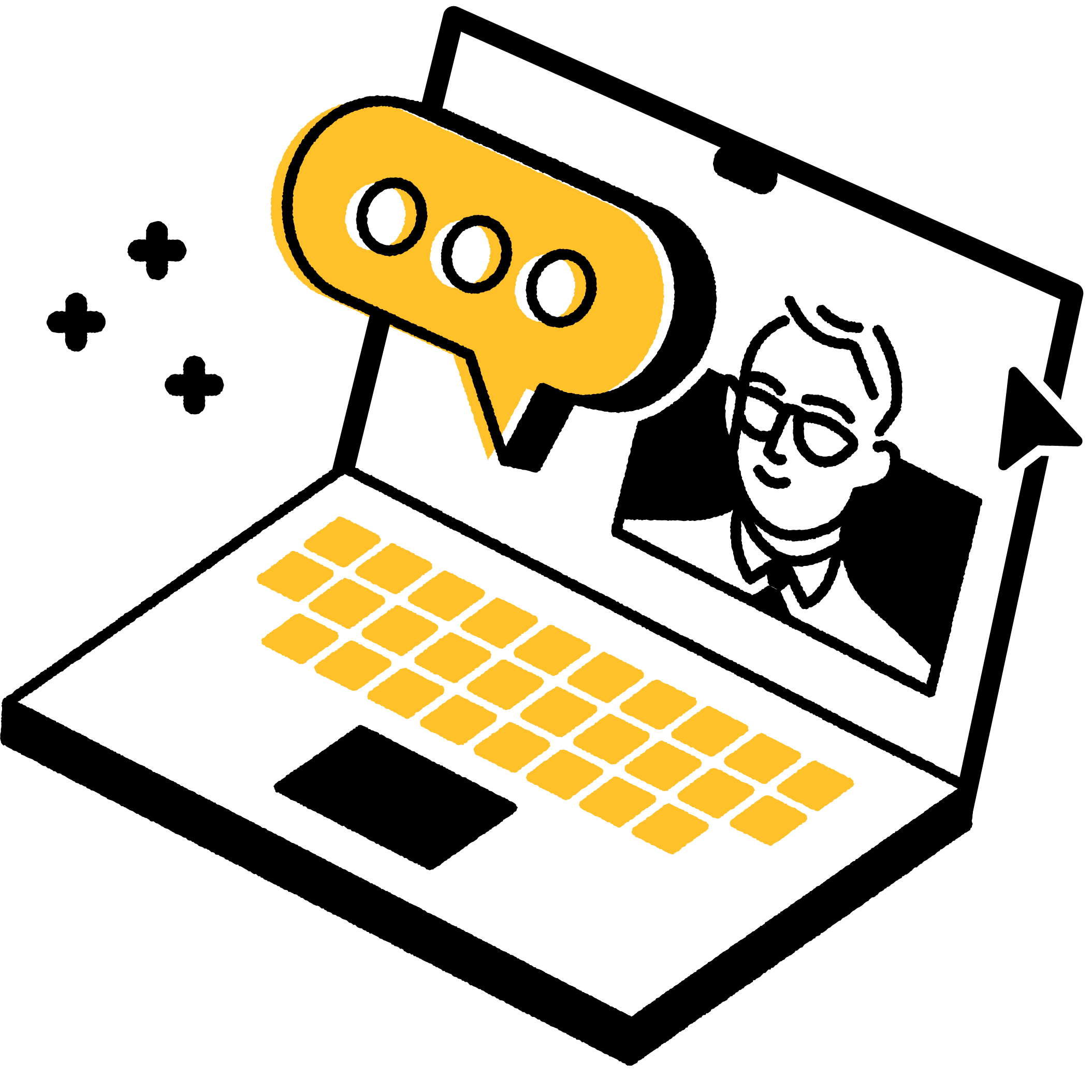 Search