Instant Pots, pressure cookers and even slow cookers are great tools to use when bulk cooking for a senior who may no longer be able to cook for themselves. These tools save time throughout the week and serve as great vessels to create ample leftovers and frozen meals.
This Instant Pot chicken burrito bowl is a great dish to try out Instant Pot cooking for your senior, and it's brimming with familiar flavor and nutrient-dense ingredients. Burrito bowls such as this one can also be customizable, offering an opportunity to add in your senior's favorite vegetables, cheese or even proteins to make it an easy favorite for any senior.
Cook time: 45 minutes

Servings: 4
Ingredients:
1 cup dry brown rice
1.5 pounds of chicken breast
2 garlic cloves, minced
½ yellow onion, sliced
1 cup low-sodium chicken broth
1 teaspoon cumin
1 teaspoon pepper flakes
1 teaspoon paprika
1 teaspoon olive oil
1 can low-sodium black beans, rinsed
1 medium tomato, diced
½ cup spinach
1 avocado diced
Instructions:
Cook brown rice as directed.
While rice is cooking, combine chicken, garlic, onions, chicken broth, cumin, pepper flakes and paprika in Instant Pot or pressure cooker, and pressure cook for 10 minutes.
Let chicken sit for about 8 minutes, then release the pressure. Remove chicken and shred.
In a saucepan, combine oil, tomato, spinach and beans. Sauté on medium for about 6 minutes or until tomatoes soften.
Combine all ingredients in a bowl and top with hot sauce, cheddar cheese or lime garnish!
Per serving*: 540 calories; fat 13g; saturated fat 1g; cholesterol 110mg; sodium 300mg; carbohydrate 58g; fiber 11g; total sugars 3g; added sugars 0g; protein 47g; calcium 4%DV; iron 18%DV; potassium 28%DV
*Please note: Nutrition variation may happen due to ingredient sourcing and measurement variations.
Change up the ingredients
A burrito bowl is a great opportunity to bring in seniors' favorite foods. Yet, no rule book exists on how to make the perfect burrito bowl, so try playing around with some of the below ingredients:
Marinated flank steak
Chipotle shrimp
Roasted vegetables
Guacamole
Roasted red peppers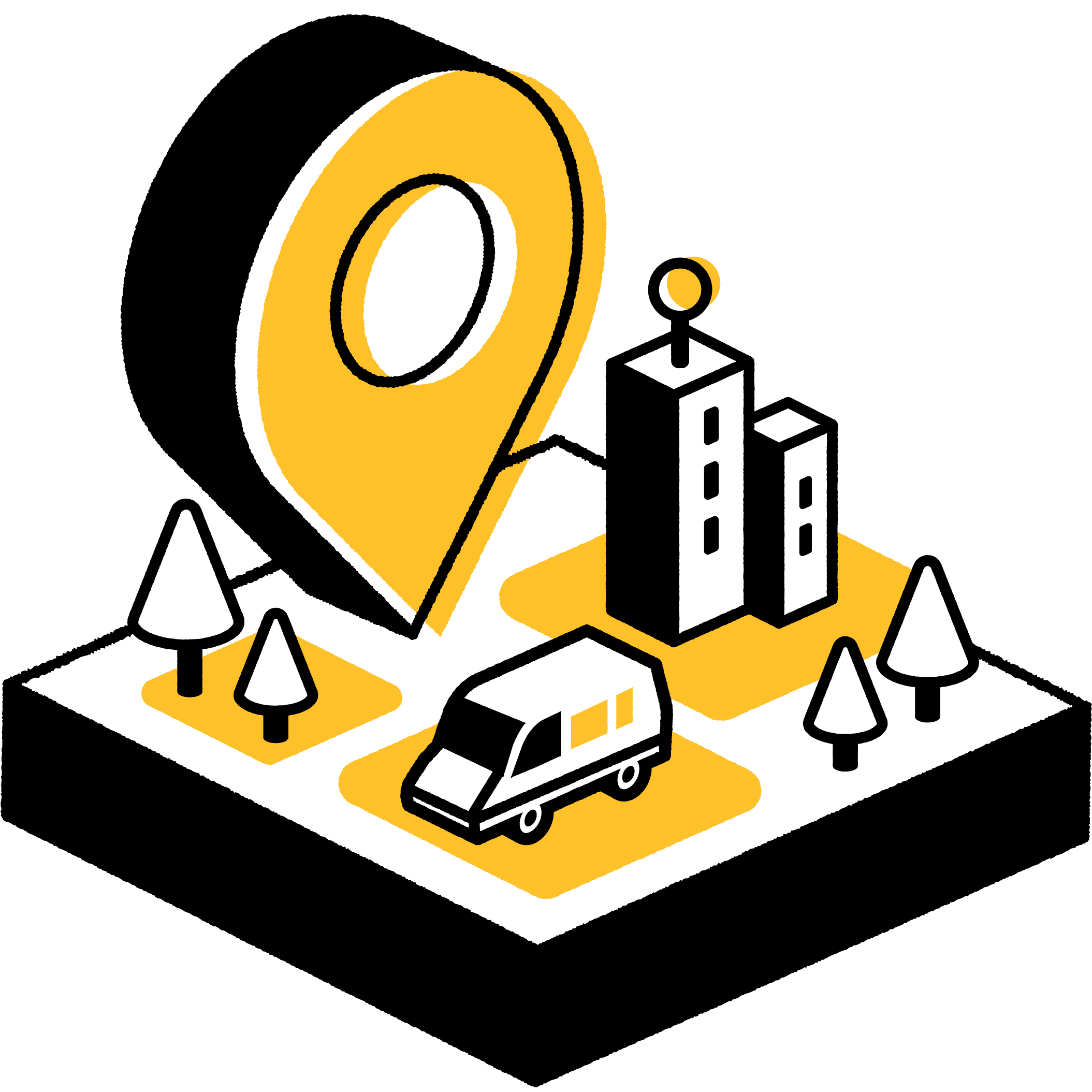 Are you looking for Local Meal Solutions in your area?
Find the best local services.