When it comes to senior care, families can really only control one thing: their ability to honor their loved one's wishes. As an area care manager at Assistance Home Care, Madison Serfas serves families coordinating in-home care and helps address the challenges caregivers face while serving the older adult in their life.
Question: My mother was diagnosed with dementia. What kind of essential supplies and equipment do we need for in-home care?
Answer: With any new diagnosis, it's imperative that families and caregivers do their homework on supplies and equipment before making any big purchases. This is to ensure they learn how they can properly use them in their loved one's care. For many, this learning curve can be steep. In addition to supplies and equipment, families should consider subscribing to newsletters or reading articles and blogs that cover best practices, new techniques and helpful tips for caregivers and family members caring for a loved one at home.
Most homes are not built nor designed to be a care facility (and that's normal!). Instead of worrying about what walls you may have to break down or carpet to tear up, consider consulting a Certified Aging-in-Place Specialist, with expertise in home accessibility and safety. Many of these experts provide initial in-home consultations at no cost, and will gladly give a recommendation on supplies, products or equipment that they have found useful in the past.
Need extra help? Ask an expert your caregiving question.
Start browsing expert answers.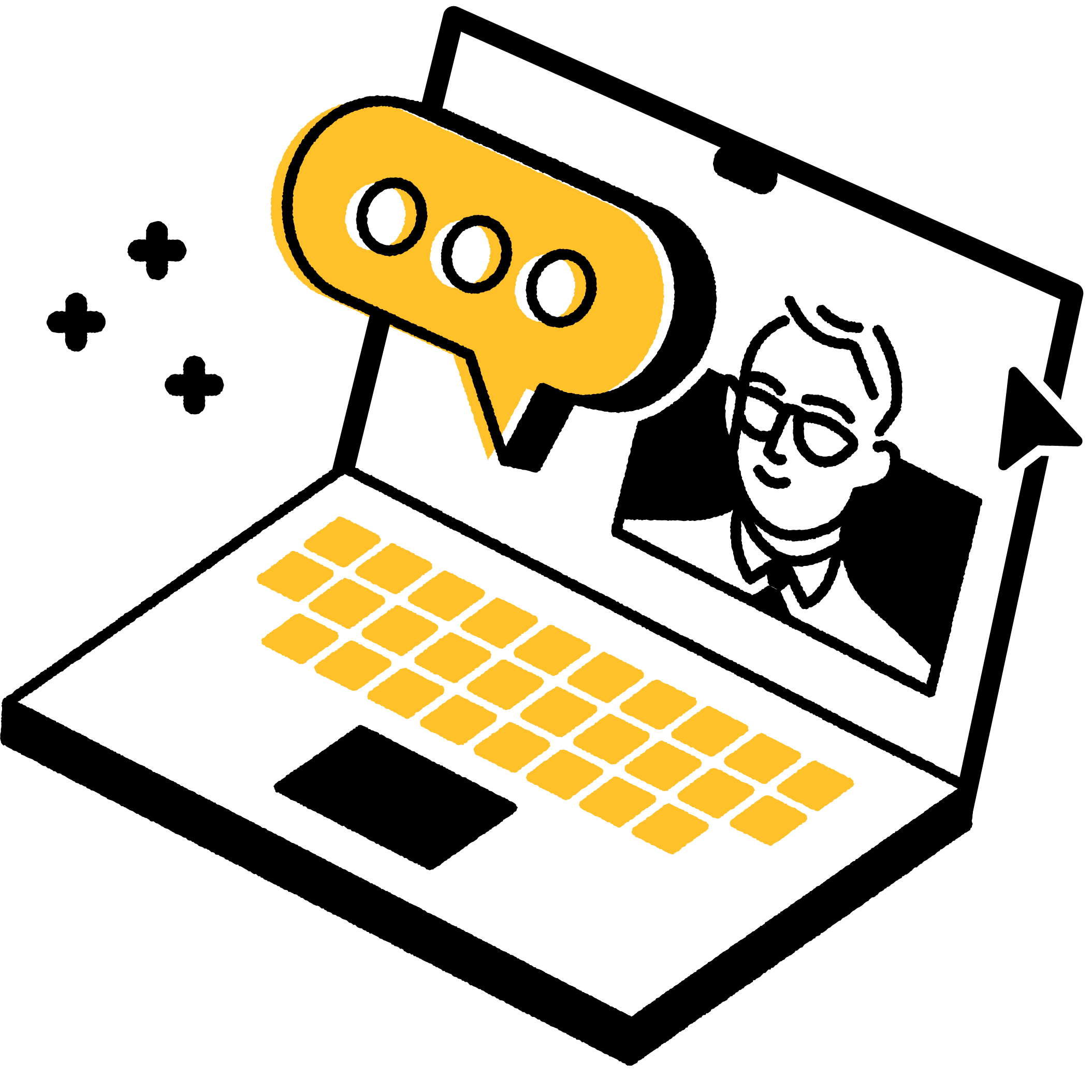 Search