Question: My dad lives in a senior facility and could really use some friends, but he's very reserved (and probably still missing my mother). How can I get him to branch out and participate in community events and activities?
Answer: That's a great question! As an occupational therapist, I hope for people to be able to engage in meaningful living, taking care of themselves, participating in valued activities and connecting with others. What your dad may be feeling is OK, and he's not alone. Moving to a senior community and losing a spouse are both huge life changes. Aging does not stop us from having all the feelings associated with change, and making new friends as an adult can feel hard. Recognizing his feelings may help validate that what he's feeling is common.
Here is what I'd recommend:
Start close/start small
This could mean your dad stopping by a neighbor's room/apartment and saying hello/good morning/have a good night each day. This little ice breaker (and offering of kindness) may be what starts up more conversation and connections in time with a neighbor.
Start with activities of interest and meaning
Choosing a facility activity that's of interest to him (not just going to something just to go) may help him to show up and engage with others who are there.
Bring something to share
One idea to start up a conversation during coffee hour or a mealtime is for your dad to bring a small item that's meaningful to him, that would give him something to talk about—a photo of his wife, a drawing from a grandchild, a memento from a trip, etc. This could help others feel more comfortable sharing, too, and could lead to more conversations and connections developing.
Help others to reach out to him
Does the senior community where your dad lives have a newsletter? Would your dad consider writing an "about me" or "life story"? This could include as little or as much about himself as he'd feel comfortable sharing, but this could be a great way for others to find connections with your dad through his life experiences (e.g., serving in the military, travel, work history, family, hobbies, music, etc.). This might feel like a safer way to help people get to know him without the stress of trying to initiate interactions.
Use available resources
Depending on the type of senior facility he lives in, your dad may be able to reach out to a social worker, recreation staff, spiritual care, etc. to help him connect with other residents who may have things in common with him. He could also consider joining the resident council if that exists.
Best wishes as you help your dad connect and engage in meaningful living experiences. And thanks for being a loving care partner for your dad!
Need extra help? Ask an expert your caregiving question.
Start browsing expert answers.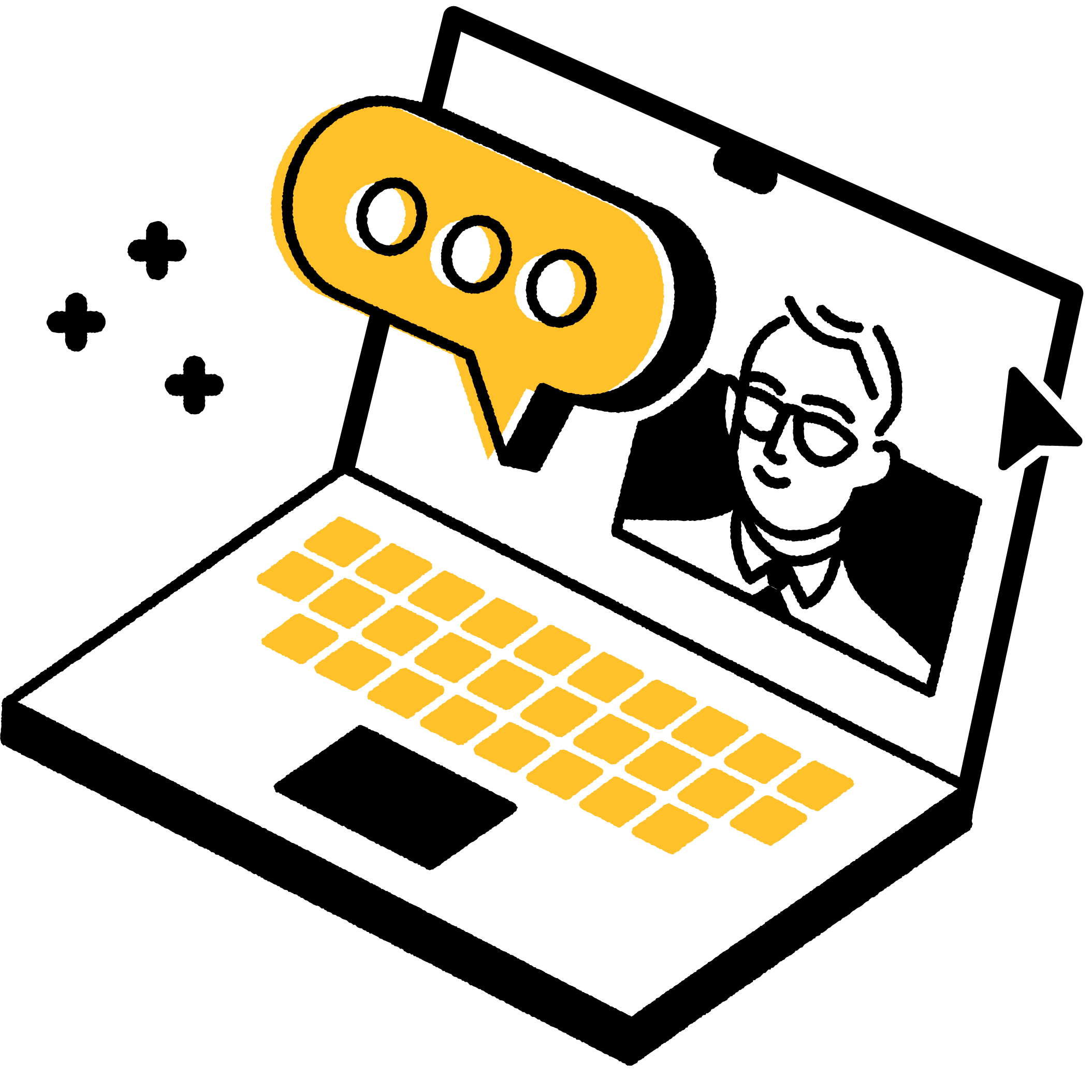 Search