Question: How quickly does kidney disease usually progress? My mom is diabetic and has stage 3 kidney disease. My sister was her primary caregiver, but she was recently diagnosed with breast cancer so I'm trying to help and learn more about mom's care.
Answer: From my experience in working with people in all stages of chronic kidney disease, there is no set time frame when it comes to CKD progression. I've found that many people focused on eating healthy meals, including plenty of fruits and vegetables, have been able to protect their kidneys for years and never require the need for dialysis. However, it has always come down to the individual, and as a chronic condition without a cure, we can never promise progression would not happen.
The fact that you're already looking into how to take care of her is a great sign! Asking the physician for a referral to a registered dietitian can help with better individualizing a plan of care and the best nutrition goals.
Need extra help? Ask an expert your caregiving question.
Start browsing expert answers.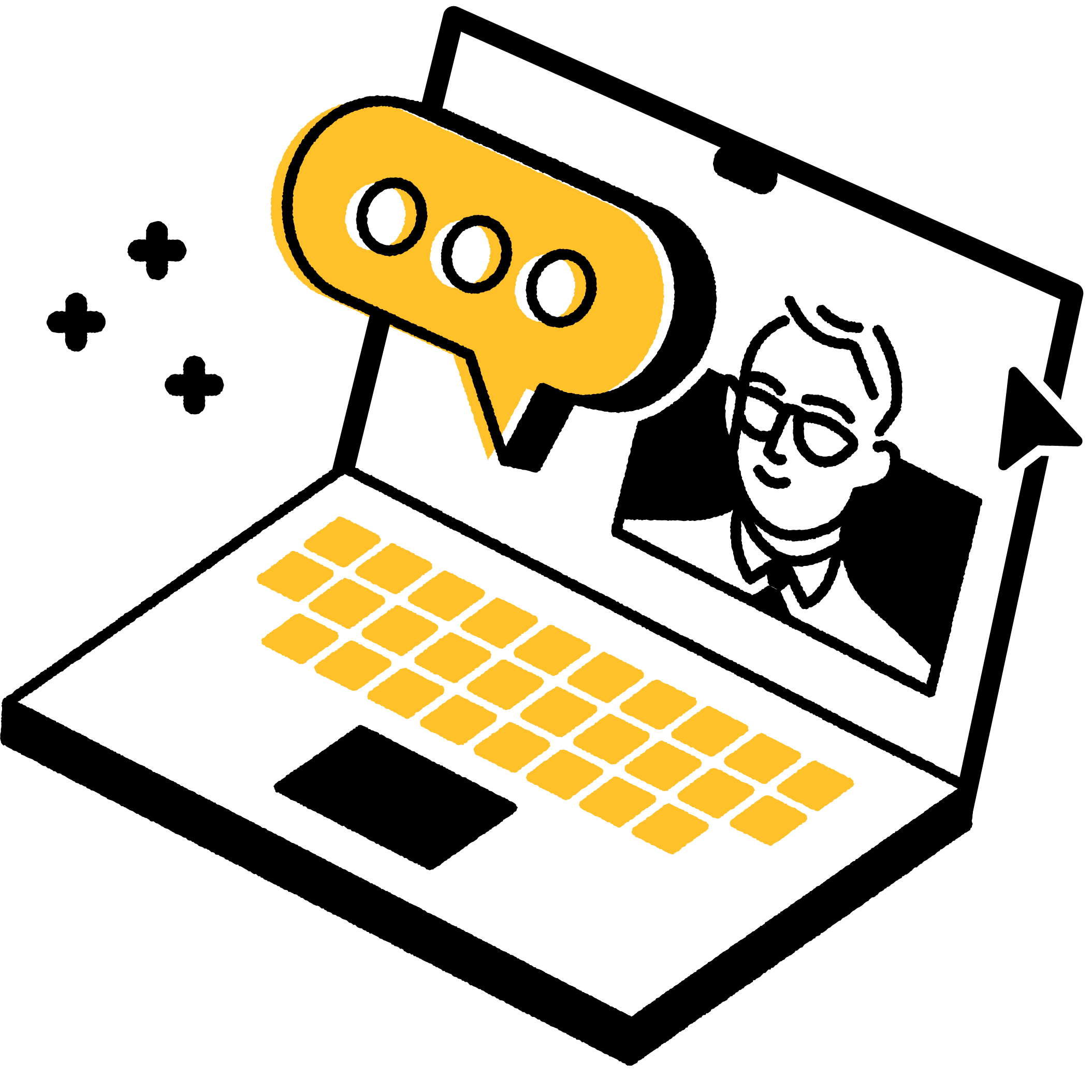 Search