Question: How many days does someone have to be in the hospital for Medicare to cover rehab? And then how much rehab will it cover?
Answer: In order for Medicare to cover your rehabilitation after your discharge from the hospital, you must be admitted as an inpatient for a minimum of three full days (spending three days and nights in the hospital and discharged on day four). If your stay is only one or two full day(s) and night(s), post-discharge rehab will not be covered. If you are kept under observation for one day then admitted as an inpatient for one or two full days and nights, your stay would not meet the three-day minimum requirement, so your rehabilitation would not be covered.
Once you're discharged to a skilled nursing facility, you'll have 100 days that Medicare will cover. The first 20 days are covered at a $0 coinsurance per day. Days 21-100 are $194.50 coinsurance per day. (The costs listed are for Original Medicare.) If you have a Medicare Advantage Plan, the costs may vary, so refer to your summary of benefits for your particular plan.
Need extra help? Ask an expert your caregiving question.
Start browsing expert answers.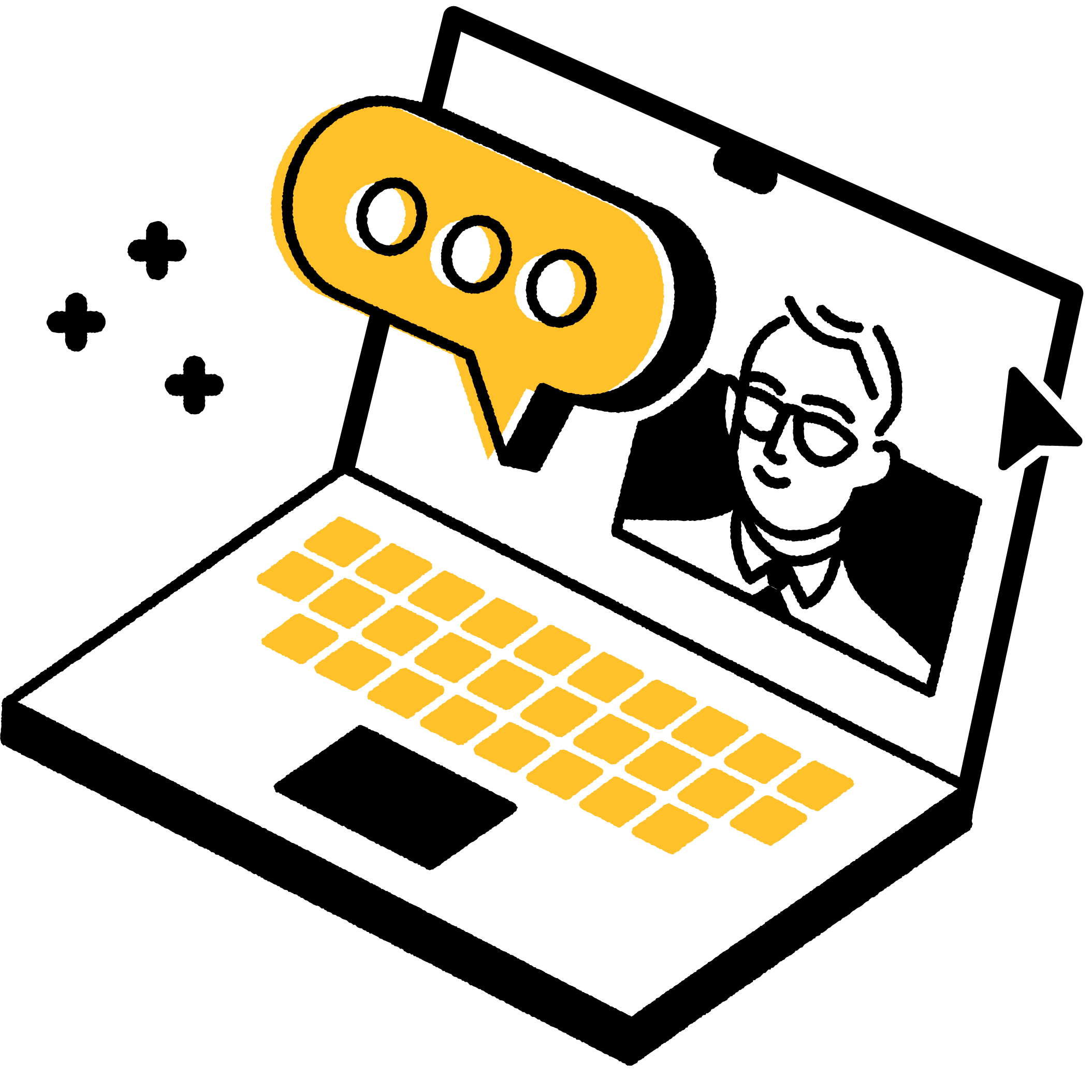 Search