Question: My mom is 70, and she wants to start being more active. We decided to start working out together. I want to make sure she's safe, and I'm not sure how intense the exercises should be. How much cardio is usually recommended for seniors?
Answer: It's wonderful to hear you and your mom are going to start working out together! Working out with a partner is not just more fun, but it increases the likelihood of both of you sticking to your fitness routine.
Canada's physical activity guidelines recommend that adults 18 to 65 years of age take part in heart- and lung-pumping activities (cardiovascular exercise) at least 150 minutes per week. This number was chosen because countless studies have shown that this amount of cardiovascular exercise gives you the best return on health investment.
What's surprising to many is that the recommendation for those 65 and older is also to do at least 150 minutes of moderate to vigorous cardiovascular activity per week. The key in this recommendation is to exercise at a moderate to vigorous intensity. At this intensity, one should be able to talk (might be breathy) but not be able to sing. 
What one person needs to do to meet this intensity is different from another. For example, I'm in my 30s, and if I go mountain biking, I really get huffing and puffing and I feel as though I quickly reach the "vigorous" intensity. One of my colleagues is in his late 50s and is an avid mountain biker. So, while I'm incredibly breathy and likely unable to hold a conversation, my friend is talking away and having the time of his life. The limiting factor between us is not age; it's our current fitness state.
I recommend starting with walking. As the two of you are walking, check in with one another and let the other know when you feel you've hit a moderate to vigorous pace. This is about a five to seven on a scale from one to 10 and being able to talk, but not sing.
Need extra help? Ask an expert your caregiving question.
Start browsing expert answers.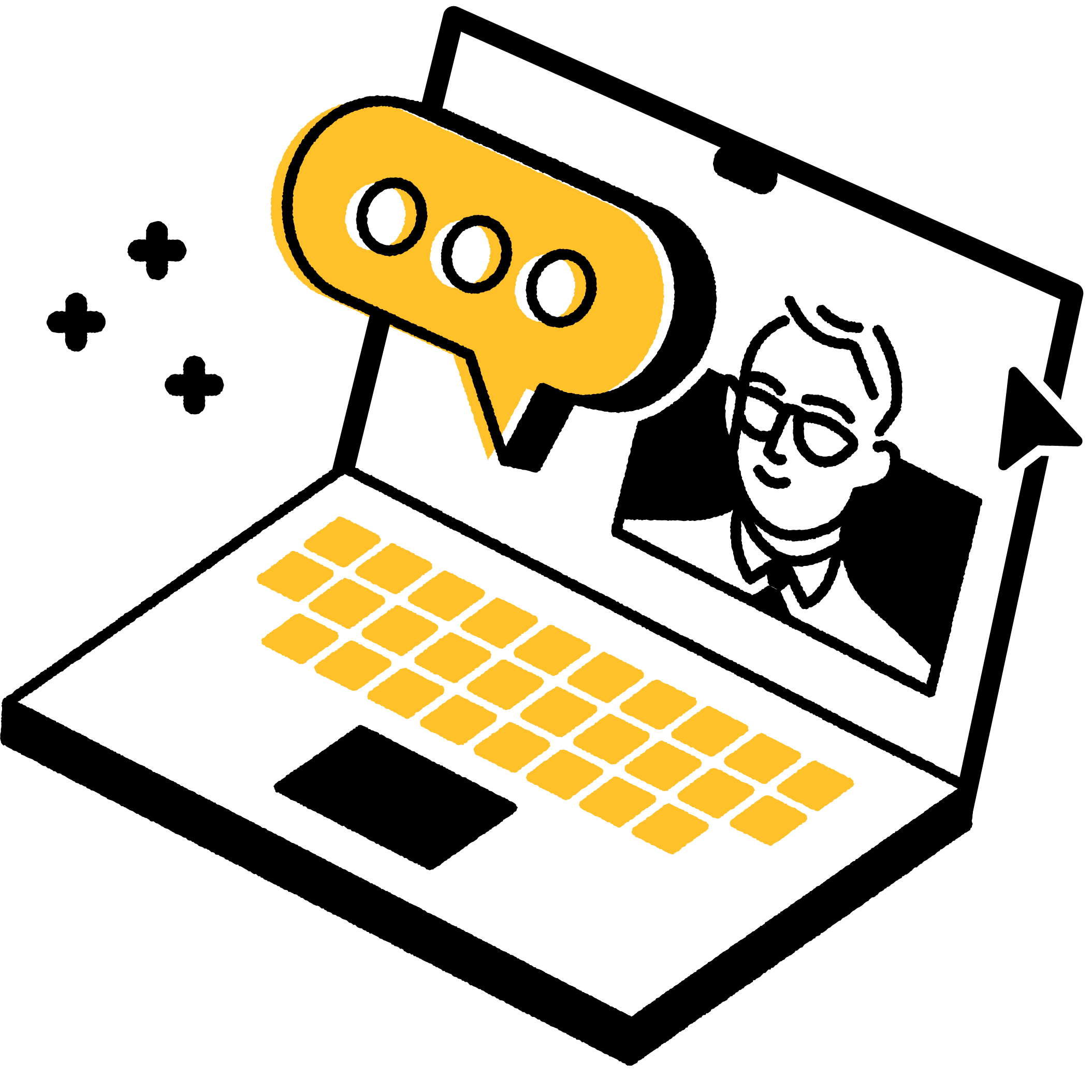 Search