Question: My 74-year-old mother is going through chemo for breast cancer and has been complaining of a metallic taste to some of her food. I hate to think of her not being able to enjoy the foods she likes while she's already dealing with all the effects from the chemo. Is there anything I can suggest she add or switch up to minimize this taste or avoid it altogether?
Answer: What a great question! It's also one of the most asked questions I get at Cooking for Chemo. Metallic tastes are most easily dealt with by using a cooking technique called "palate cleansing."
Palate cleansing is the process of using acids (like citric acid, acetic acid, malic acid, quinic acid and shikimic acid) to cover or remove residual flavors inside of food. But because acids are sour in nature, we balance that flavor with a hint of sweetness. This combination of sweet and sour creates a pleasant lightness in your mouth that removes all other heavy lingering flavors like salty, savory and spicy.
You've probably heard of a balsamic reduction, the combination of equal parts balsamic vinegar and sugar cooked over heat until the liquid reduces and becomes more syrupy. Balsamic vinegar contains acetic acid, and the sugar contains fructose and glucose, which are sweet in flavor. Out in the wild, the combination of acidic and sweetness comes in the forms of citrus fruits (oranges, lemons, limes, grapefruits, etc.), green apples, pears, cranberries and so much more.
To get you started, here are three easy cooking techniques to help with metallic tastes immediately. Remember, these are used inside of your cooking as part of your seasoning process.
Vinegar sugar method
Add 1-2 tablespoons of red wine vinegar and 1-2 tablespoons of granulated sugar during the seasoning part of your recipe when cooking. The vinegar lightens the perceived weight of the dish and the sugar masks the flavor of the vinegar. This technique is by far the easiest technique to use while cooking to overcome metallic tastes. A little bit of vinegar goes a long way, and this technique is best used inside of fully cooked one-pot type dishes. Think pot roast, chicken cacciatore, red beans and rice, chicken and dumplings, clam chowder, beef stew, and any recipe with a sauce.
Citric acid method
Use fresh citrus juices in your cooking, or squeeze them over the top of your finished food. This works best on things like tacos, gyros, sandwiches, etc.
Palate-cleansing herbs
Top your finished dish with fresh herbs that naturally cleanse the palate. These herbs include cilantro (fresh coriander leaves), flat-leaf parsley, basil and mint (spearmint is better than peppermint for this). This technique can be used over anything really.
You can read more about this at my website. 
Need extra help? Ask an expert your caregiving question.
Start browsing expert answers.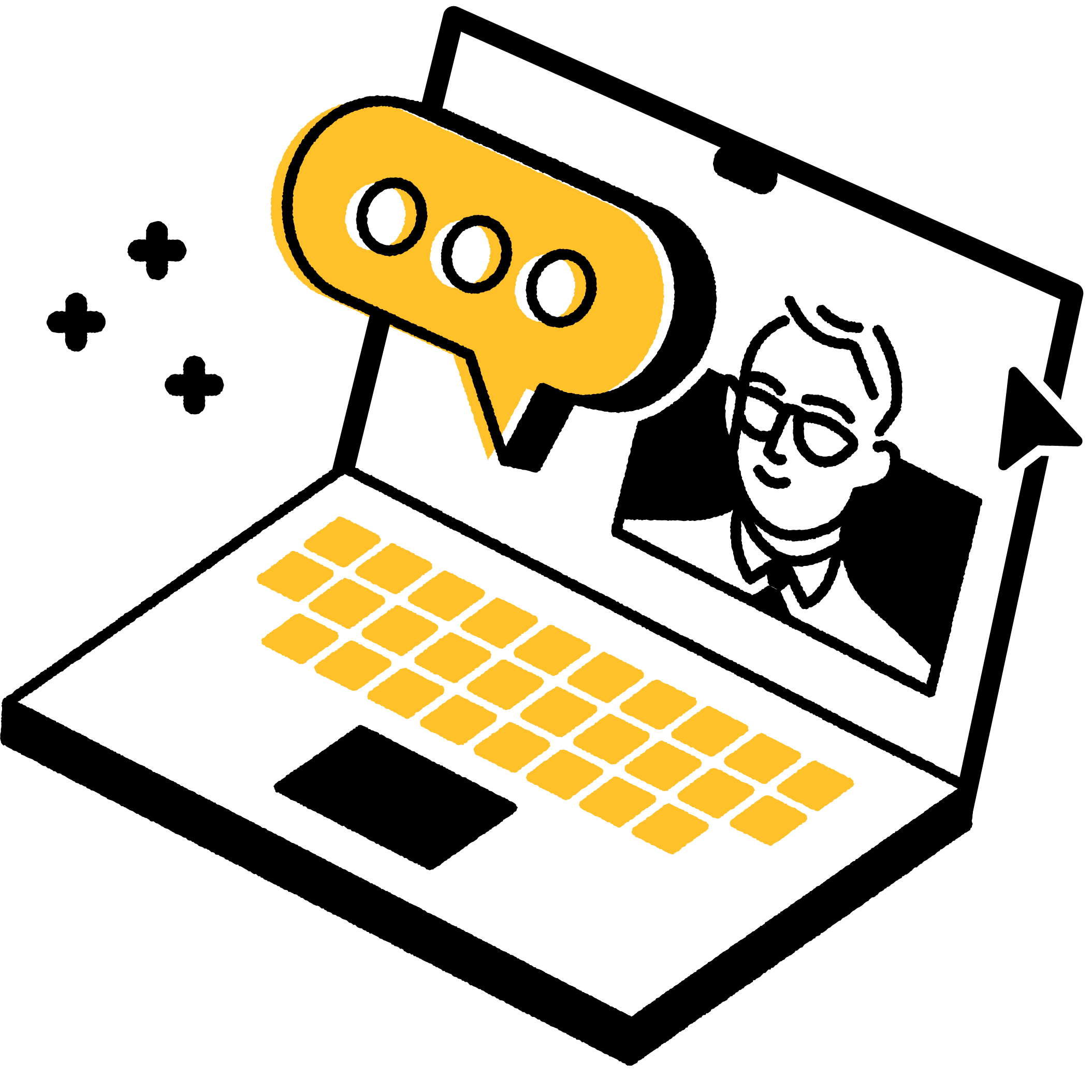 Search