Back in 1980, more than 60% of seniors called their primary care physicians if they were sick, and less than 40% saw specialists. Today, it's just the opposite. A recent study by "Annals of Internal Medicine," which evaluated claims data from Americans on Medicare between 2000 and 2019, found that most older adults have at least two specialty care doctors, and nearly one-third of them visit at least five doctors each year.
While this means elderly patients are seeking specific care to better address their conditions, there's some concern that managing all those appointments and medications can cause them confusion. If your loved one is seeing more specialists than ever before, it's best to evaluate how well his or her care is coordinated.
Why do seniors see specialists, and how do doctors coordinate their care?
Older adults who don't have chronic issues sometimes decide to stay with their primary care physicians (PCPs), especially if they've developed a rapport and know them well. But since PCPs treat patients of all ages and don't have specialized knowledge about conditions common in the elderly, many seniors choose to see a geriatrician. These specialists have additional training in treating patients over 65 with multiple health problems and diseases associated with age, and who are managing multiple medications. To make sure seniors have enough time to discuss all of their medical concerns, geriatrics practices usually schedule longer appointments.
But some physicians have specialized knowledge of specific areas or diseases, and can better assess and treat elderly patients with such conditions. An audiologist can help with hearing issues, while an ophthalmologist treats eye problems such as cataracts. A urologist knows all about incontinence, while an endocrinologist is a diabetes expert. A neurologist can help patients who have had a stroke or are experiencing memory problems, and a psychiatrist can treat depression. The list of specialists goes on and on, which can be advantageous for those in need of expert care.
Jesse Houghton, MD, and senior medical director of gastroenterology at Southern Ohio Medical Center, said older adults come to him more frequently as they age. Digestive disorders, bowel disease, and swallowing problems are just a few of the conditions more common in seniors, which he is specially trained to treat. Because he recognizes that most of his patients see multiple specialists, he makes every effort to coordinate care with other physicians.
"Some patients take up to 20 medications and don't know the dosage, so it's important to work with other doctors to find that out," he said. "It's also nice when we can review lab work that's recently been performed by another doctor, so patients don't have to do it all over again."
Houghton admits that while he and his staff strive to coordinate with other physicians, it isn't always easy. It's not possible to look up electronic patient records in different hospital systems, so if a hematologist is at one hospital and a gastroenterologist is at another, it requires sending a request to that other hospital to release those records. When it takes a day or two to receive a response, it can be frustrating.
"Because we don't always have immediate access to a list of current medications, I have my staff remind patients to bring one with them, including the dosage they are taking," he said. "Drug interactions are a big concern with seniors, so I need to make sure it's safe for them to take what I prescribe."
On the rare occasion that doctors miss a possible drug interaction, Houghton said pharmacists often step in to help. Because they have records of all the prescriptions patients have filled, they can see red flags if a new medication won't mix well—and can contact physicians to discuss other options.
How caregivers can help seniors who see multiple doctors
Although making multiple appointments, traveling to different offices, and keeping track of medications can be overwhelming, chances are your loved one will continue to see a variety of doctors for different reasons. Expert care can be highly beneficial to a patient's health, as long as they can understand each doctor's orders. Houghton said caregivers can help facilitate this by choosing specialists within the same hospital system if possible so medical records will be easily accessible to all doctors. He also suggests writing down questions at home as you think of them so they aren't forgotten during appointments, and bringing a list of current medications and dosages to every doctor's office. And finally, he encourages a trusted friend or family member to come along to each visit. It could make a big difference in the quality of care a senior receives.
"We are all trying to do what's best for our patients," he said. "When a caregiver can be there as an extra ear, and to tell us anything their loved one might forget, we have a better chance of providing them with the best treatment possible. And that's why we're all here."
Need extra help? Ask an expert your caregiving question.
Start browsing expert answers.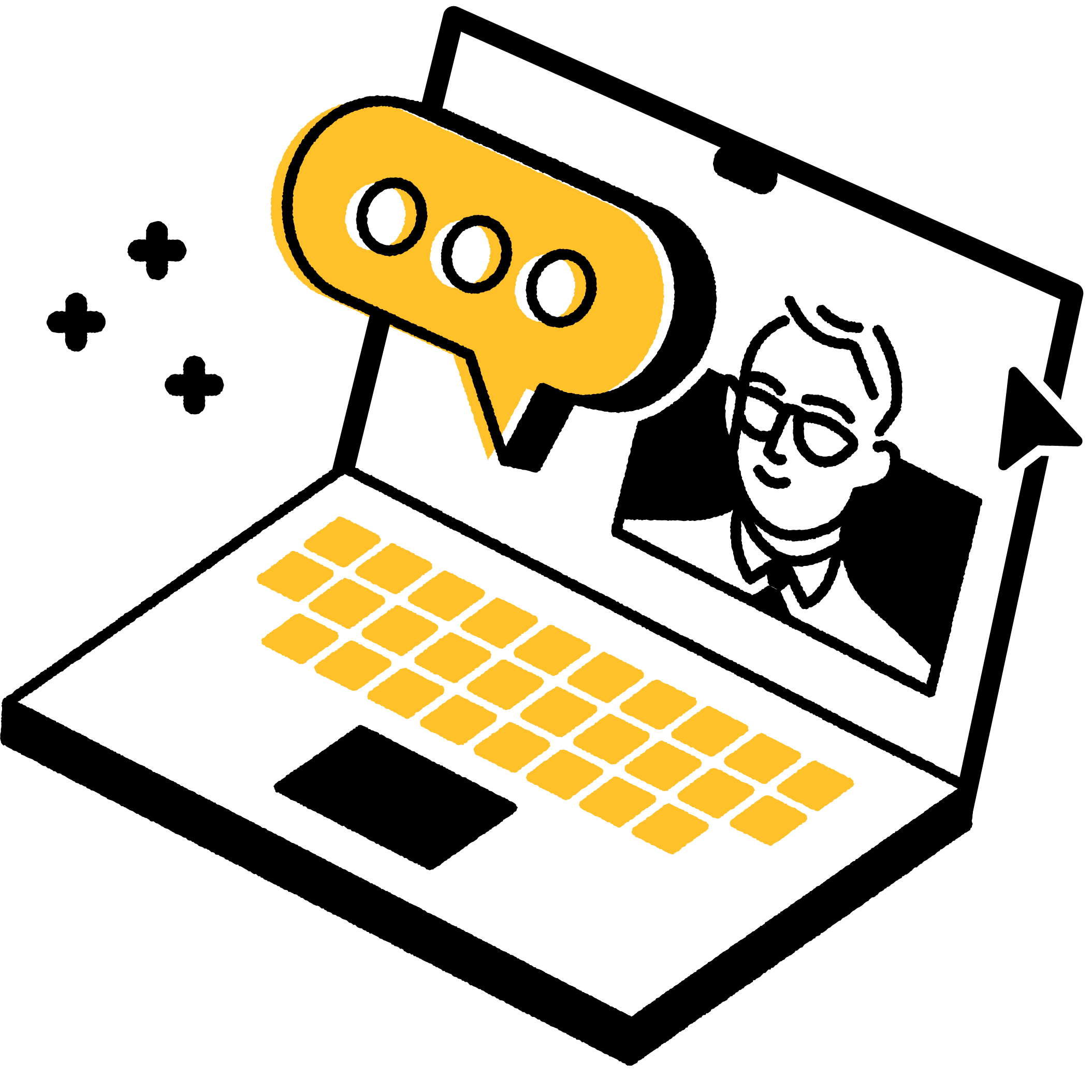 Search