Question: How long will Medicare pay for home health care?
Answer: The short answer is 60 days; however, if after 60 days your physician and home health care team determine that continued home health care is still needed, Medicare allows for a recertification of another 60 days. As long as the care is documented properly and it's justified, you can have services justified for as long as it's necessary.
You must meet Medicare requirements throughout your time receiving care such as being under a physician's care, your physician certifying the need for home health care (writing a prescription for home health care services), and being homebound.
Need extra help? Ask an expert your caregiving question.
Start browsing expert answers.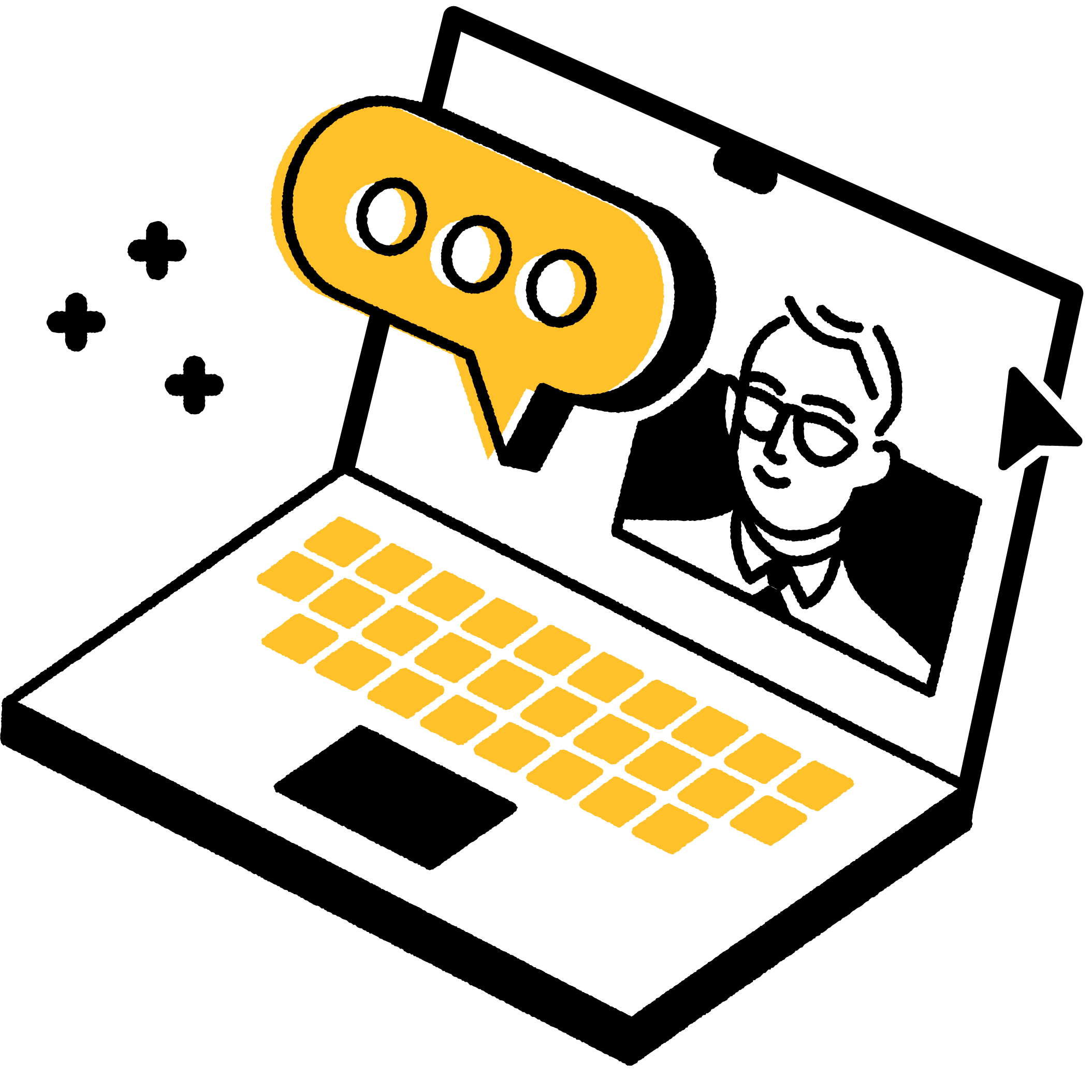 Search