The benefits of exercise are many, but the science of exercise changes as we age. For more than 30 years, Joy Fletcher has known the importance of staying strong and independent, and is dedicated to helping seniors and their caregivers minimize the effects of aging through age-appropriate exercise and fitness recommendations.
Question: I read about the importance of seniors building muscle mass, but my dad isn't going to go to any gym or anything like that. Is building muscle actually important for seniors, and what's the easiest way to do it without spending a lot of money?
Answer: Great question! Building muscle (adding/building muscle mass) is different from maintaining muscle. Both are important for older folks, so let's talk a little about each one.
I think we all understand that as we age, our activity levels tend to decrease. That means our muscles don't get used or challenged as often. Unfortunately, our muscles are on a use-it-or-lose-it system. If they don't get used or challenged, they lose their strength (as well as mass) and cause us to become frail. Eventually, they can get so physically weak we're not able to take care of ourselves.
Think of it this way: If you've ever had a broken arm set in a cast, by the time the cast comes off, after about six weeks, the muscles in the broken arm are smaller and much weaker from not being used. Muscle mass was lost. But the arm that wasn't broken and has had an increased workload (because it was the only usable arm) may appear like it actually has gotten bigger. Muscle mass was gained.
That scenario can apply to any of the 650 muscles in our body. There are muscles that hold us up straight and help support the spine, there are muscles that help us walk and climb stairs, there are muscles that work to allow us to do all of the essential movements needed to keep us active, strong and healthy in our everyday life.
If a person can easily do the seven essential movements – lift, pull, press, twist, stretch, hinge and walk – then they need to continue their activity at the current level to maintain their muscle strength. But if any of the seven are difficult, the muscles that help with those movements need to be worked so they can become stronger (or the muscle mass needs to be increased). Where is your dad right now with muscle strength?
If the muscles are strong and have good mass, keep doing the activities that are keeping them so. And that's not only going to a gym to lift weights. He can garden, do yard work, go dancing or backpacking, play pickleball, tennis or basketball. He could also try karate, tai chi, walking with poles, yoga, using resistance bands, kickboxing, golf—just some of the activities that help maintain or increase muscle strength and mass.
Next, the other question people ask is, "Can I actually get more muscle mass when I'm older?" The latest studies have shown we absolutely can increase muscle mass at any age. But, increasing muscle mass does take a more robust type of training style than just maintaining muscle mass. That training involves continuing to add more to a workout to increase muscle mass.
There are now many ways for seniors to stay active and strong without spending a lot of money. Many Medicare supplemental policies offer free classes to seniors through SilverSneakers. Some of them can be done at home using Zoom. You can also find many free exercise programs on YouTube that can be done at home. Resistance bands are inexpensive, can be used at home and are fantastic for maintaining and increasing muscle mass, especially if someone has sore joints or old injuries. Pickleball can be played free on outdoor courts with very little investment, and a good set of hiking poles can help make regular walking more of a full body workout. Sometimes senior centers or churches also offer free (or nearly free) classes for seniors.
If a person has worked with a physical therapist, they may be able to get some guidance on what activities would be good for their current activity and strength level. Or talking to a personal trainer who specializes in training older folks can offer some suggestions or even do an assessment to guide them on the best exercises for them to try.
Need extra help? Ask an expert your caregiving question.
Start browsing expert answers.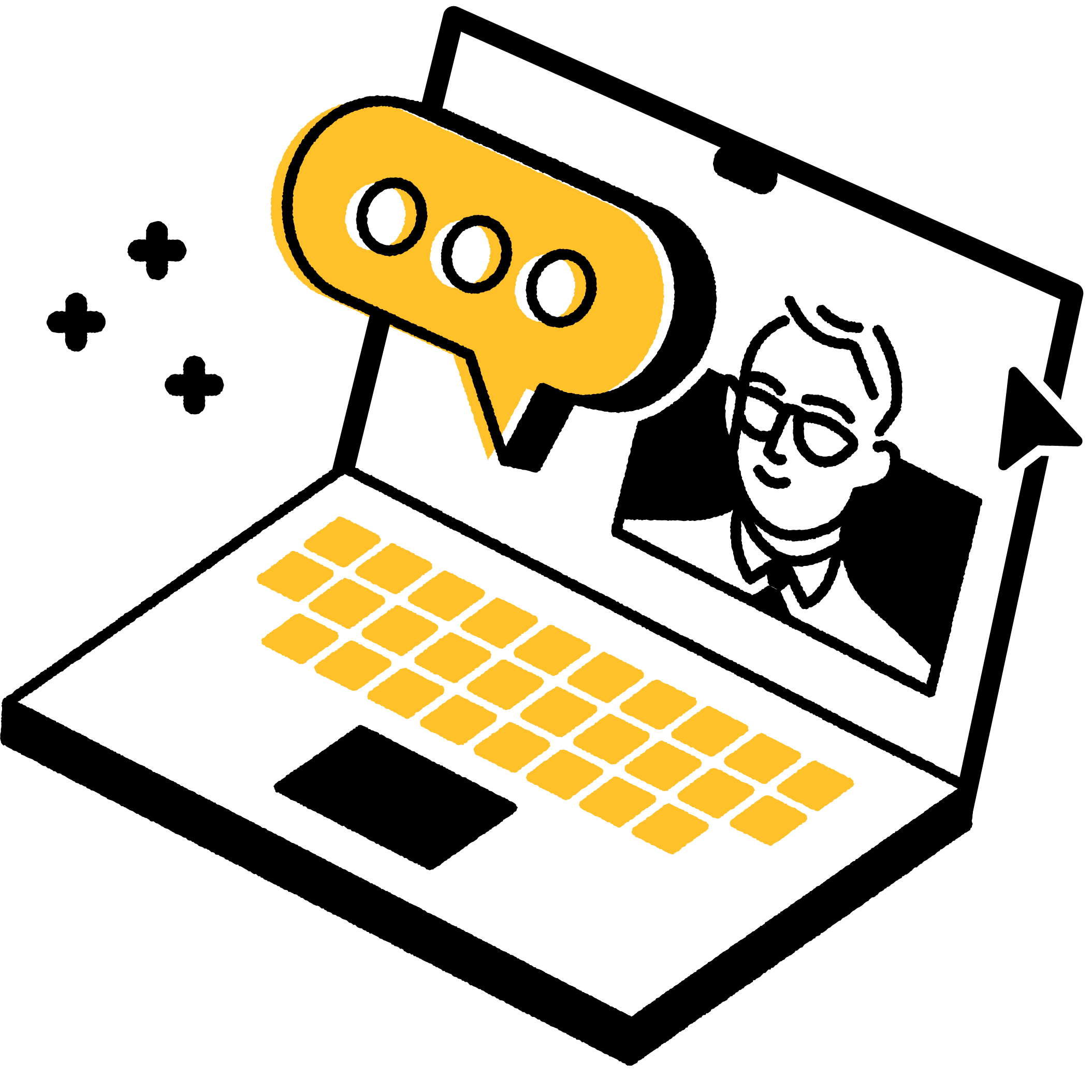 Search