Question: How does PTSD make dementia and Alzheimer's more challenging to deal with? Or does it?
PTSD (Post-traumatic stress disorder):
"A psychiatric disorder that may occur in people who have experienced or witnessed a traumatic event such as a natural disaster, a serious accident, a terrorist act, war/combat, or rape or who have been threatened with death, sexual violence or serious injury."
Answer: Post-traumatic stress disorder (PTSD) and Alzheimer's disease are linked in two ways. First, recent research shows that PTSD can increase the risk of developing Alzheimer's disease. Second, PTSD complicates dementia and Alzheimer's because when an individual is experiencing increased confusion (often called "sundowning"), past traumas can be brought to the forefront, and the individual may not be able to communicate what exactly is triggering their PTSD. Additionally, traumatic incidents that were not originally known or expressed can lead to "delayed-onset PTSD."
Luckily, there's growing research about how to best navigate these complications. Because PTSD has been shown to increase the risk of dementia, one way to try and reduce your overall risk of dementia is by following the Cleveland Clinic's 6 Pillars of Brain Health, which are nutrition, exercise, sleep, socialization, stress management and mental exercises. For individuals already living with dementia and PTSD, it's important to take a trauma-informed approach when interacting and caring for them. Trauma-informed care for individuals with dementia means that when approaching an interaction or situation with someone living with dementia, we utilize sensitivity and observation.
Approaching with sensitivity means we greet the individual by name, and we give them time to answer or process what we're saying. Even if someone is in advanced stages of dementia and not able to verbalize a response, it's still important to tell them what we're going to do—for example, "I'm going to wet the washcloth and wash your chest now."
Observation involves looking for clues in body language or words that indicate an individual is distressed. PTSD distress is often triggered in moments where the person living with dementia feels vulnerable, such as needing help taking a shower or hearing loud fire alarms and not knowing where to go. A war veteran might need some direction and maybe some noise-canceling headphones to help get through loud fire alarms or tornado alarms. An abuse survivor may not feel comfortable with a certain gender assisting them with bathing or dressing, and may need to use towels or wear a loose, oversized T-shirt to preserve modesty while accepting help. I once worked with a Holocaust survivor who would panic about getting in the shower, so we helped him take baths instead, which helped him be at peace.
By using these trauma-informed approaches and adapting ourselves or the environment to best meet the needs of the individual living with dementia, we can minimize the distress and complications of PTSD and dementia.
Need extra help? Ask an expert your caregiving question.
Start browsing expert answers.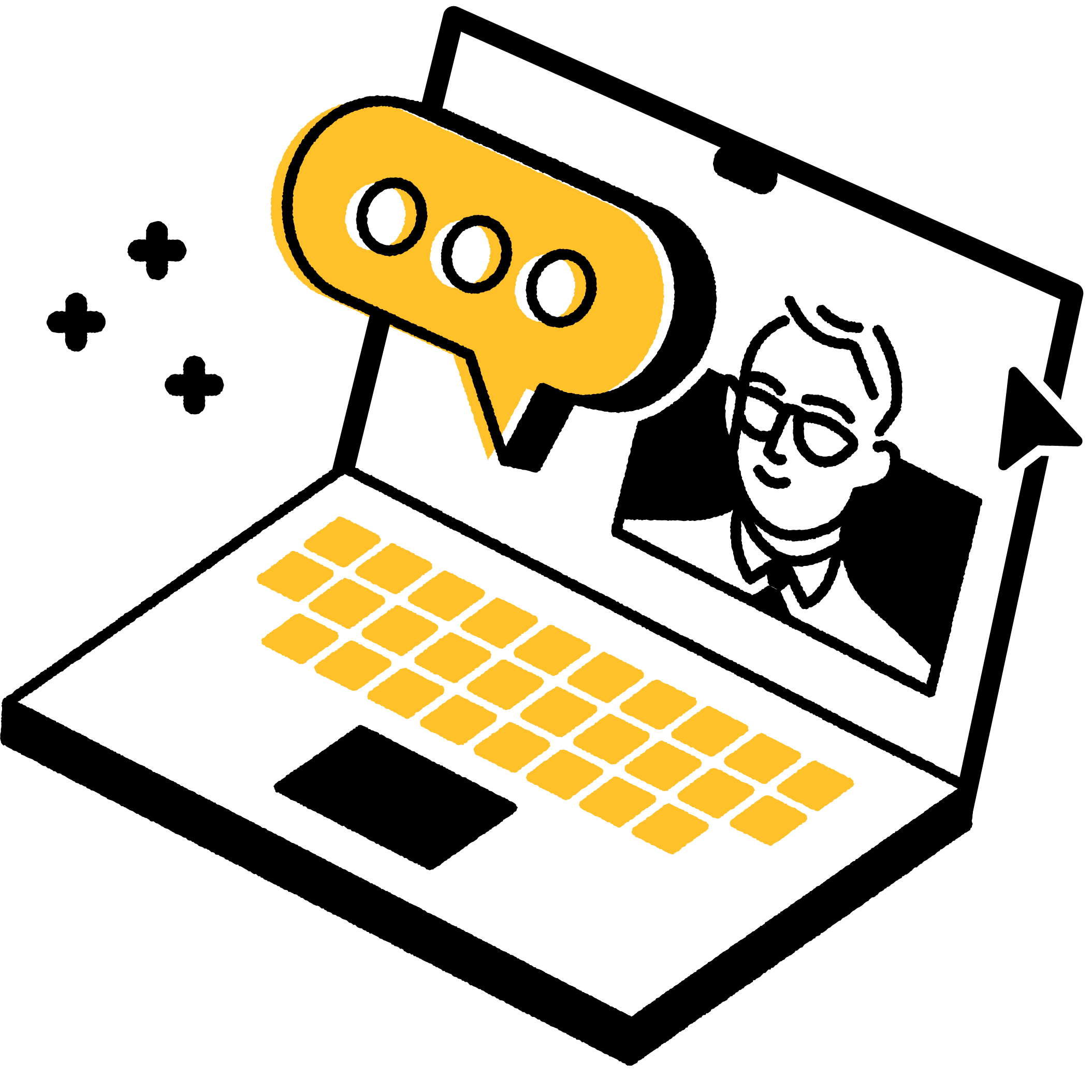 Search