Caregiving often means finding a way to navigate challenging situations that have no easy answers. As an expert coach for professional women responsible for the care of an aging parent, Rayna Neises is an author and coach who answers top questions from caregivers using unique encouragement, support and expert resources—all backed by her extensive experience as a caregiver herself.
Question: My dad's dementia often leaves him confused, which can make him combative. What's the best way to handle him – with tough love or kid gloves – to get him through his day without making his behavior worse?
Answer: This is one of the most challenging parts of caring for a loved one with dementia. In my experience, combative behavior was deeply hurtful and surprising. Neither my mom or dad was the personality that would yell or be aggressive with people—until Alzheimer's became a part of their lives. Overall, neither of them behaved in this way for much of their journey, but they both had moments.
Once you receive an unusual reaction like aggression from a loved one, you might begin to approach them differently or have feelings of uncertainty, which can lead to more uncomfortable behavior because they often play off of our emotions. When I knew my parent was safe, I found it was important to remove myself from the confrontation for a while to allow us both time to calm down and reset. I also needed to evaluate what might have caused the confusion and frustration that led to the outburst.
It also helped me have a less emotional response when I realized it wasn't that my dad was mad at me; rather, he was confused or frustrated and didn't know how else to communicate it. Routines and consistency helped a lot to lower his frustration and prevent issues much of the time. Also, stepping in with a reassuring touch and talk when I saw the confusion on his face helped us to defuse a situation before it ever got to that point.
Some things to understand about a person with Alzheimer's or other dementias is that they're suffering from brain damage. As the brain is impacted by the disease, people respond more and more within the basal ganglia area of their brain—the part of the brain that helps us stay alive. In other words, it controls the automatic reactions to feeling unsafe, including the three reactions to these feelings: fight, flight or freeze.
When a person is startled, you'll see them respond in one of these three ways. To avoid that we need to consider how to help them feel as safe as possible. Here are a few things I found to be helpful:
Approach your loved one from the front calling their name and helping them to see you coming.
Don't move too fast. One of the areas of the brain impacted by the disease is the person's peripheral vision. By the time they're in the middle stages of the disease, they've lost the ability to see much beyond a 10-foot circle in front of them. Fast movement or approaching from behind will automatically create a startle response or kick in that automatic reaction.
Crouch low to get eye contact; hovering over them will automatically bring a fear response.
The mindset shift of understanding that my dad was not hitting or yelling in anger – but rather in fear – changed how I approached these situations. I hope these tips are helpful to you as you work to navigate your loved one's behaviors.
Need extra help? Ask an expert your caregiving question.
Start browsing expert answers.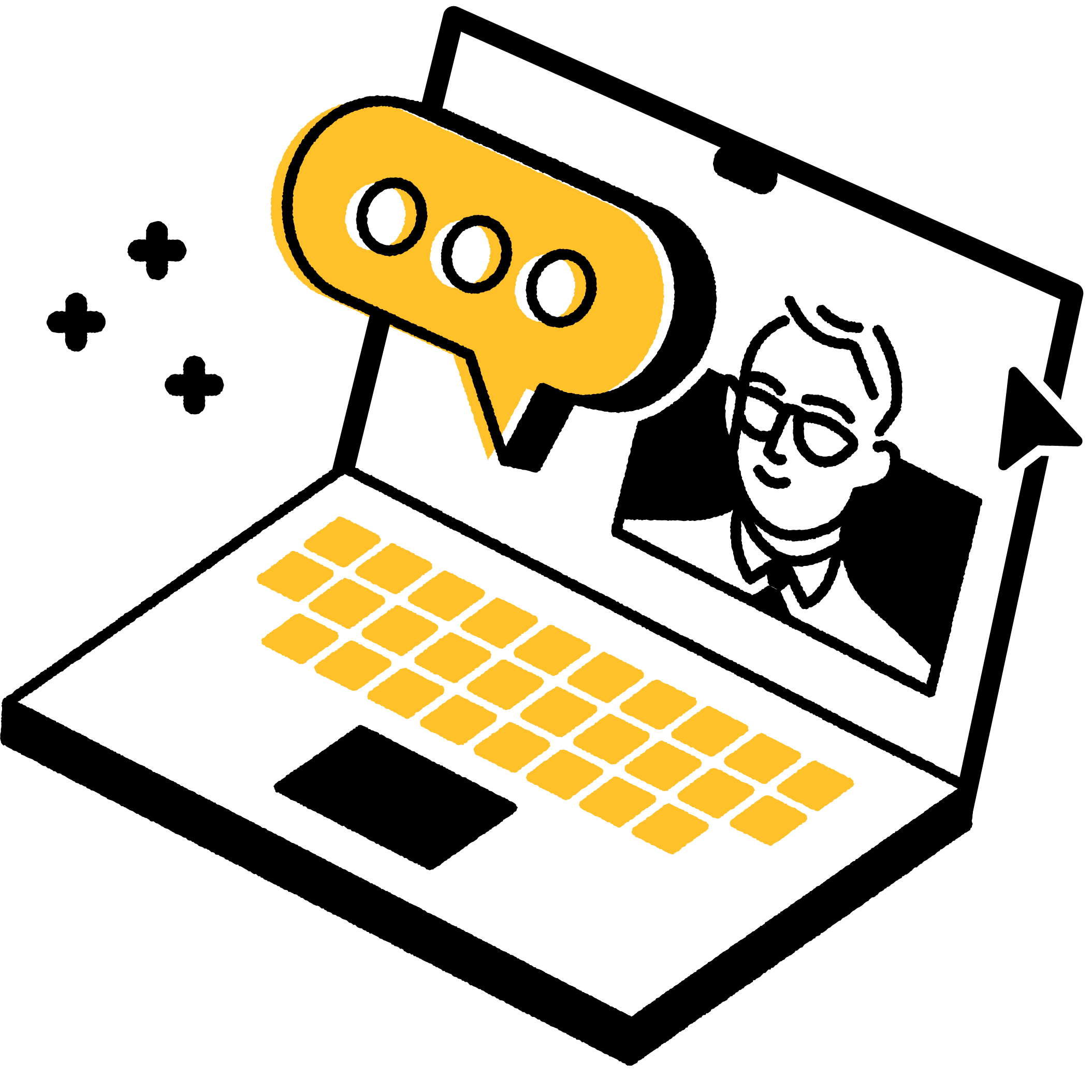 Search