Caregiving often means finding a way to navigate challenging situations that have no easy answers. As an expert coach for professional women responsible for the care of an aging parent, Rayna Neises is an author and coach who answers top questions from caregivers using unique encouragement, support and expert resources—all backed by her extensive experience as a caregiver herself.
Question: My dad insists on pursuing activities he's always done, even though it's not really safe for him to do so. He wants his independence, which I understand, but I also need to keep him safe. How do I explain to him he's unfortunately not able to do the same things?"
Answer: Such a tricky place to be in. As adult children, we often value our parent's safety over everything else, and our parents value their independence more—which is understandable, I think. As I read your concern for your dad, a couple of things came to mind.
What is unsafe about what he's wanting to do? Really take the time to evaluate what's causing your concern: What makes you feel this way? What does your dad say when you bring up the concern? Is he getting hurt? Or are you fearing he will get hurt? Clarify if the activity is unsafe, is getting there unsafe or is the environment he's in while doing it unsafe? Be sure to address the true area of concern only as much as possible.
In our family's situation, it became unsafe for my dad to drive years before it became unsafe for him to play volleyball with his friends. In that case we hired someone to take him to the volleyball games so we didn't rob him of something he loved when he could still safely participate. Eventually his skin got so thin and his ability to communicate about injuries became impaired, so we decided it was time for him to stop playing. He was 83 by the time he stopped playing—though age is never the only limiting factor.
Dad also enjoyed lifting weights and swimming for exercise. At one point we became concerned because he seemed to be straining muscles. He enjoyed pushing himself and lifting heavier weights than we thought necessary. This time we hired a trainer to work out with him so he could talk about the benefits of more reps at lighter weights. The trainer also kept an eye on him and helped him determine the weight that was challenging but not too much. This worked very well until we became concerned about him driving to the gym. Then we made the adjustment and had him go to a different gym with his sister the days she went for exercise class.
If you find that the activity is unsafe and there's no way to support your dad in making it safe for him, I strongly recommend you figure out a way for him to do something else during that time that's safe and that he enjoys. There are many senior centers with great activities available. Let him try out some options and develop a new routine. The most important thing is to keep him busy.
Limiting our aging loved ones' social and emotional interactions is a quick way to negatively impact their overall health and quality of life. Best wishes for finding the perfect solution for your dad.
Need extra help? Ask an expert your caregiving question.
Start browsing expert answers.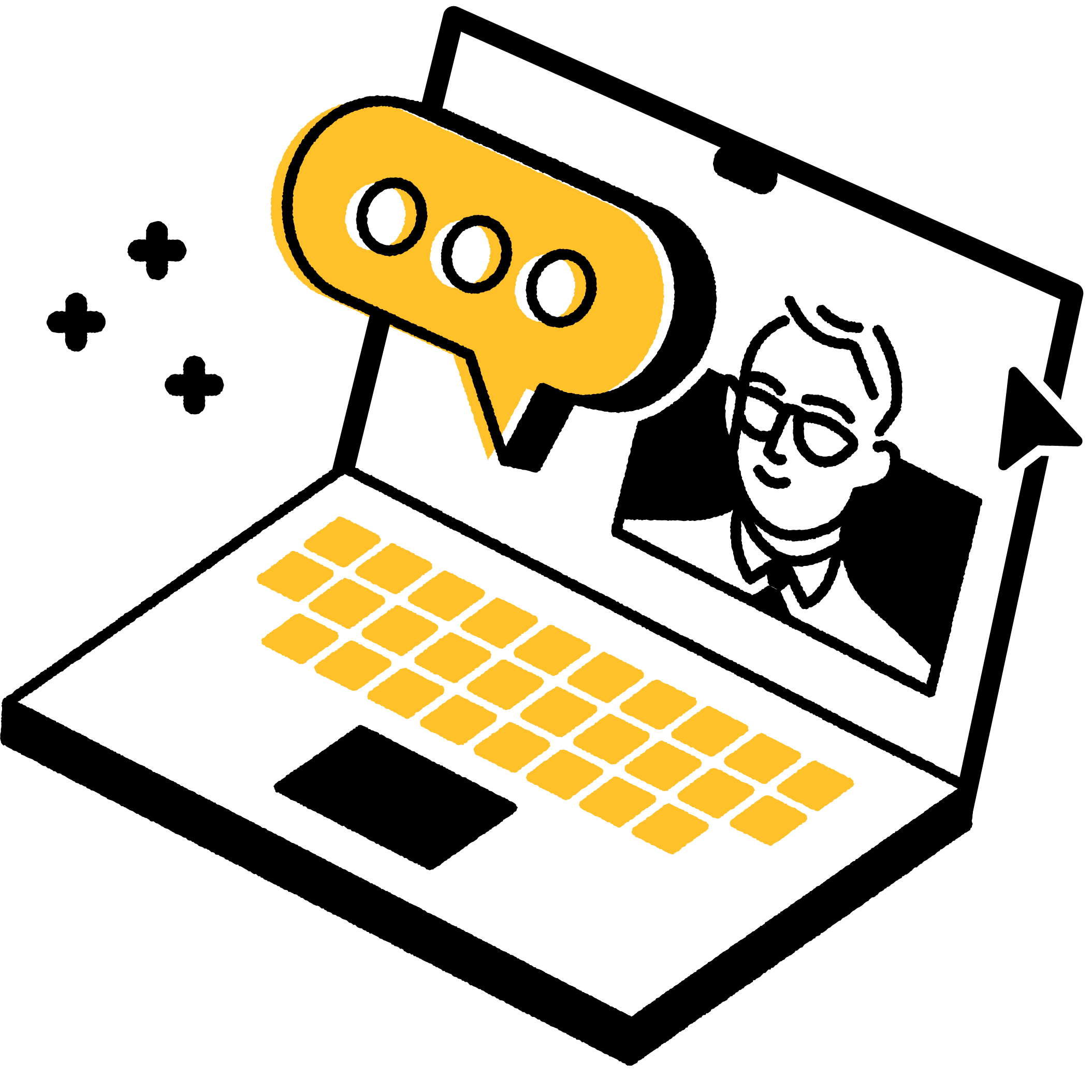 Search