As an entrepreneur, educator and community leader – as well as owner of American Advantage Home Care – Cleamon Moorer Jr., DBA, helps patients and families navigate a variety of everyday challenges related to aging and home care—all with a focus on compassionate and patient-centric care.
Question: "My father is very stubborn and continues to do household chores involving ladders, heavy machinery, power tools and more. He has overexerted himself before. How do I keep him from falling or injuring himself when no one is around?"
Answer: As our parents age, we must remember they're still in their minds and hearts who they were years ago. Additionally, they believe they can and should do what they used to do. So, yes, it may seem like a bit of "stubbornness," but please take my advice: It's more "resilience" than "stubbornness."
So, back to the resilient and independent dad that likes (and wants) to build, repair and tinker around the house, garage and tool shed: Let's encourage and protect him, simultaneously.
Here are some tips to answer your question:
Connect your dad's projects to family-oriented events (pair him with a grandchild, great nephew/niece on a project of age). This will allow him to teach and guide, and he becomes more of a proud teacher than a brazen builder.
Move ladders and power saws/equipment to a less accessible place in the house (e.g., attic or offsite storage facility).
The built-in tools and heavy-duty workshops/sheds are impossible to hide, move or relocate, so let's turn some of those places and spaces into gathering spaces to reflect and to commemorate creativity and hard work.
Also, consider seeking a physician order from your dad's primary care physician for an in-home or outpatient physical therapist to help him maintain balance (gait strength)—and endurance is certainly a value-add.
Lastly, let's add low-cost cameras, apps and other means to monitor and evaluate his movements and activities when others aren't around to decrease the possibility of him endangering himself when others aren't around.
Do you have a question about caring for a senior? Get answers to your caregiving questions directly from our network of trusted experts. Use the form below to submit your question. See what questions others in our community have asked on our Ask an Expert page!
Need extra help? Ask an expert your caregiving question.
Start browsing expert answers.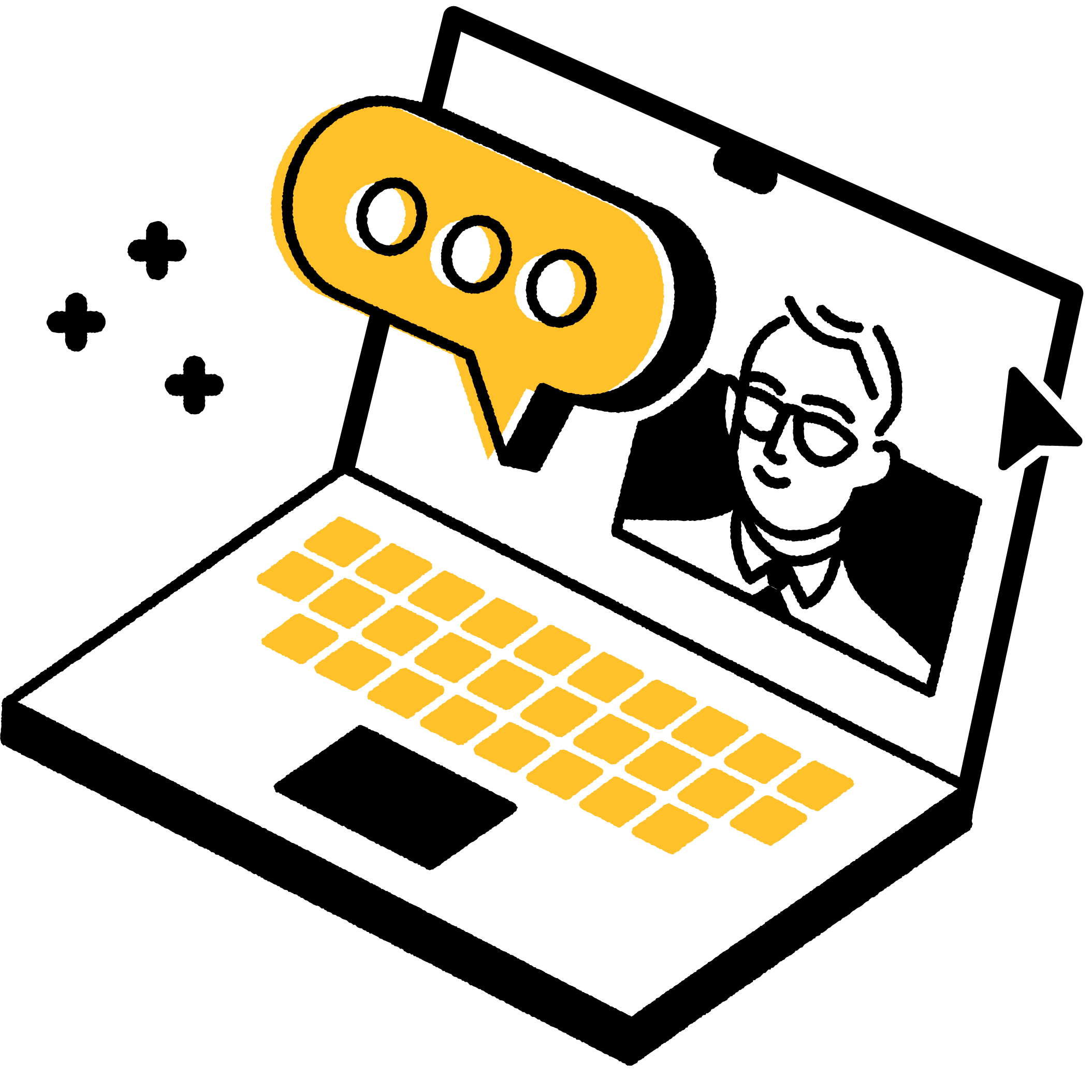 Search