Question: How do I get assistance in applying for Medicaid for someone running out of money who's in an assisted living facility?
Answer: First, it's important to note that Medicaid coverage varies by state, so you'll want to work with someone who specializes in your state's options. The website Medicaid.gov can be a good place to start as you seek to understand your options. 
Your local and state agencies also have resources in place to help answer some of these questions and advocate for yourself or a loved one. Your local Long-term Care Ombudsman is an excellent resource. They can help you start a conversation with the assisted living community if you're not comfortable doing so on your own. Additionally, they might be able to point you in the direction of an elder law attorney or social worker who can assist with the Medicaid application process. You can also search for your local Area Agency on Aging and ask what resources or referrals they may be able to provide specific to your state's Medicaid application process.
Consider asking the assisted living community if they accept Medicaid and how it works if someone already living there meets the criteria to apply. Then, ask the facility if they have staff who might help with the application process. If they don't have staff available to do this, ask them for referrals of local experts who can assist you with the process.
You can also ask your own network of friends and family if anyone has experience with this; you might be surprised to learn that someone you know has been through the process with a loved one and can help guide you to reliable resources. You should check your local town, county and state resources or government-supported assistance or nonprofit organizations that focus on helping older adults.
It is also helpful to keep in mind that Medicaid might not be your only source of financial support as you run out of funds. In some cases, veterans might have access to benefits that could apply. And if the person still has assets such as life insurance policies or property, those assets could be turned into a source of income to help pay the costs of care.
Need extra help? Ask an expert your caregiving question.
Start browsing expert answers.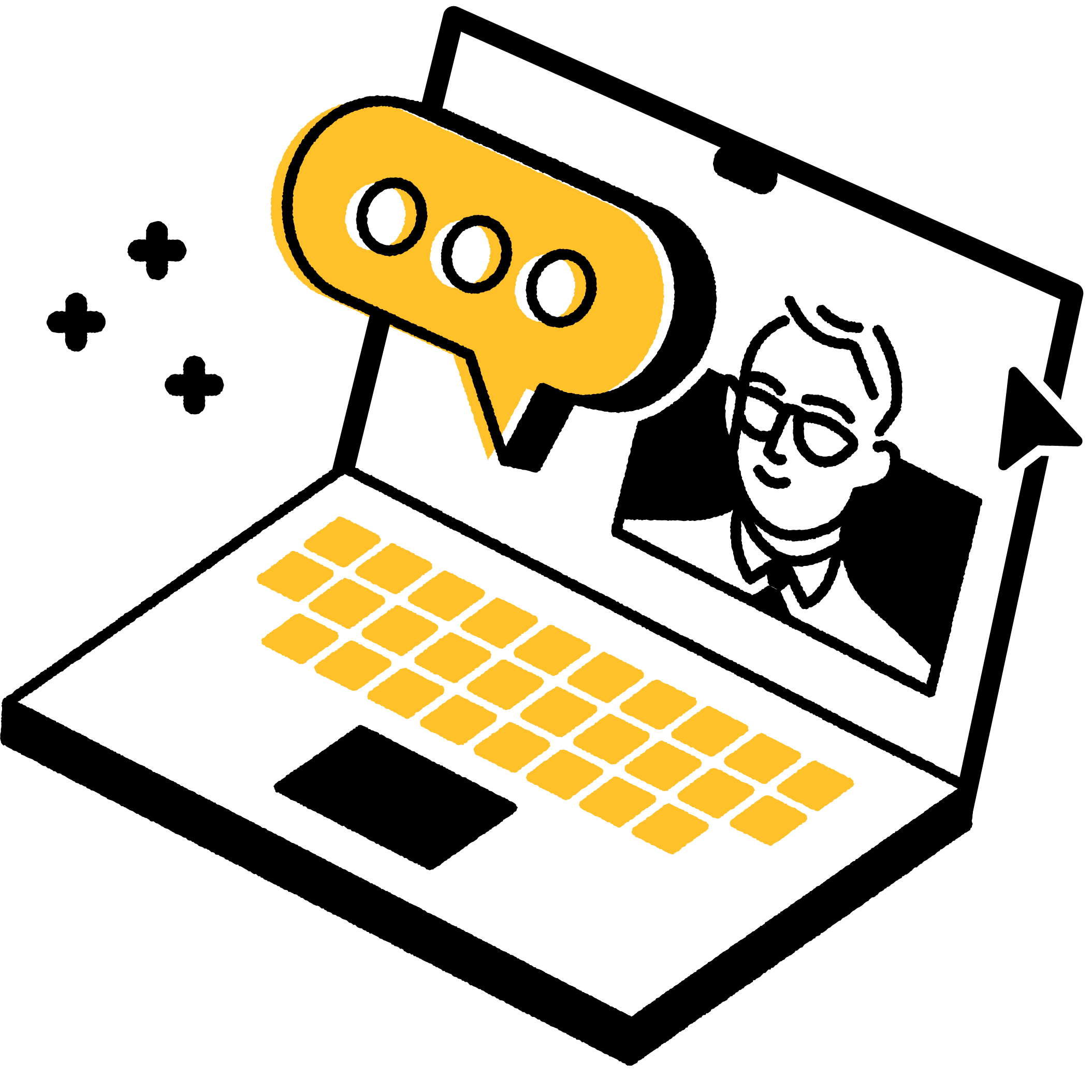 Search