Caregivers may not always recognize their worth and true gifts, so as a self-care coach, Nicole Dauz offers tools and strategies needed to shift caregivers from feeling stressed and overwhelmed to regaining control of their lives and feeling gratitude and joy in their lives.
Question: "I made the decision to stop talking to my father a few years ago following some toxic behavior on his part. I recently learned he had a pretty bad fall and had to spend a significant amount of time in recovery. The anxiety and guilt that come with talking to him is overwhelming, but I made the best and healthiest decision for me by cutting him off. How do I begin to manage all of this to find peace and move forward while also keeping his well-being in mind?"
Answer: First, I want to acknowledge and commend you for setting healthy boundaries for yourself. Learning to love yourself and honor yourself doesn't always feel good at the beginning.
Second, being a family caregiver is not mandatory. Deciding to take care of a loved one or family member is a choice, and while it's a very important role, it's still a role.
Family can be complicated and love can be complicated. It's for those reasons that it's alright to love your father from afar and wish him well. Remind yourself you cannot control his behavior and that it's the reason why you needed to put space between you two.
You can only control your actions, and you should be proud that you put your needs first and did what was best for your own happiness. Focus on that and I believe that peace will come slowly. It takes time to strengthen that muscle of putting your needs first.
My experience has taught me the more I love myself, the more grace and self-compassion I can find as well (a beautiful trinity).
Focus on the strength, courage and self-love it takes to have boundaries like the ones you set. Reach for feelings of personal empowerment by reminding yourself you took action instead of complaining. There's so much to celebrate, even when there are feelings of pain, sadness and guilt.
When we feel safe, empowered and calm, peace arrives more quickly.
Need extra help? Ask an expert your caregiving question.
Start browsing expert answers.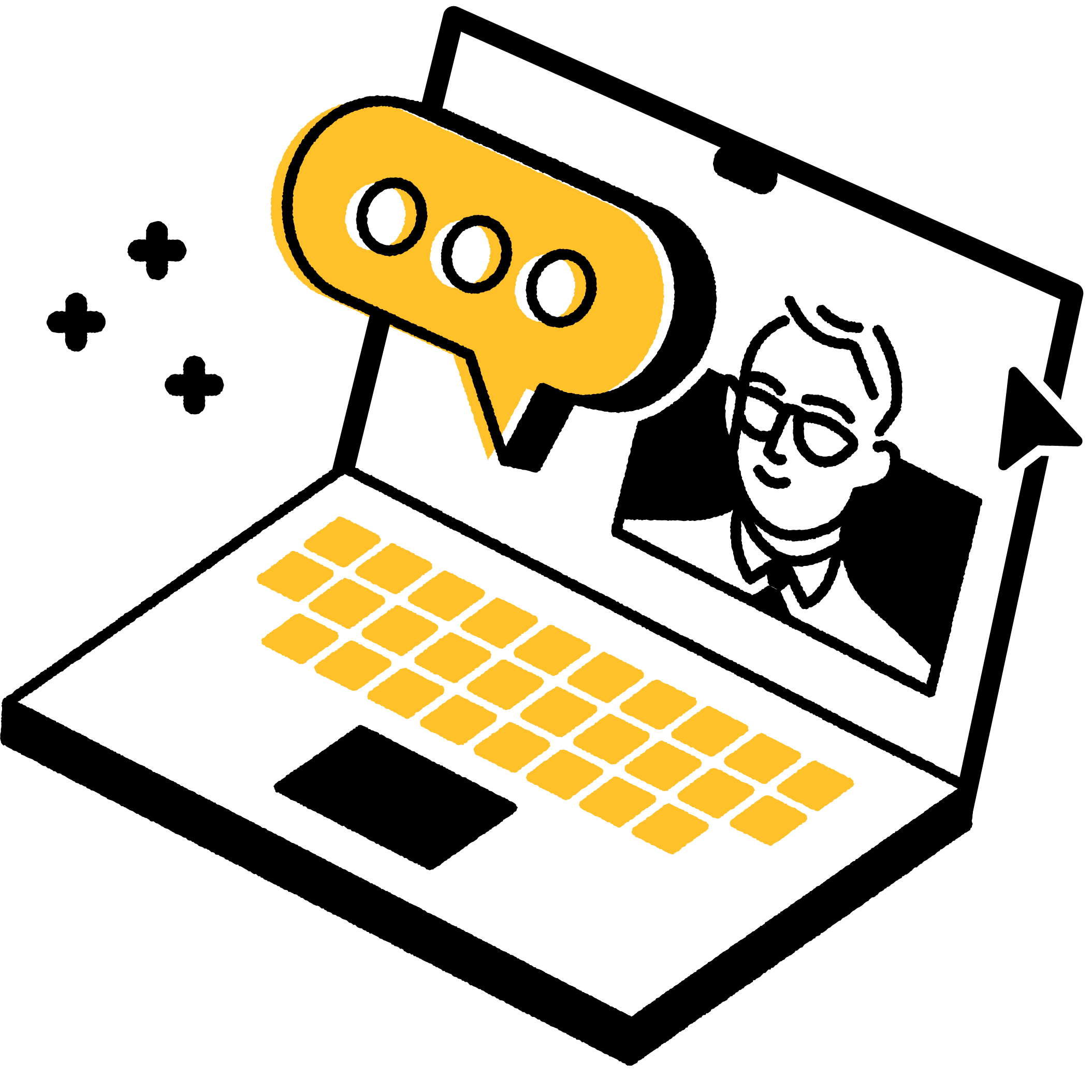 Search