So much of caregiving is about adapting aspects of your normal life to the new normal you're facing as you assist the senior in your life. As founding director of AccessAble Living, Dr. Brandy Archie strives to help caregivers adapt the home and other environments to fit the needs of older adults to keep them living safely in their homes.
Question: ​​​​It's finally time for a wheelchair for my dad, but there are so many options, bells and whistles. How do I even compare the different choices and what's actually important to look for?
Answer: Getting a wheelchair is a major decision because the person may be using it for an extended amount of time. There are a lot of factors to consider, but the very first is how you would like to acquire it—through insurance or pay out-of-pocket. This makes a large difference in the process of getting the chair. To help you make that decision, learn more about the process of getting a chair through insurance.
If you do get a chair through insurance, one benefit is that an occupational or physical therapy evaluation will be required to help determine what features are medically necessary for the wheelchair user to have in order to help them be the most functional. This takes a lot of stress out of the decision-making and knowledge required on all the bells and whistles.
If you decide to pay for the chair out-of-pocket, it will help you acquire it much more quickly but you will need to do the legwork on your own. Therefore, learn more about the features available.
How do you primarily want to use the wheelchair?
This is a big consideration because the type of device you need is based on where and how it's going to be used. If it's for checking the mail in the apartment building and getting to activities, a power scooter could be best because it has a basket for holding items and is great for distances because it does not have to be manually pushed.
If it's for getting around in the community – like at the doctor's office or the grocery store – then consider a portable power wheelchair or scooter that can come apart into pieces and be put in the trunk.
If it's for inside the home and short distances, a lightweight manual wheelchair may be best for independence with pushing the chair, and a narrow width is needed for getting through bathroom doors.
If you're only going to use it for transport to doctors' appointments and other community outings – and someone is always going to be available to help – then you might consider a lightweight transport chair so that it's easy to put in the car and take with you.
Who will push the chair?
If a helper is going to push the chair, be sure the chair has push handles (if it's a manual chair) or an attendant controller in the back (if it's a power wheelchair). If the wheelchair user is going to push themselves, ensure the seat height is low enough for them to pedal with their feet. Also, consider appropriate push rims based on the patient's ability to grasp the rims and push. If pushing will be too challenging but they want to be independent, consider a power wheelchair that can be driven with a joystick.
How long will the user be sitting in the chair at one time?
If it's just for getting from point A to point B, then a cushion might not be needed at all and just may get in the way of folding the chair up frequently. But if this is going to be the main place for the person to sit all day, then a pressure-relieving cushion will be needed to help decrease the risk of developing a pressure-related wound. Changing the angle of the back can also help decrease pressure, so it may be wise to get a manual or power wheelchair that can be reclined.
If you're overwhelmed with the choices, don't worry! Instead, have a wheelchair evaluation performed by a therapist in your area, and use their expertise to pick out the best features to choose the right device for your loved one.
Need extra help? Ask an expert your caregiving question.
Start browsing expert answers.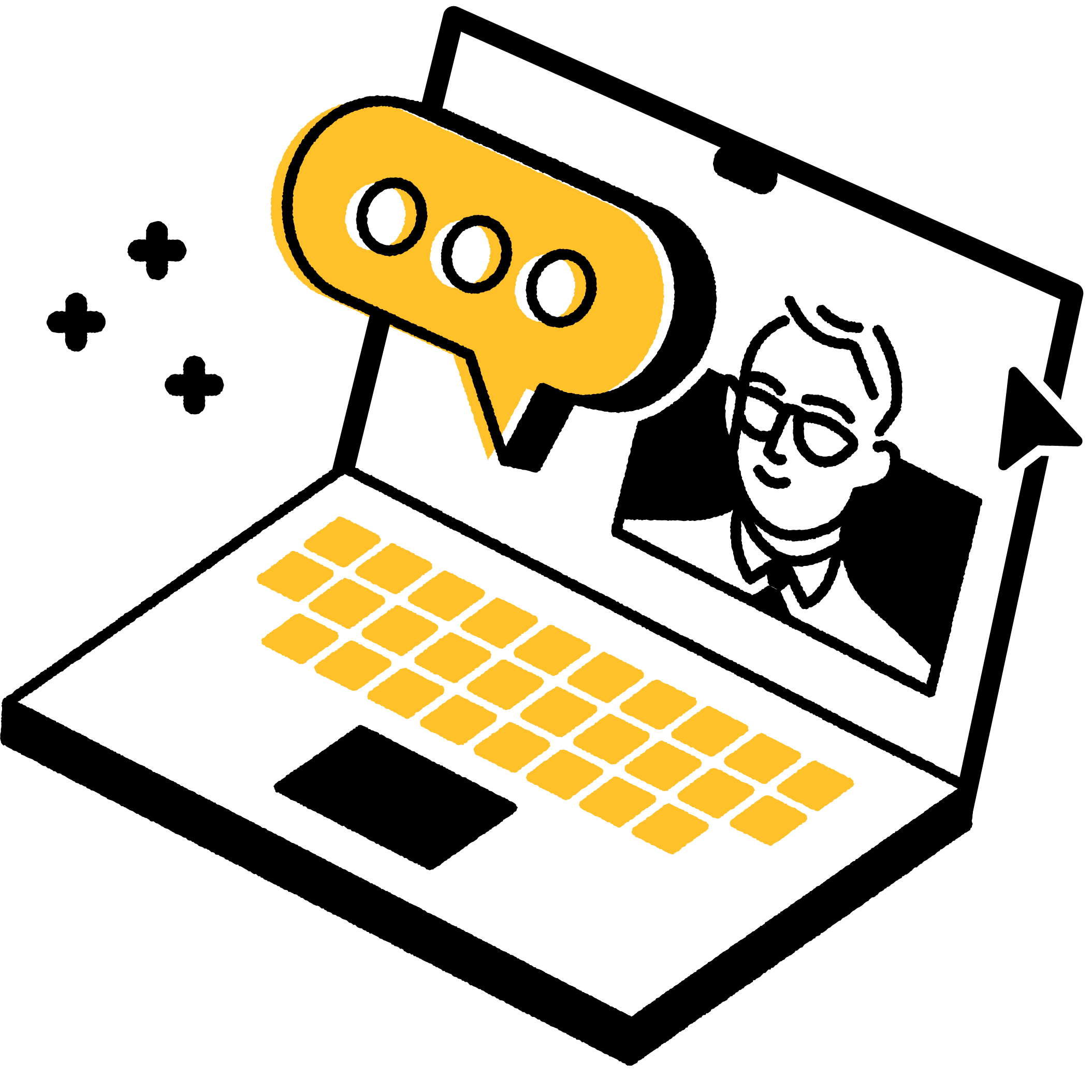 Search