So much of caregiving is about adapting aspects of your normal life to the new normal you're facing as you assist the senior in your life. As founding director of AccessAble Living, Dr. Brandy Archie strives to help caregivers adapt the home and other environments to fit the needs of older adults to keep them living safely in their homes.
Question: I think it's time to get a walk-in tub for my father's house. But how do I know if it's the right time, and how do I even start choosing the best option?
Answer: A walk-in tub can be a very comfortable and relaxing experience for the right person.
Soaking in warm water can decrease joint pain from arthritis, relax tense muscles after a stroke, and decrease anxiety in someone with dementia. However, a walk-in tub is a large investment and there are quite a few considerations before getting one:
Can they get in safely now and 10 years from now? An installed walk-in tub starts at about $10,000 to $12,000. This can be totally worth it if the tub will get a lot of use over a long period of time. But the key indicator of that is mobility. Walk-in tubs have a 3- to 5-inch step to get into them along with a narrow doorway to walk through. While grab bars can be placed on the walls of the home (not usually on the tub), they may not be in the optimal location – depending on the person – for safely getting in while dry and getting out while wet. Is there a disease process happening that may get worse over time? If so, will that impact their mobility? Consider that before deciding if a walk-in tub is right.
Can they complete the bathing process without help now and in the future? The high walls for soaking up to the neck are one reason walk-in tubs are so comfortable. Yet, those high walls are also why a helper on the outside of the tub may have significant trouble reaching dropped soap or washing body parts other than the hair. If your loved one is able to do the bathing on their own, this is not a problem. But if dementia (or another issue that may cause them to need help in the future) is involved, that should be considered.
Can they sit up well now, and will they be able to in the future? Walk-in tubs have seats built in that, while easy to clean, also have limited friction and can be slick, especially once the bath is full and buoyancy makes the body feel light. It takes a fair amount of core strength to stay sitting upright in that situation. Some diseases like multiple sclerosis, stroke and spinal surgeries can impact our ability to sit up straight without support. While soaking in warm water can benefit all those conditions, the ability to feel safe and secure while in the tub is also important for enjoying the bath and wanting to use that investment frequently.
It's impossible to predict the future. Everything may be fine physically now for your loved one, who may have just a bit of arthritis keeping them from getting out of their current tub easily. But one of the worst feelings is making an investment in something that doesn't seem to pay off in the future. So, being as informed as possible before making a decision is key.
If you decide a walk-in tub is not right for your loved one, you still have a problem to solve. Here are are a few additional options:
The same investment can turn a tub into a walk-in shower. A walk-in shower can be much more accessible: With no step to enter, the right kind of chair can be installed or simply placed in the shower to meet your loved one's needs now, and a chair can easily be changed out if needs are different in the future. Also, if you take the time to plan all the features of what your loved one would consider a great shower now (multiple shower heads, steam, heat lamp, etc,), it can serve the body just as well as soaking in a tub.
A tub lift can make the current tub accessible. If bathing in a tub is a preference or a necessity due to a medical condition, consider a tub lift. It can easily be set in the tub you already have without making any physical changes to the tub. A remote allows you to lift the seat to the right height for sitting, and can then be used to lower your loved one down into the tub to soak. It works great for both clawfoot and standard tubs with slick bottoms because the suction cups stick nicely. (However, it may not be right for a tub with a textured bottom surface or for someone more than 300 pounds.) A tub lift is affordable as well as flexible because it can easily be removed if needed.
A tub transfer bench can make the current tub usable right away. For about $100, a tub transfer bench can be added to your current tub so your loved one can sit down on the edge of the bench first and, while seated, swing their legs over the edge of the tub and scoot into it. This decreases the risk for falls because they don't have to stand and step over the edge. It also gives you the ability to transfer your loved one into a tub safely. These come in a variety of styles and are excellent for renters and homeowners, as the bench can be removed or easily taken to another location for use.
Need extra help? Ask an expert your caregiving question.
Start browsing expert answers.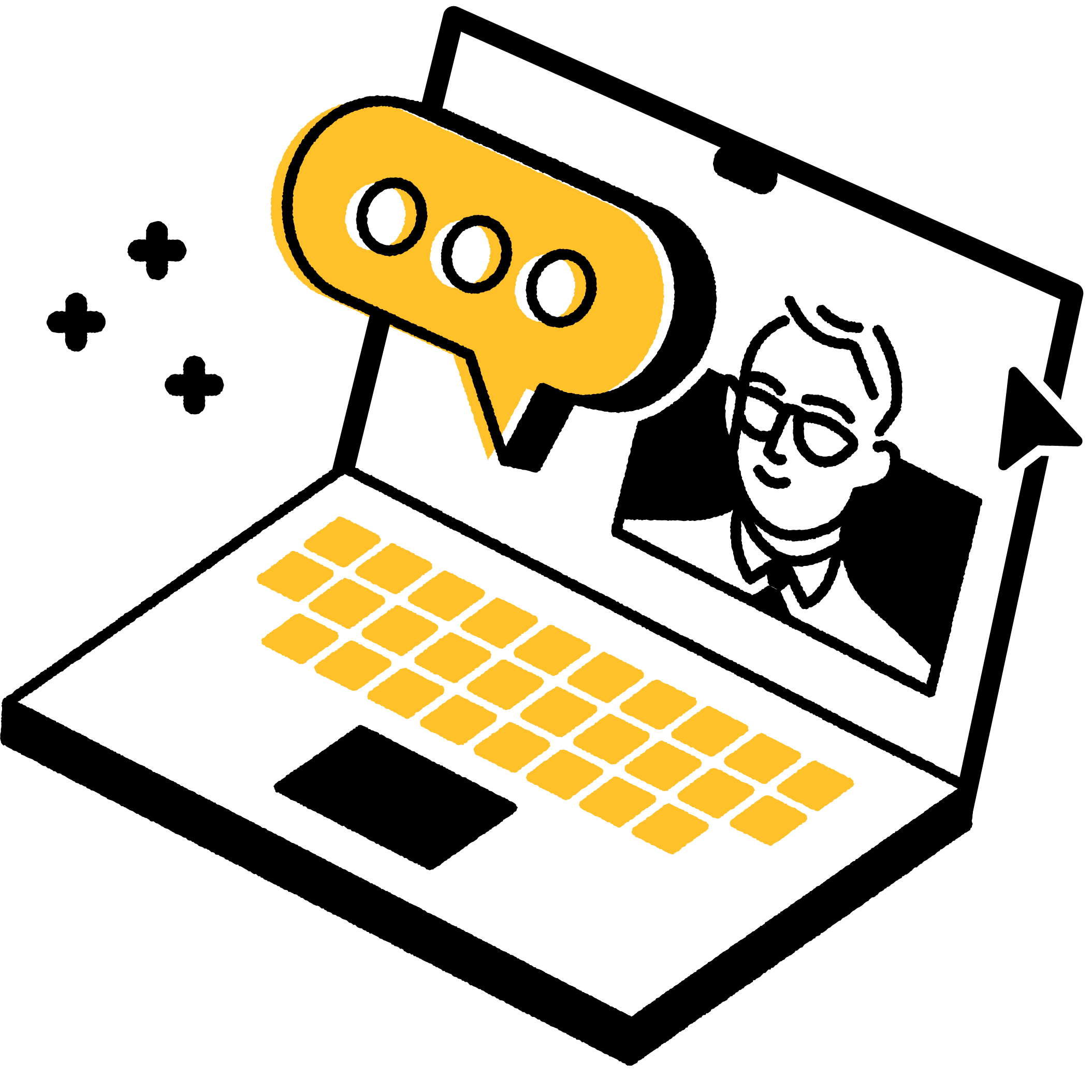 Search