A lifelong learner, Will Craig is now applying his skills to accelerate the maturation of the end-of-life design profession. Highly adaptable and a careful listener, he helps people get their arms around the totality of a challenge, then set to work with courage and a good plan.
Question: My mom is in the late stages of her cancer battle and is starting to come to terms with end-of-life planning. How can I navigate those choices with her so we use this time wisely but also manage the emotional issues that come with it?
Answer: You've framed this question well: There's a balance to be struck between the tremendous challenges we're FEELING and the many choices we are DECIDING. In spite of the initial resistance she or you may feel, it's useful to address the heart side of things first because then your intelligent strategic minds can work with better clarity, communication and speed.
One way to approach this – especially if your mother is not the sappy type or is uncomfortable having the focus on herself – is to frame out the current situation and the most desirable outcomes in a progression from naming the emotional "elephant in the room" to the priorities for her remaining time of life.
Each of you can answer these questions aloud to one another:
"How do you feel about the facts of the situation?"
"How do you want to feel over the remaining span of your/her life?"
"What are your priorities you want to emphasize by theme, or to accomplish through actions?"
Once we humans get ourselves through the threshold of accepting the inevitable outcome of our deaths, design elements which felt impossible before become elucidated and, well, possible. There are a variety of resources and professionals that can guide you and help you organize the end-of-life process according to her style (be it a professional end-of-life planner, a DIY digital organizer, a death doula, a book, a religion-based guide, and so on).
I highly recommend you entrust yourselves to some form of guidance once you have openly defined this emotional terrain you're navigating so you have a road map and the expert input that suits her for the steps ahead. You do not have to figure this out on your own, without support or the safety net of a well-defined process.
Need extra help? Ask an expert your caregiving question.
Start browsing expert answers.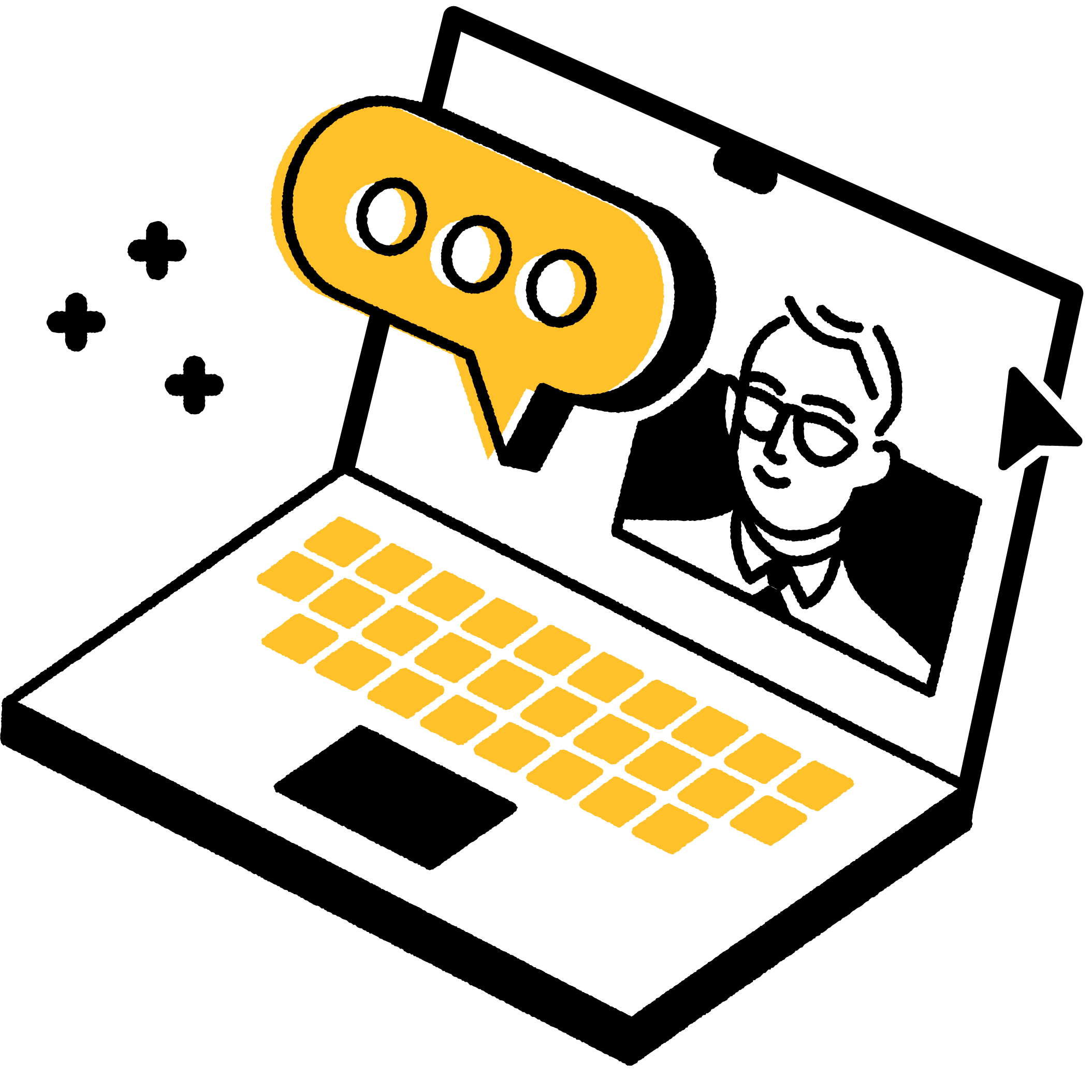 Search