Caregiving often means finding a way to navigate challenging situations that have no easy answers. As an expert coach for professional women responsible for the care of an aging parent, Rayna Neises is an author and coach who answers top questions from caregivers using unique encouragement, support and expert resources—all backed by her extensive experience as a caregiver herself.
Question: My mom has dementia, and while she certainly still has many good days, I find myself acting differently around her, unsure of how she'll respond. How do I deal with the uncertainty of her condition while still being myself?
Answer: I'm so sorry to hear about your mom. I can relate to the difficulty of seeing your mom change, struggling to understand what's happening and also knowing how to respond to her new behavior. I have three recommendations for you as you try to adjust to this new season of your relationship.
Do your research – Learn all about dementia and what's happening in your mom's brain. Many people only think of memory loss when they think of dementia, but multiple areas of the brain are impacted. The more you understand how the disease affects the brain, the more you're able to see the logic behind your mom's behaviors—and that helps. I recommend two videos: Dementia 101 and Brain Changes. I hope understanding what your mom is experiencing will help you better grasp what she's going through and why she's behaving the way she is.
Your emotions are mirrored by your loved one – I understand the inconsistency in her behavior can be unsettling. It's important to realize that although those with dementia may be losing their words and appropriate responses to you, they do keep their ability to access their feelings—and they can sense yours as well. They will often match your feelings, so she might be mirroring your feelings of uncertainty and living on edge. Learning to stay present in the moment – and not anticipating what might happen – can keep your anxiety down, which will help make your time together much more enjoyable.
Appreciate what is – I found the only way to accept the changes of my parents' disease progression was to realize it was a slow road to walking them all the way home. There is no happily ever after in this situation. The first step of accepting the terminal nature of the disease is experiencing the anticipatory grief that will be a regular part of the journey. And while it will be a difficult one, there will still be beautiful moments on that journey—the beautiful smile of your parent, the moments of recognition, shared laughter, the glimpses of the person they've always been. These moments are what allowed me to bury my parents with no regrets.
This is not going to be easy, but your love and support of your mom can't be replaced. Get the support you need to better understand what's happening to her, what you can expect in her progression and your emotional response in the journey. This time together will be irreplaceable.
Need extra help? Ask an expert your caregiving question.
Start browsing expert answers.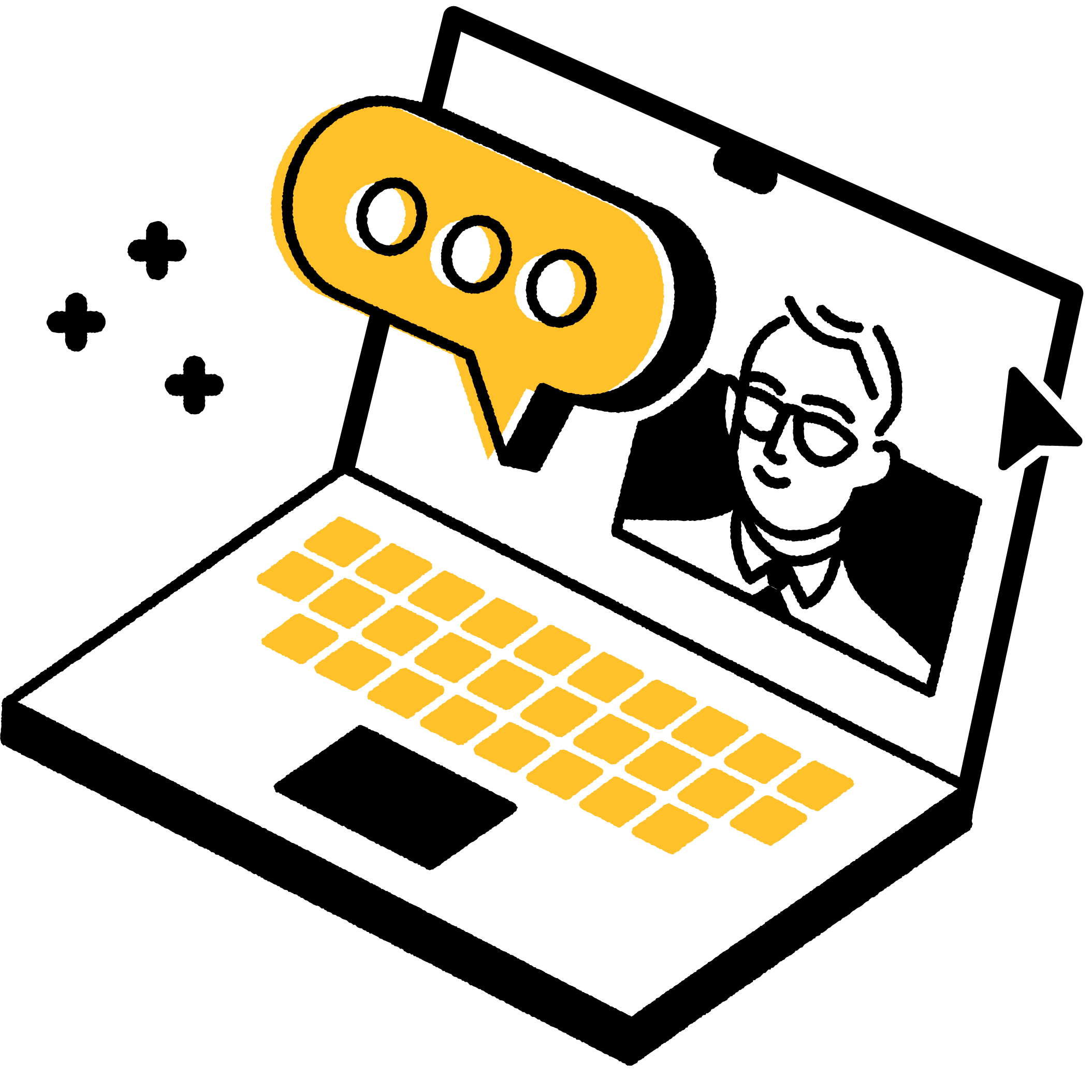 Search