This is probably a topic you're not looking forward to reading about, but if you follow these five tips for end of life planning, you can take a lot of stress and worry out of your loved one's last days.
Will Craig spent most of his career coaching high-profile executives, but when his dad became ill, Craig's life perspectives shifted. He realized he could use his skills in helping people plan, make decisions and take action to help them plan for their loved one's end of life. Craig broke the high level process into five easy-to-implement steps.
1. Set the balance between logic and feeling
"Emotional challenges require emotional solutions and technical challenges require technical solutions," Craig said. "For example, if your feelings are hurt and you're feeling mad at somebody, it's probably not the time to 'just make a decision.' It probably is time to resolve your hurt feelings."
2. Design your decision-making process
"Decisions have two phases – research (or learning), which can be three minutes or three hours or three weeks; and then deciding, which is just a moment in time," Craig said. "A well-designed decision-making process includes both. Sometimes it's useful to say 'I'm not even allowed to decide until I have xyz date.' For others of us, it's good to set a decision deadline so we don't push it off."
Putting these rules in place will make it easier for you to make the right decisions for you and your family.
3. Manage the trifecta
The basics of end of life planning can be broken down into three major pieces. The key for you is to manage the trifecta:
Appoint the people you want to advocate your wishes if you are unable to do so yourself. These people are commonly referred to as agents and proxies.
Document your wishes and socialize those documents to those agents and proxies.
Socialize and distribute your documented wishes to all the other stakeholders in your life so they can get on board and orchestrate your wishes when it's time to do so.
4. Remember: Change is the constant
Planning is important, but remember that your goals and points of focus can and will change over time.
"When planning for end of life, you have to update and communicate on an ongoing basis and recognize things you decide for now might need to change later," Craig said. "That's fine! Something in your health case could change and the whole plan has to change on a dime—that doesn't mean you shouldn't plan, it means you should just be prepared to adjust!"
5. Get help!
You're not alone. And you don't have to go through this by yourself. While books, articles and websites can provide great general advice, they don't always perfectly apply to your situation. There is an emerging field of end of life coaching where you can find a professional guide to help with the planning process. Or, at the very least, seek out an experienced friend or support group to help make sure you have the information and care you need in making your decision.
To find out more about Will Craig and his services, you can reach out via his LinkedIn page.
Need extra help? Ask an expert your caregiving question.
Start browsing expert answers.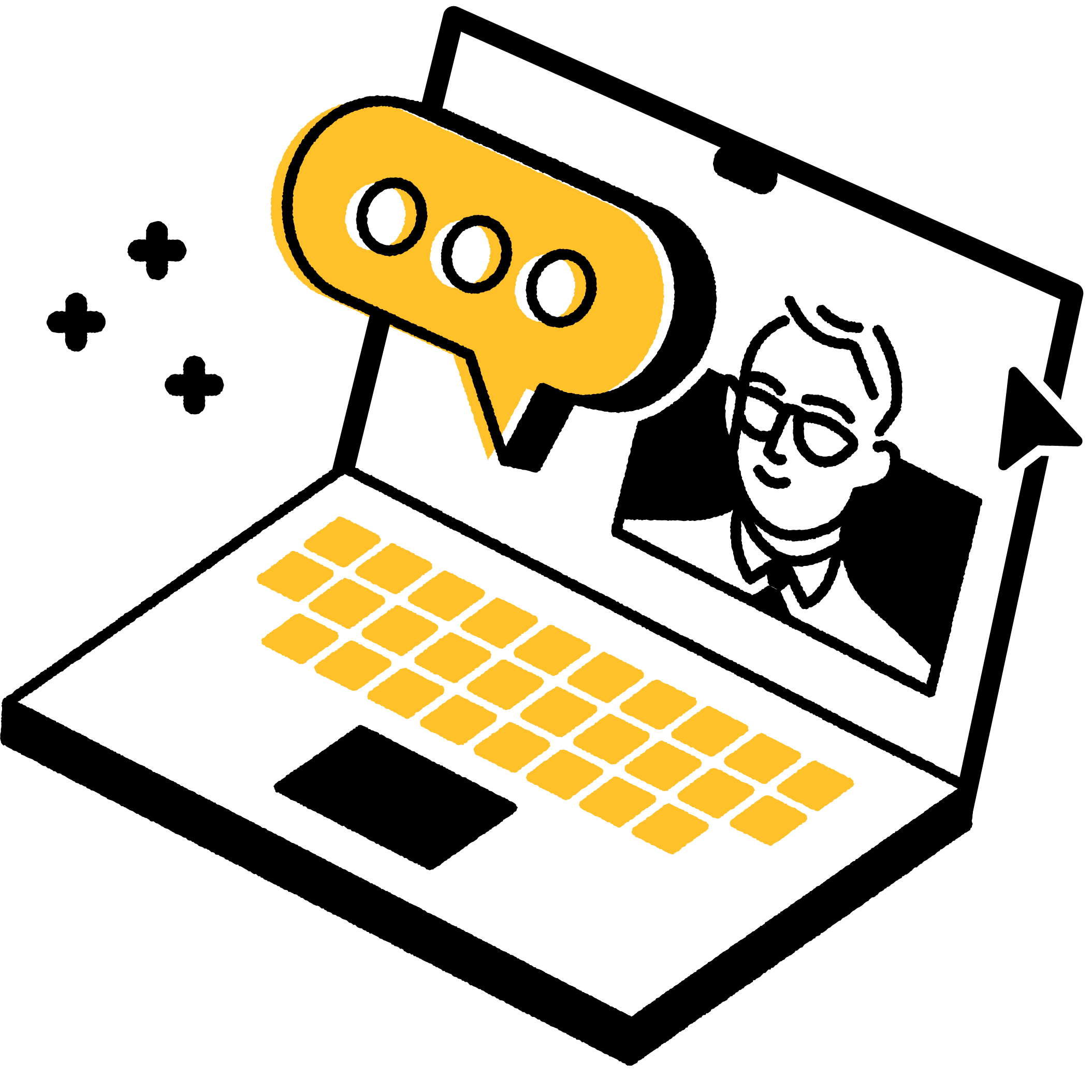 Search