Question: My dad is 82, and his sleeping patterns are getting more and more uneven. Some nights he sleeps nine hours but wakes up many times at night. Other nights, he sleeps only five hours but will not wake up once during the night. This seems to affect his mood. What are some ways his sleep could impact his mental health?
Answer: The lack of sleep will definitely change a person's mood—and even more in older people. In general, as people age their sleeping patterns change. Older people tend to sleep less. Changes are normal, but in some occasions there are health issues that can produce lack of sleep. Some of them are sleep apnea, mental health problems (like anxiety or depression), heart problems, etc.  
My advice is to go to his primary care physician and make sure there is no organic cause of the lack of sleep or alteration of sleep patterns.
Need extra help? Ask an expert your caregiving question.
Start browsing expert answers.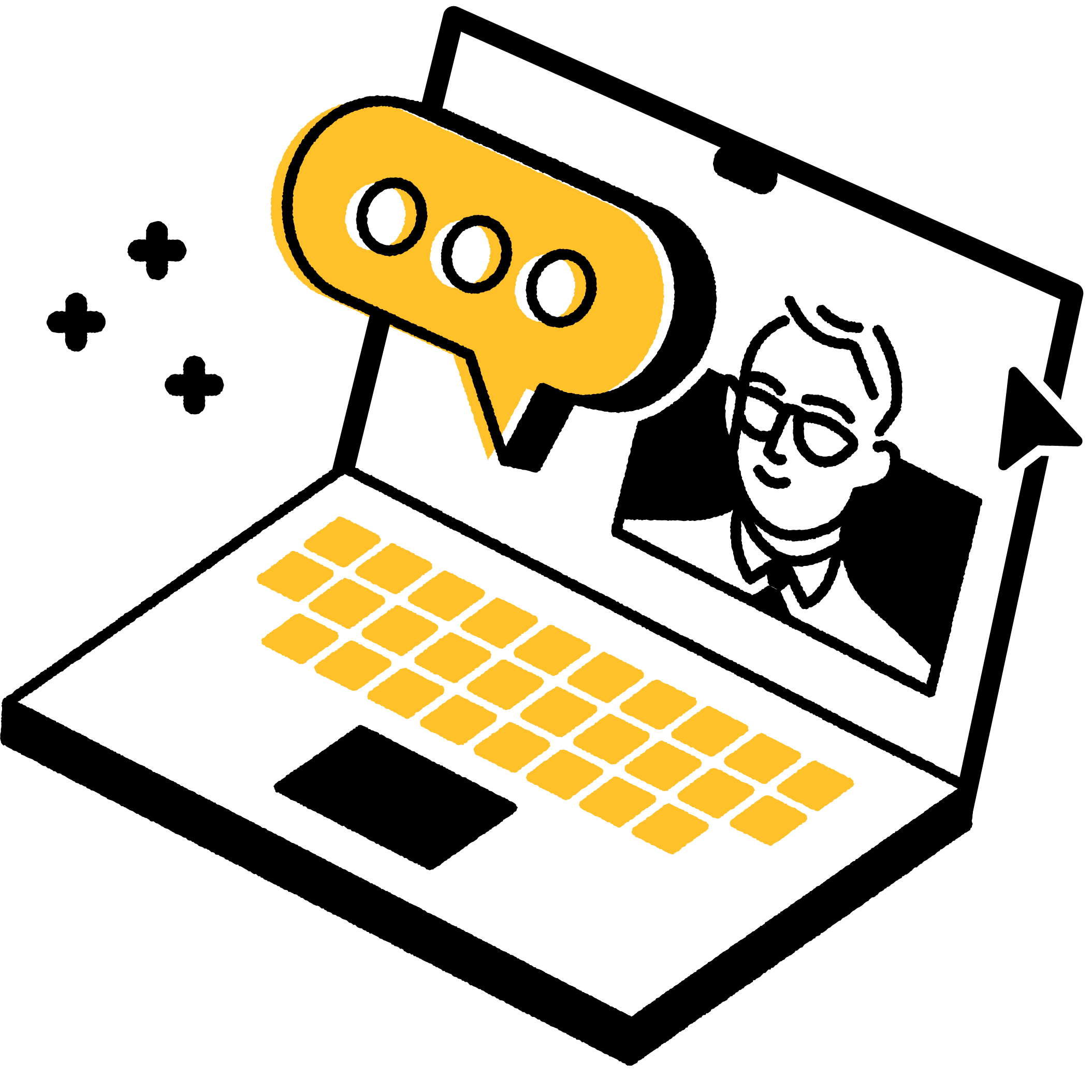 Search