Aging and exercise often come with a lot of misconceptions. As the founder and creative director of StrongerU Senior Fitness, Emily Johnson is on a mission to innovate and elevate senior fitness globally by empowering recreation, fitness and wellness professionals to deliver high-quality senior fitness classes.
Question: What are some engaging ways for seniors to stay motivated and in shape during cold or inclement weather as winter approaches?
Answer: Staying active as the weather gets colder can feel challenging, but there are lots of great ways to stay active even as temperatures are dropping. Give these strategies a try:
Sign up for a class at your local senior or community center – This is a great way to not only stay in shape but to stay connected with others in your community.
Mall walking – This is a great free option for getting out of the house and staying active.
At-home exercises – If you'd rather stay home, try some of these exercises:

Doing a set of 10 sit-to-stands from a sturdy chair is a great way to maintain leg strength.
Standing or seated knee lifts are a great way to maintain hip and core strength and is a great fall-prevention exercise.
Lifting and lowering your toes during the commercials of your favorite show is a great way to strengthen the muscles in the front of your legs as well as decreasing the risk of falls.
Doing wall push-ups is a great way to maintain strength in the upper back and chest.
Do biceps curls with soup cans, condiment bottles, or even your laundry detergent.

Attend a virtual class – Many community centers now offer some sort of virtual programming. The Virtual Brain Health Center is a great online organization that offers fitness programming in addition to amazing social and intellectual programs—and right now they're free!
Whatever you decide to do to stay active this winter, be sure it's something that you enjoy. If you don't enjoy it, you're not likely to do it.
Need extra help? Ask an expert your caregiving question.
Start browsing expert answers.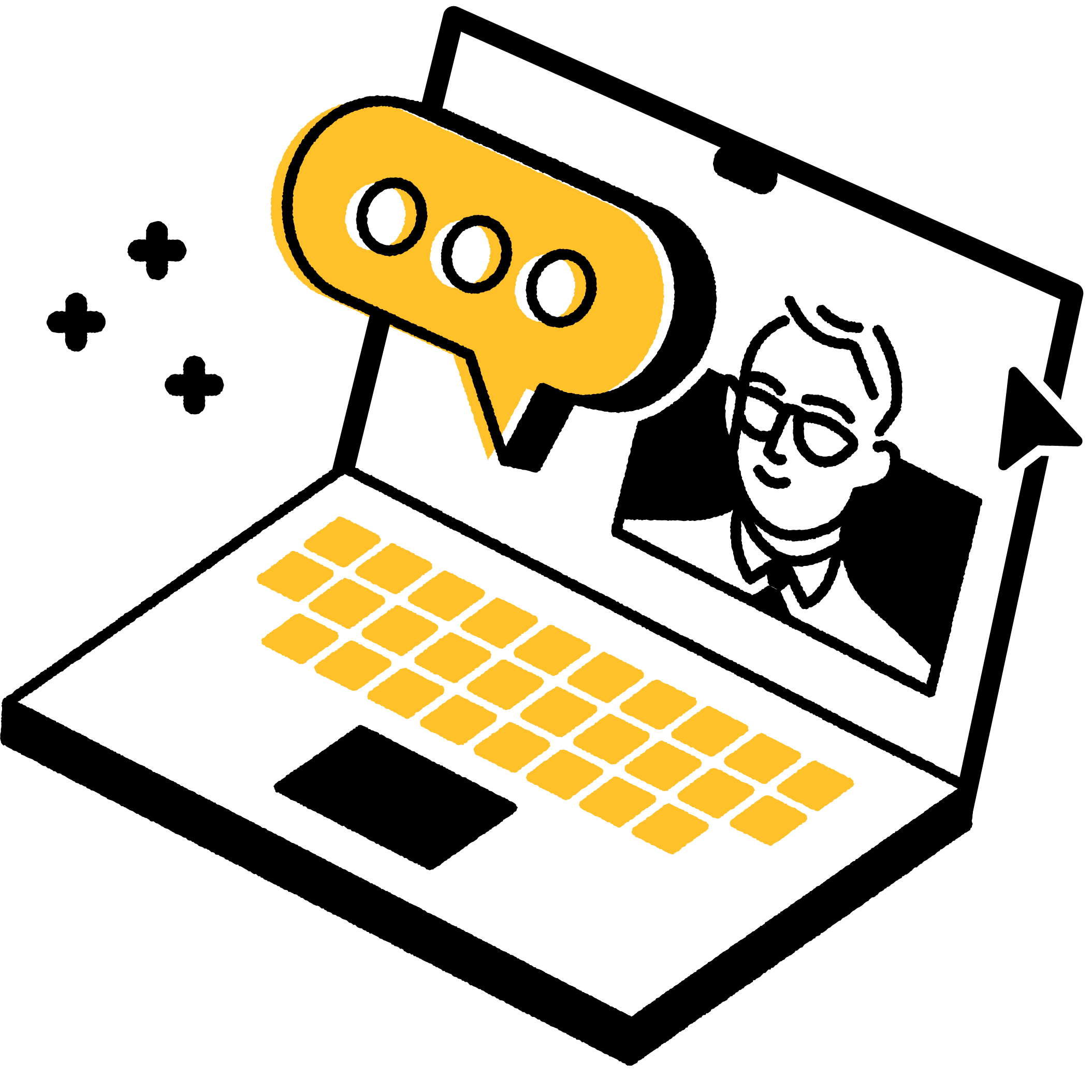 Search