Prior to her role as Services Lead for Grayce, Andrea Pezel, LCSW, built her career in family care, including over a dozen years as a medical social worker. She's a seasoned expert in caregiving support, serving families in crisis situations and helping with short-term and long-term care planning, and is passionate about helping people navigate complex situations by creating practical solutions.
Question: My father is what many would refer to as a "doomer," convinced a catastrophic event is coming. He insists on hoarding products and making erratic purchases online. How can I redirect this behavior and help him find comfort?
Response: Supporting a loved one with hoarding tendencies and erratic decision-making can be very stressful, so I commend you for seeking solutions. The current world climate is filled with increased isolation and decreased social support. More families are witnessing their loved ones become stressed, hopeless and sometimes erratic. It's imperative to mention that if this behavior becomes a safety risk, seek immediate assistance.
Otherwise, start with a medical evaluation from a doctor. Identifying underlying medical conditions or adverse medication reactions is essential. Once your father has medical clearance, take notes on his behavior. Use a calendar or journal to note any exceptionally difficult days or anything triggering him.
After a minimum of two weeks of observation, review your notes and look for trends. What stands out in your father's behavior? Are there specific days of the week or times of the day that are more problematic? Use this information as a tool to gain insight into your father's behavior.
Next, consider a "harm reduction" model. Try not to focus on "curing" your father but more on supporting him in a way that reduces his mental anguish and distress. This is most effectively done through support and encouragement. Start by asking open-ended questions to further understand your father's behavior and provide positive encouragement when you see even small improvements.
For many aging parents, hoarding can be triggered by life changes and uncertainty. Establish a sense of teamwork by discussing neutral topics that you both are in agreement with. Find commonalities, and build from there.
It's important to mention your concerns, but avoid focusing on just the "stuff" and the "bad decisions." This will only increase tension and strain your relationship. Strive to be honest and clear about your boundaries and intentions. It's likely this will not be a straightforward path, but will include many plan deviations and frustrations.
Lastly, seek support. Prioritize your own well-being. Having an outlet for yourself will allow you to best care for yourself and your father long-term.
Need extra help? Ask an expert your caregiving question.
Start browsing expert answers.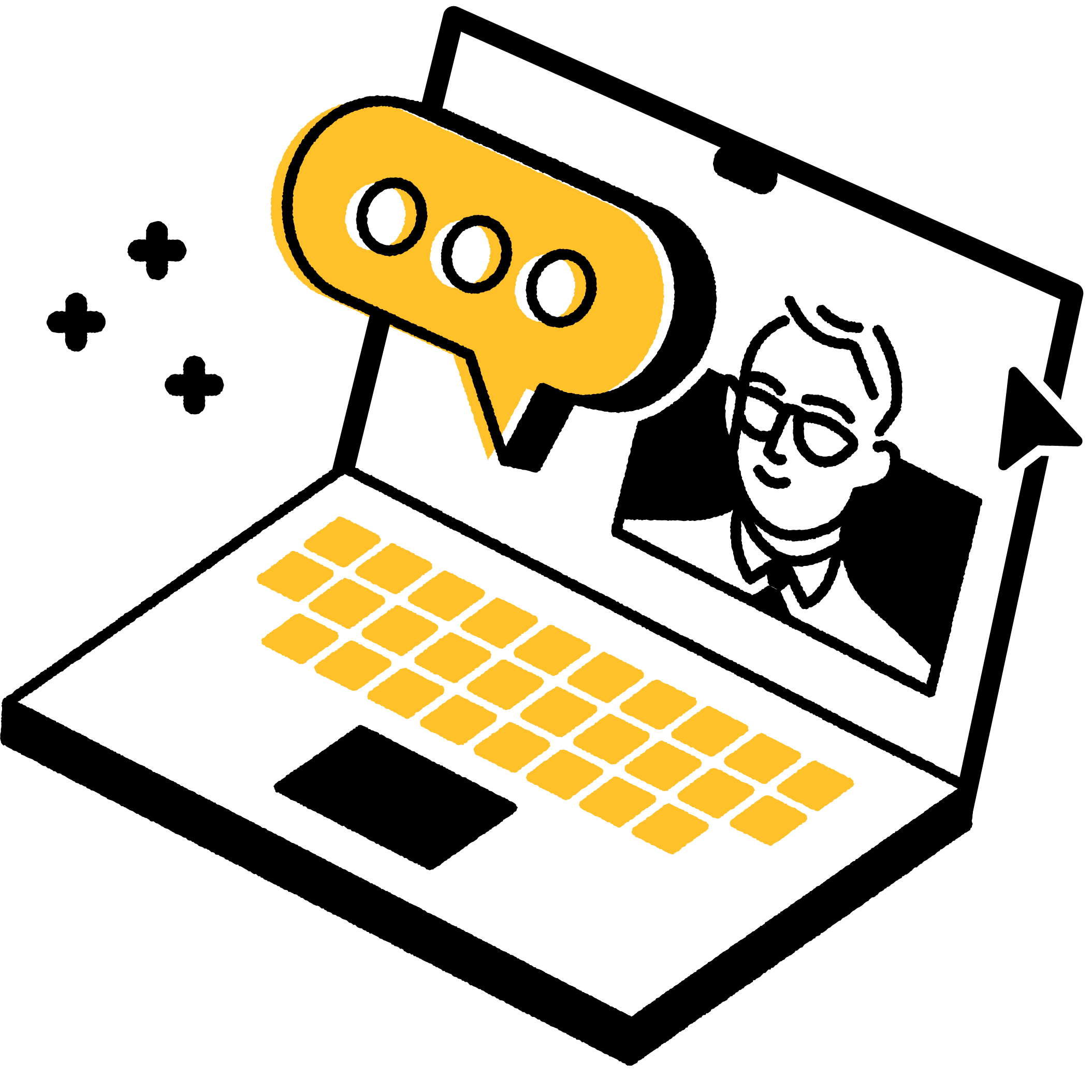 Search