Question: I'm trying to look after my mom who lives a few states away and is staying in the home. She's spent a lot more time on social media recently, and I'm worried she's going to fall victim to one of those online scams—potentially one of those romantic scams that target lonely older women. What can I do from here to help protect her?
Answer: Your mom is lucky to have you looking out for her. It certainly can be a challenge to protect her from a distance. However, there are several things you can do – even a few states away – to reduce the risk that she'll become a victim of scams.
Keep in mind as you take the following steps that you need to do so out of love and respect for your mom. Don't insinuate that she's putting herself at risk or say anything to put her on the defensive, which could lead her to keep information from you if she does become a victim. Instead, you could simply let her know you're sharing tips and strategies that have helped you avoid scams.
Alert your parent to scam red flags
Scams tend to have telltale signs. So, if you alert your mom to scam red flags – such as requests to wire money, buy gift cards to make payments, or share personal information – it will make it easier for her to spot a con. Here's a list of scam red flags you can send to your mom, or print it out to hang up by her phone and computer if you visit her.
If you're particularly concerned about romance scams, tell your mom there are plenty of con artists on social media and dating sites who are looking to take advantage of people by striking up relationships with them. These scammers create fake profiles and typically claim to be living or traveling outside the U.S. They will quickly escalate relationships by using lots of flattery and professing love but will make excuses not to meet in person. After gaining trust, they will claim to have a medical emergency or an unexpected expense and ask for money.
The FBI has information about romance scams – including interviews with romance scam victims – you can share with your mom to help her better understand the risks.
Use a call blocking service
Reduce the number of spam calls your mom gets by showing her how to download a call-blocking app for her wireless phone. Major wireless carriers such as AT&T and Verizon offer their own apps with free and paid versions. There also are third-party call-blocking apps such as Hiya and Nomorobo.
The Federal Trade Commission does have a National Do Not Call Registry with which you could register your mom's landline phone number. This will only stop legitimate telemarketers from calling. So, tell your mom that the calls getting through that are requesting her personal information or payments are likely scams and that she should hang up on them.
Keep the lines of communication open
One reason scammers are so successful in taking advantage of older adults who live alone is because those adults are more likely to stay on the phone or engage in conversations online because they are longing for social interaction. So, make sure your mom is staying engaged with you rather than scammers by calling her regularly. Also, if she has friends and neighbors you trust, ask them to check in on your mom to prevent her from feeling isolated.
Help your mom monitor her financial accounts
Recommend to your mom that she set up online access for all of her financial accounts so she can regularly check them for unusual transactions, rather than wait until the end of the month for statements to see if everything is OK. Also, help her check her credit reports at Annualcreditreport.com to look for lines of credit she didn't open, which is a sign her personal information was used to open accounts in her name.
If she has online access to her accounts, she can sign up for an account-monitoring service such as Carefull. Carefull will monitor her accounts 24/7 for signs of fraud and money mistakes such as late payments and will alert her when it spots something unusual. It also provides credit and identity monitoring and up to $1 million in identity theft insurance coverage. You can ask your mom to add you as a trusted contact in the Carefull service so that you, too, can receive alerts when it spots anything unusual and help her resolve any issues that arise.
Need extra help? Ask an expert your caregiving question.
Start browsing expert answers.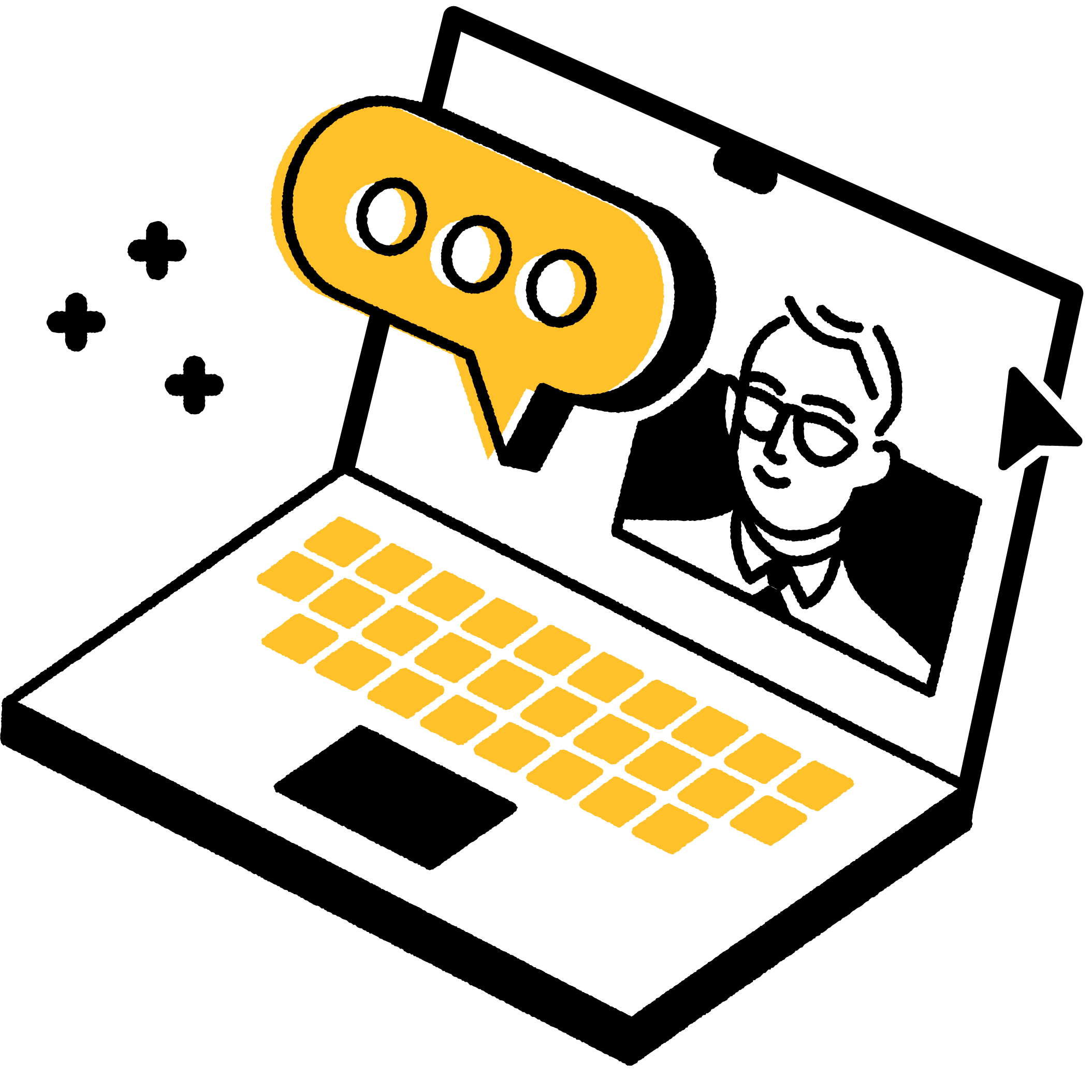 Search