When it comes to senior care, families can really only control one thing: their ability to honor their loved one's wishes. As an area care manager at Assistance Home Care, Madison Serfas serves families coordinating in-home care and helps address the challenges caregivers face while serving the older adult in their life.
Question: "My mother has been diagnosed with dementia, but my kids are still too young to understand—and haven't spent much time with her since COVID. How can I best navigate the holiday season without confusing or scaring my kids (or my mother)?"
Answer: Consider lifting the veil from your mother's diagnosis with your children, regardless of age, by explaining how their grandmother may be different when they see her at the holidays. For instance, "Your grandmother may call you by my name because you have the same features I did as a child."
Welcome the natural flow of curiosity and questions they might have, and provide them with answers and insights in a way they can relate to. Assure your children that their grandmother's changes are in no way their fault.
Keep family traditions alive—and inclusive
Think through the steps of each holiday tradition in your family. Ask yourself and other family members, "How can we modify this to ensure that Mom is able to be present in these activities to the best of her abilities, and what is our backup plan?"
Give thought to games or activities that are not only inclusive to your mother's new diagnosis, but also to the abilities of your children. Finding a common ground in a meaningful game or activity may benefit all involved.
Also, consider having a photo album of past holidays present at your upcoming gatherings. This will spark conversation for your family as well as provide a meaningful cognitive activity for your mother. Sharing photo albums may also provide comfort to your children to see where their family's traditions truly began, and allow them to learn more about their grandmother.
Make sure you have a support system
Appoint a family member, sibling or a caregiver to be present with your mother during gatherings to help her navigate conversations with family members and grandchildren.
Avoid the temptation to speak for your mother or correct her on names, details of a story, or recipes, and advise your family members when engaging with your mother to ensure they speak clearly, are at eye-level and facing your mother, and even perhaps holding her hand during verbal exchanges to best connect with her.
Be prepared for changes
Should your mother's dementia-related behaviors change during a gathering, preparedness is key to ensuring your family is equipped to respond and not react:
Onset of dementia-related behaviors without warning may indicate your mother is having difficulty communicating or expressing a need she has.
Familiarizing and educating your family members with your mother's personal care needs and any known triggers in advance will aid in triaging potential dementia related challenges during holiday gatherings.
Need extra help? Ask an expert your caregiving question.
Start browsing expert answers.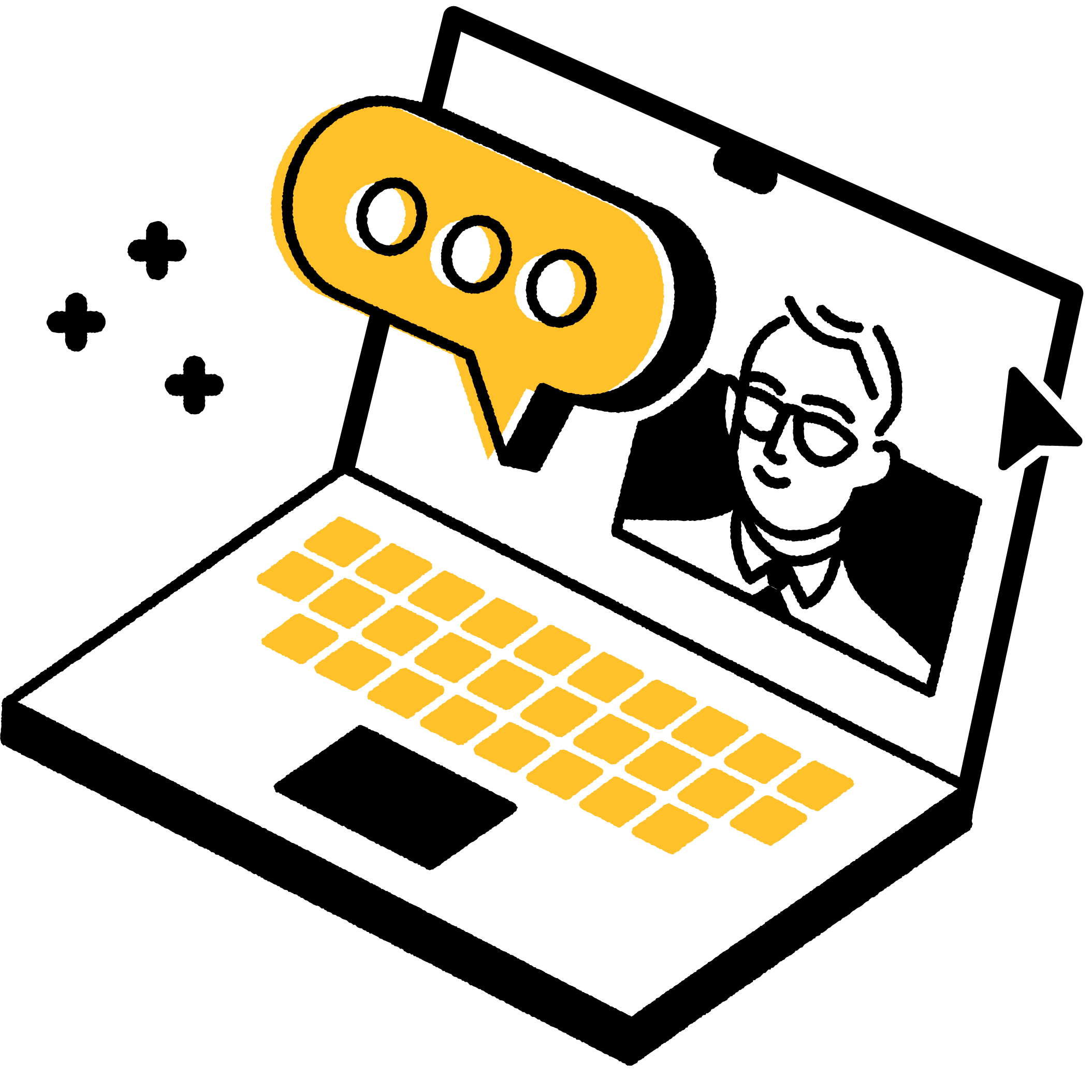 Search