Question: My mom currently subscribes to a wine club and lives alone for the time being. How can I monitor her alcohol consumption and prevent accidents but still allow her to enjoy drinking while she ages in place?
Answer: The need to monitor alcohol consumption in adults who drive is critical, regardless of age. If your mother begins to show signs of age-related delay in response times while driving – or has shown signs of forgetfulness, increased anxiety or frustration in normal day-to-day chores and activities – it's even more critical to not drink and drive at any cost.
Speaking more generally about monitoring alcohol consumption, this conversation is best addressed by her physician. Elders often confide in their physicians, and this transparency is valuable to ensure there are no risks in mixing prescription drugs and alcohol. Yet, maintaining sufficient social interactions is very important to older adults choosing to age in place, and wine club socialization may be extremely important to your mother. But doing it under physician supervision ensures her safety and sustains her ability to continue socializing in this way for a longer time. Using that as the premise to start the discussion with her physician may be a good first step.
Need extra help? Ask an expert your caregiving question.
Start browsing expert answers.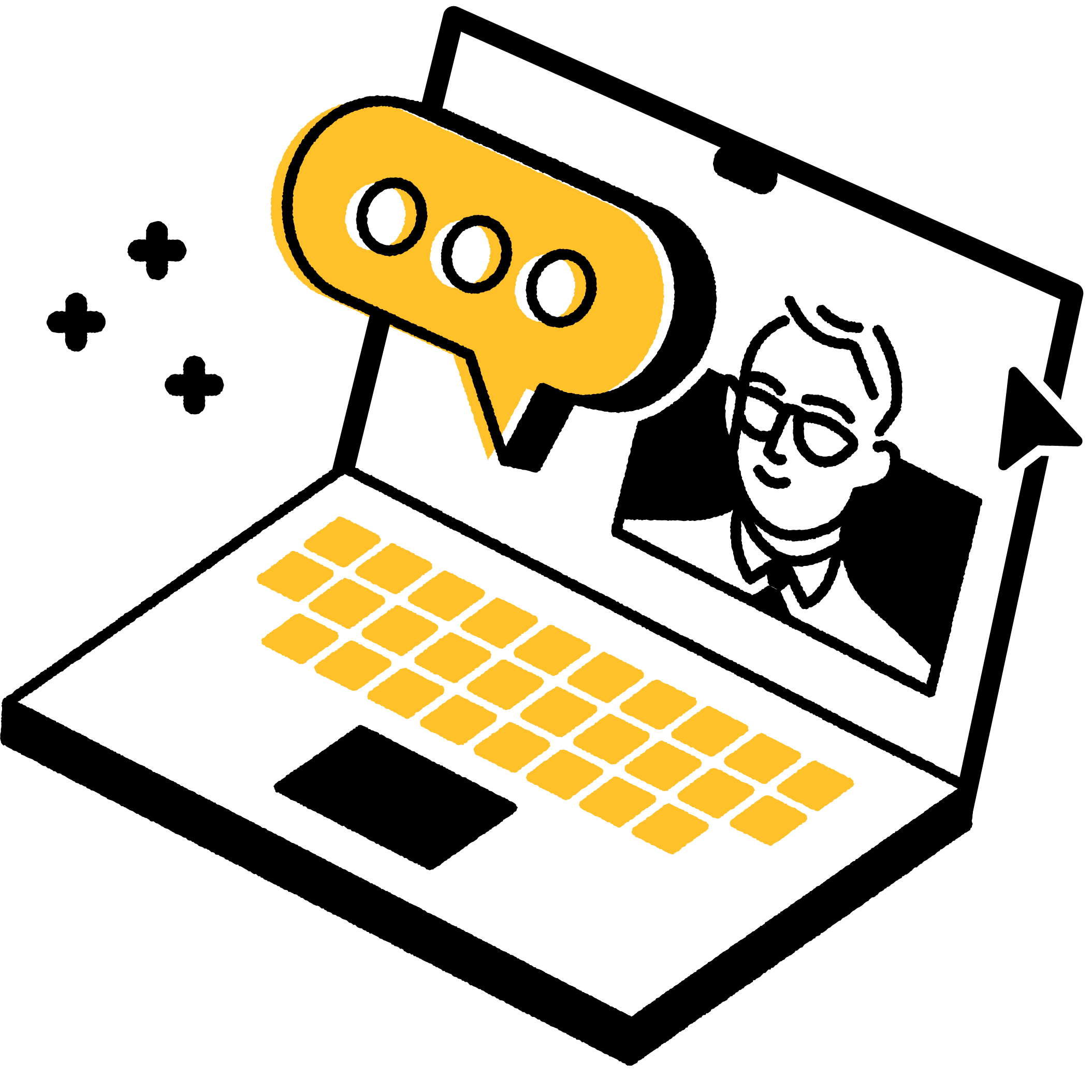 Search