Diabetes management doesn't have to be overwhelming. As a dietitian and founder of Plant-Powered Kidneys, Jen Hernandez, DN, CSR, LDN, has worked to help people in all stages of chronic kidney disease find their best renal diet, and also works with patients to manage kidney disease, cardiovascular disease and diabetes.
Question: My mother has a collection of family recipes she whips out every year for the holidays. I've been put in charge of Thanksgiving dinner and am expected to follow the family tradition, but my family has a history of high blood pressure and diabetes. How can I alter recipes to make them healthier without offending her?
Answer: This can be a challenge as there's a lot of tradition (and emotions) tied into family foods.
The first thing could be as simple as pulling back on the salt. See if you can remove half the salt from the recipe. If it's the type of dish you can taste as you make it, tasting will be very helpful so you can notice if the flavor is far off. And honestly, some family members may notice. But that's OK!
People are able to add salt to their own dish if they prefer. And many times when we season our own food, it's still less than what the original recipe would have called for.
Many recipes will call for flavorful spices and herbs like parsley, sage and garlic. Garnish with some fresh herbs to provide another level of flavor that can compensate for less salt.
When it comes to helping people with diabetes and blood sugar control, there are two things to look at. One is less added/processed sugar. Try using a natural sugar substitute like monk fruit or stevia. You can swap at least half the regular sugar for a substitute.
The second is fiber. Most people don't get enough fiber, but it's very important for many reasons. Fiber has been shown to help both blood pressure and blood sugars. It's naturally found in whole grains, fruits, vegetables, beans and legumes. Green beans, collard greens, even mashed potatoes have fiber.
Add more fiber in dishes by making some swaps like whole-wheat bread instead of white bread in dressing or leaving some of the potato skins in mashed potatoes.
Need extra help? Ask an expert your caregiving question.
Start browsing expert answers.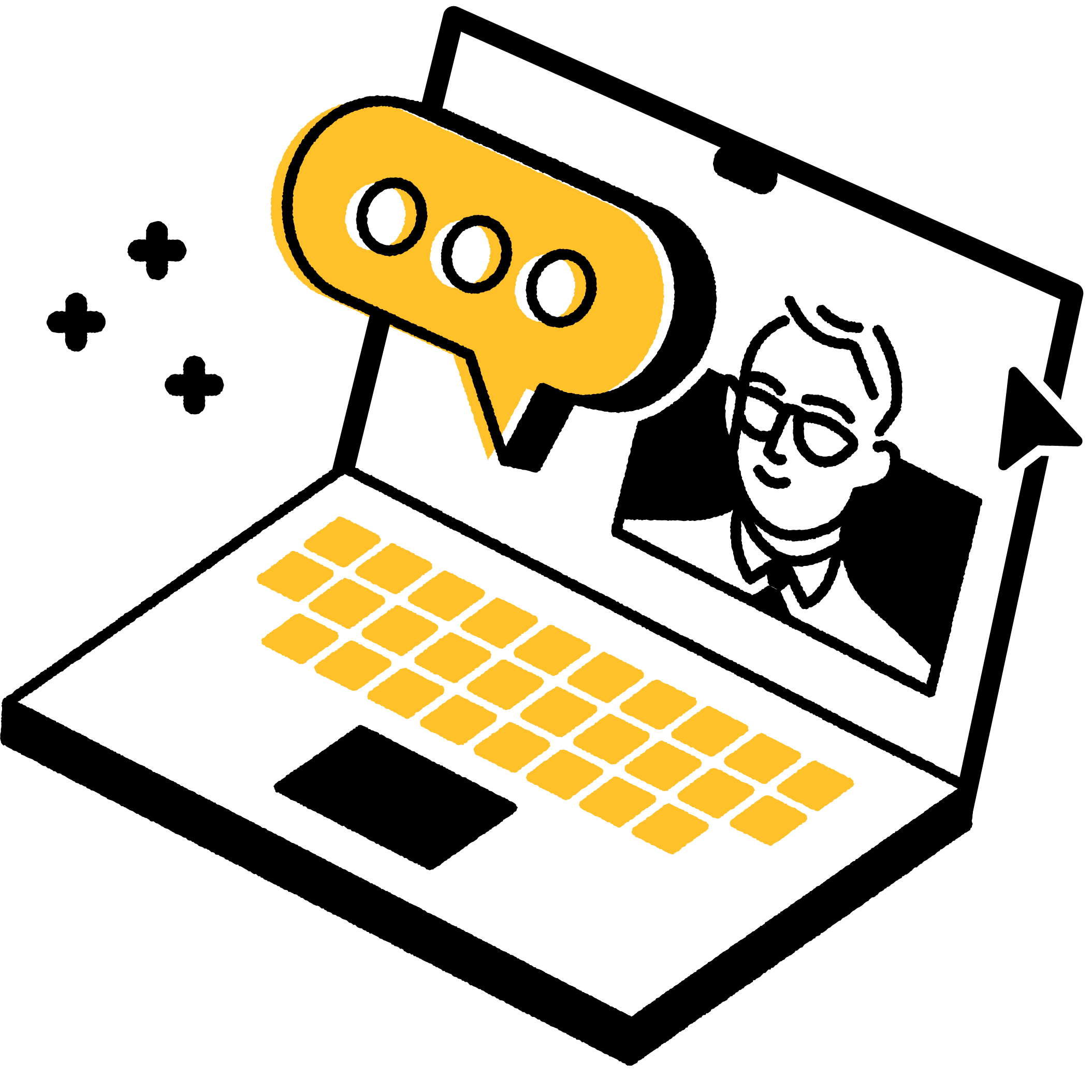 Search