Question: We're just starting to remodel our home but found out my elderly mother will need to move in with us. What are some easy changes we can make to our remodeling plans to make our house more accessible to her as she ages?
Answer: It depends on your mother's specific needs, but the most common updates to make aging in place comfortable and accessible includes:
Shower and bathtub modifications: On the higher end, you can look into changing the bathtub to a walk-in shower. If a bathtub is important for you or your mother, there are tubs designed specifically for easy access and have leak-proof doors, which voids the need for her to step over the threshold to get into the tub. On the low end, installing grip bars/handles and slip-resistant stickers to the bottom will help prevent slip-and-fall accidents. Chairs or benches are great additions as well!
If there are wheelchair or walker needs, widening the doorways, lowering kitchen appliances and countertops, and installing ramps can make life a lot easier.
Flooring: It's sometimes overlooked, but flooring can make a large difference. Add short-pile rugs over hard-surface flooring, but avoid high-pile rugs, as these can increase the chances for a trip and fall.
Smart home features can add a sense of security and independence for you and your elderly mother. Voice-activated systems can be used in case of emergency, as well as help keep track of daily reminders such as medications.
Need extra help? Ask an expert your caregiving question.
Start browsing expert answers.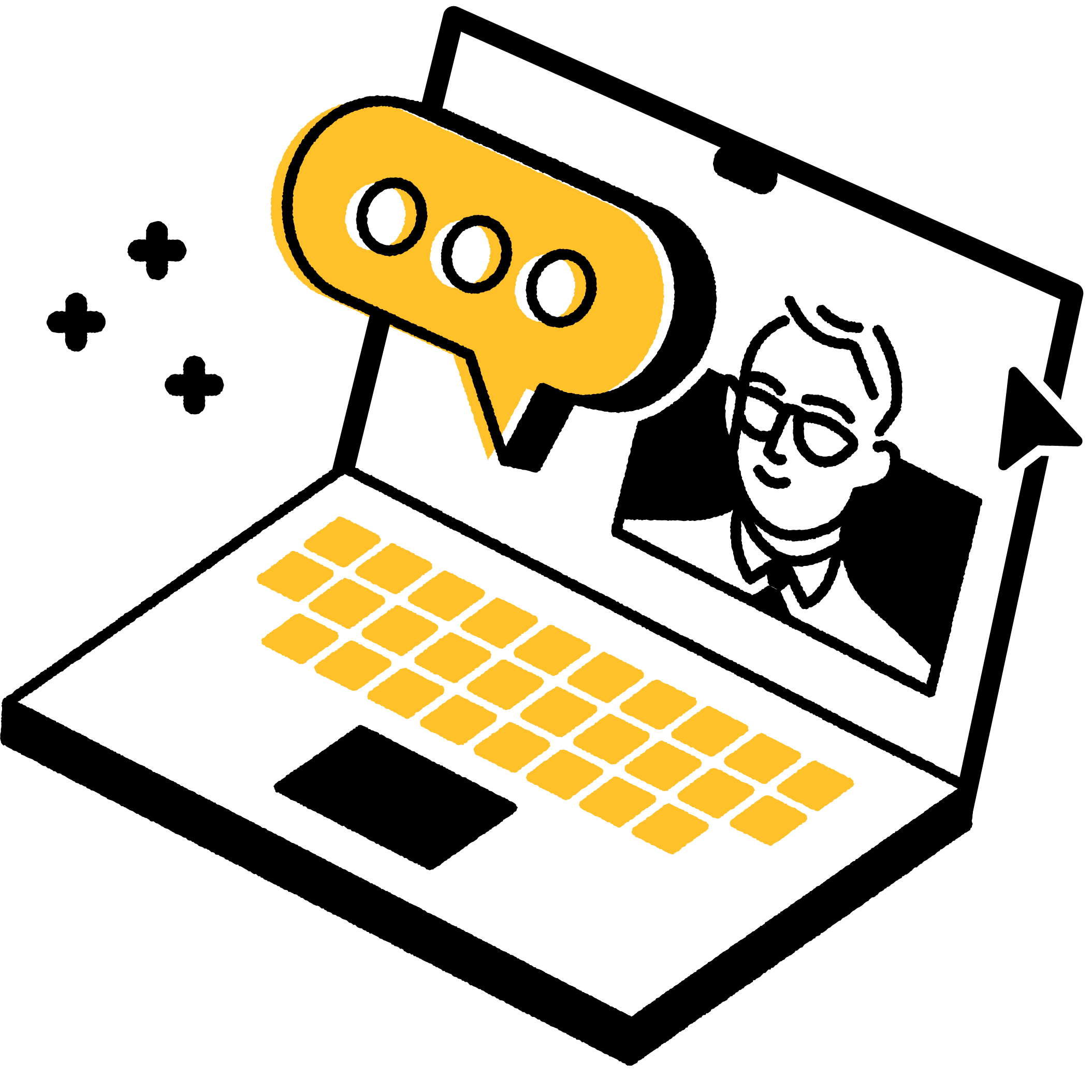 Search