As one of a small group of chiropractors in the state of Washington to be certified in the McKenzie Method of Mechanical Diagnosis and Therapy, Dr. Jordan Duncan focuses on the assessment and treatment for musculoskeletal conditions of the spine and extremity joints.
Question: My dad is living with obesity. What are some ways to help him better manage weight distribution and balance when walking?

Answer: Lower extremity strengthening should help with the challenges he has while walking. In addition to body weight exercises, he can also use a resistance band to strengthen lower extremity muscle groups in a functional way. By getting stronger he will feel more in control while walking, allowing it to be a more enjoyable exercise.
Need extra help? Ask an expert your caregiving question.
Start browsing expert answers.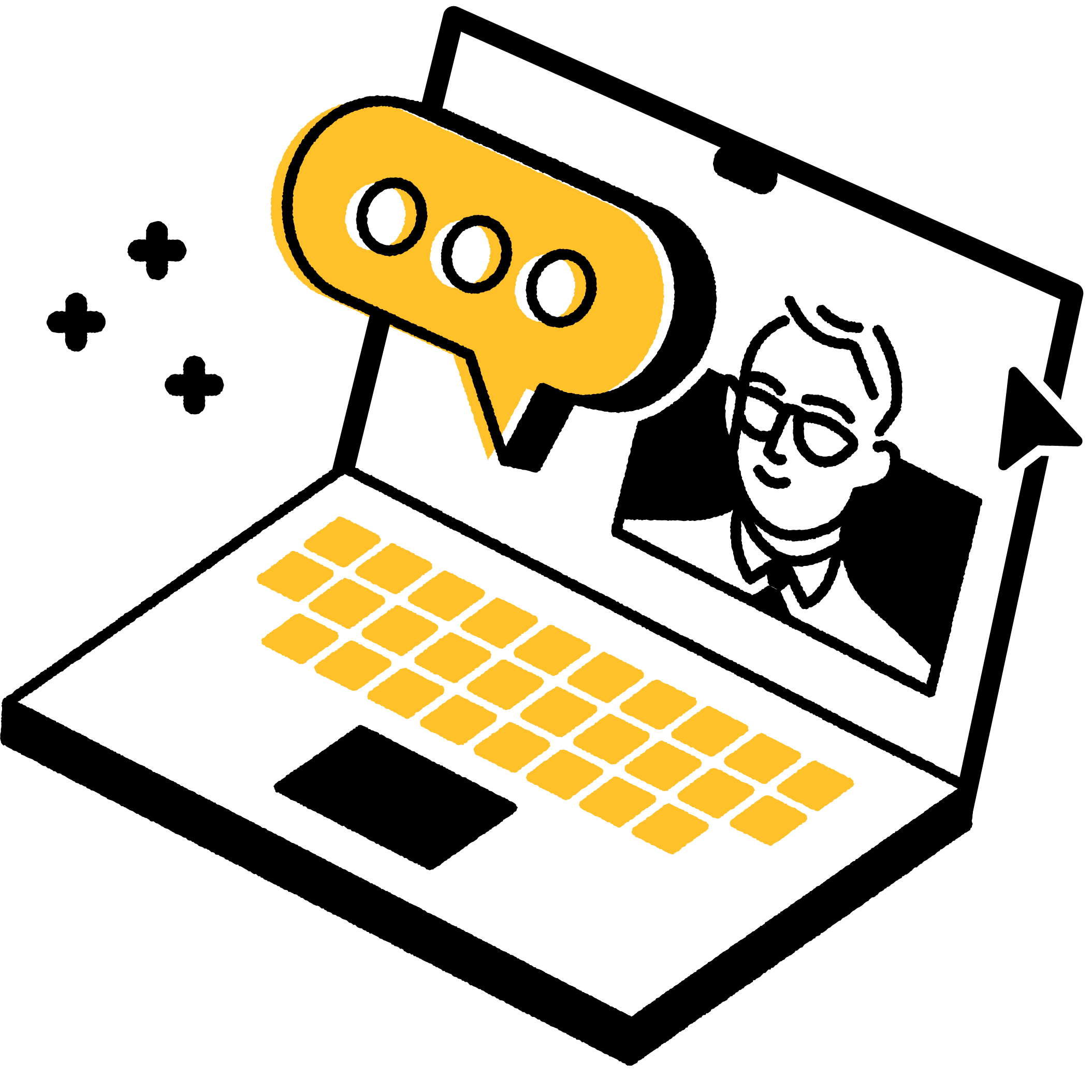 Search