Question: I'm trying to help my grandfather downsize his belongings to create a safer, clutter-free and more livable space. He's very attached to my grandmother's old clothing, even though it just sits in a spare closet and collects dust. How can I convince him it's OK to let go?
Answer: Letting go of the physical reminders of those we loved is understandably difficult. Everyone grieves in different ways and timelines, and there's no one "right" way. Likewise, there is not just one "right" way to help someone process letting go of sentimental items. Here are some ideas to consider; perhaps one or two of these may be worth trying with your grandfather:
Ask your grandfather what he thinks your grandmother would want to be done with the clothes. Would she want them to go to a specific donation place/charity? This could help him feel like he is getting her "permission" to let go of the clothes.
Allow your grandfather to be present/help with boxing up the clothes with care, and during this time encourage your grandfather to reminisce/share memories of how different items of clothing remind him of good memories of his wife.
If you have a crafty/ambitious family member or friend, you could consider taking some of the clothes and making them into a memory blanket/quilt for your grandfather to keep.
If removing all the clothing is just too painful or overwhelming, consider starting with a portion of the clothes, and then maybe down the road, your grandfather will be more comfortable taking care of the rest.
Thank you for being a loving care partner for your grandfather. Best wishes as you support him through this process.
Need extra help? Ask an expert your caregiving question.
Start browsing expert answers.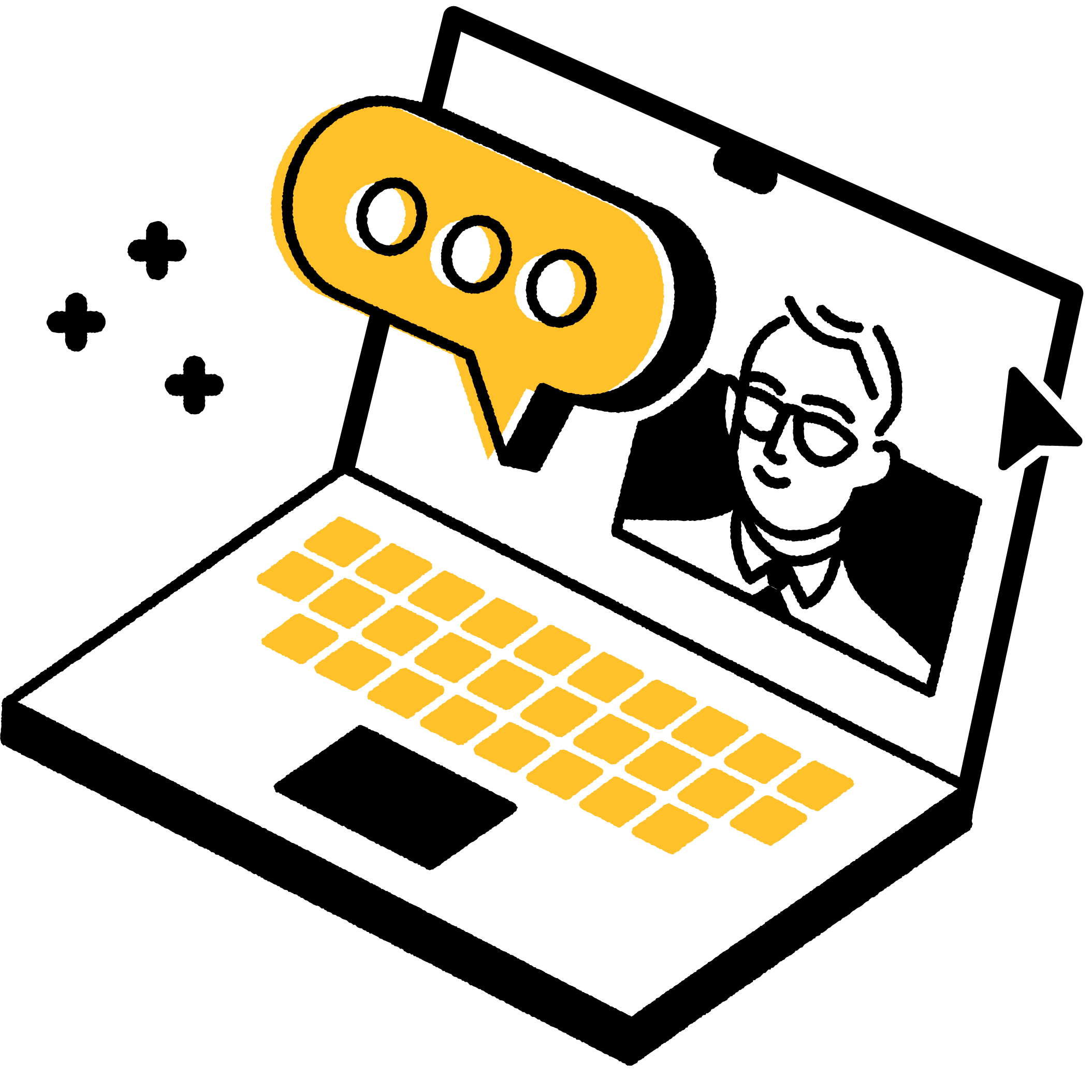 Search