Key terms
DNR (do-not-resuscitate) – This order is written by a physician and directs medical professionals to NOT perform CPR if an individual's heart or breathing stops.
Full Code status – This designation indicates to medical professionals that if the person's heart or breathing stops, they want all possible procedures done to preserve their life.
Question: How can I get my family to come to terms with my mom's DNR?
Answer: While I'm not familiar with your mom's current health, age or ability to make decisions, it's always hard to hear that our matriarch would consider leaving us. Sometimes a DNR feels like giving up. Choosing a DNR or "Full Code" status for our medical directive is very individual.  
The beauty of our choice is that it can change at any time. At 93, my client changed his directive from a DNR to a Full Code. He passed at 103. We had multiple discussions with the client and his family about his wishes and how we would best approach them.
In the event we can not speak for ourselves, the directive is there to guide others to support our wishes. The person selected as a decision-maker needs to be comfortable with your wishes or it may be necessary to select another person.
When we talk with families about the care they want during a medical crisis, I like to discuss the current or potential situation as if it's many years away in order to reduce the sense of fear most people feel.
Allowing your mother to share her wishes with everyone is helpful. Having multiple conversations to cement her choice can also be helpful. As a matter of fact, it's a great way for all family members to think about and solidify their own wishes. This is an essential document anyone over the age of 18 should have. Open the conversation to the family members who are most resistant about her choice by finding out what their own wishes are and supporting them with their individual decision.
Need extra help? Ask an expert your caregiving question.
Start browsing expert answers.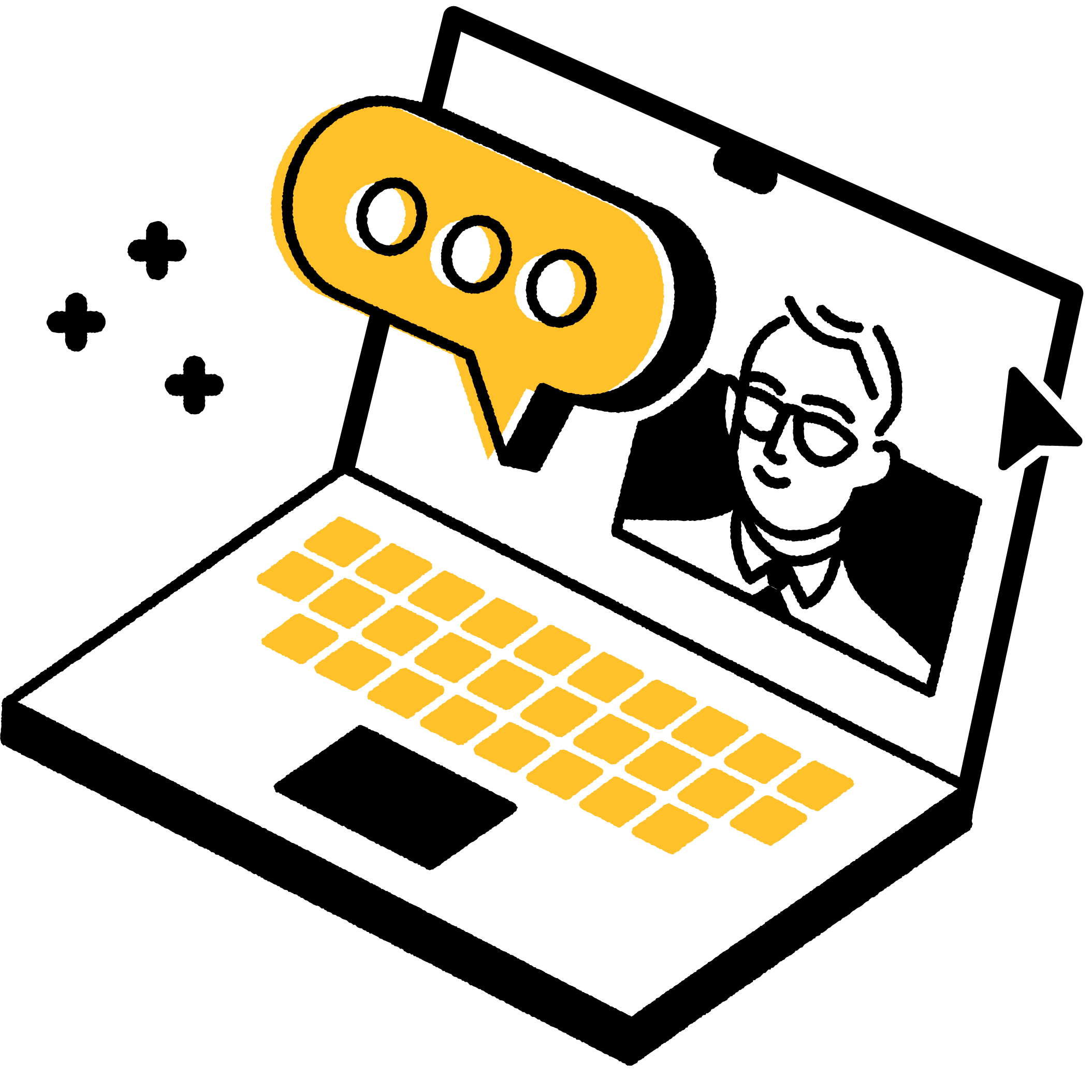 Search