Question: I'm struggling to keep it all together. I've always been able to help my mom at home, but I work full-time, my kids are involved in activities, and my husband gets upset I'm not around our own home and family enough. I've tried to talk to my mom about bringing in some extra help, but she just shuts down or we end up arguing. She doesn't want strangers in her house. How do I get her to agree to accept help from someone other than family?
Answer: Congratulations for doing such an amazing job juggling it all. I know it doesn't feel that way, but without a doubt you are because you're showing up for everyone still. It does sound like you have maxed yourself out and help is necessary. It sounds like your mom is resistant to having help and of course you understand where she's coming from and wish you could be the one to do it all.
Let's deal with your emotions about this and help set you up for success by stating some facts:
I want you to know that it is time to get additional help. When your health or relationships are suffering, it is time.
Mom won't like it and might be mad at you for a while. That won't be easy, but if that is the way it goes, it doesn't change the fact that you need help.
You will feel guilty. All change brings the chance for guilt to show up. I would encourage you to chase it out the door. You're doing all you can, so there's nothing to feel guilty about.
Now let's look at some steps for bringing in help:
Determine what you need the help to do – I'm sure your list of to-dos is very long – and many of the items you have to take care of yourself – but there are things that do not require you. List all those things so you know what you can and are willing to hand off.
Find the right person – An agency might be a good fit for you, but most of them have a minimum number of hours and visits per week so you do your homework. There's also the option of finding someone for private pay. Do your research, and be sure to cover taxes and other financial responsibilities that would involve. Help can be found online at care.com, too. Interview and find a person you feel you can trust and who will ultimately be a good fit with your mom. There are often older ladies who work in these roles and can feel more like a friend than a "babysitter." Depending on your needs, a college student might also be a refreshing addition to your mom's day.
Determine a new schedule – I encourage you to set a schedule of when you'll be there to visit with and help her and when the new caregiver will take care of things. If you are stopping by every day, then commit to just a couple of days per week. That way she knows you are coming and when. If she calls and needs something from you on a day that's not on your schedule, you can then let her know you'll take care of it the next day you're there or ask the caregiver to help with the task. This will be hard on both of you at first, but it will help you in the long run.
Involve other family members – I know you mentioned your kids are really busy, but having them scheduled to go visit her for an hour while you deliver medications or groceries will bring her joy, give you more time together, help them see and prioritize her needs, and better understand why she needs help. If you have aunts, uncles or siblings around, it's also time to ask for help from them. If you can ask them to visit at a specific time or to drive her to church or an activity, that will help them both invest in the relationship and realize how much their presence is needed in her life. If there's a family member who can take paying bills off your plate, that can often be done easily online.
Share the new schedule with your mom – I know you said she only wants family to help, but you have to share with her that at this point you can only make it over to help her on the days you have set aside to do that. As a result, you have found someone who can take care of things the other times. You wish you could do it all, but the kids are keeping you very busy. Remind her of how involved she was with raising you. If that wasn't the case, then bring up the fact that she wishes she could have done more. If she was always around, remind her of that, and let her know you want your kids to feel the same way you do—that it helped to have her around. You might share specifics with her on what the caregiver will be doing to help YOU. Sometimes it helps to just let them know you are the one who needs the help.
Be honest, and share from your heart – Let her know how important she is to you but how difficult it is to do everything. With your job and your own household to take care of, it's just too much. Tell her you need her to allow others to help. If she isn't willing to let others help, it might mean she won't be able to stay in her house. It's not a thought any of us want, but it is reality. If you continue to overextend yourself, your health and relationships will be at stake. In her heart of hearts, she doesn't want that for you. It takes a team of people helping in order to keep our loved ones safe and happy.
Sometimes it helps to just let them know you are the one who needs the help.
I hope you find these suggestions helpful and you find a way to get the help you and your mom need. This is a tough season of life, and you won't be able to do it all. So, it is important to be intentional, make sure both your husband and your mom know they are important to you (and you're doing the best you can), and don't try to be a superhero without a sidekick or two (or three or four).
Need extra help? Ask an expert your caregiving question.
Start browsing expert answers.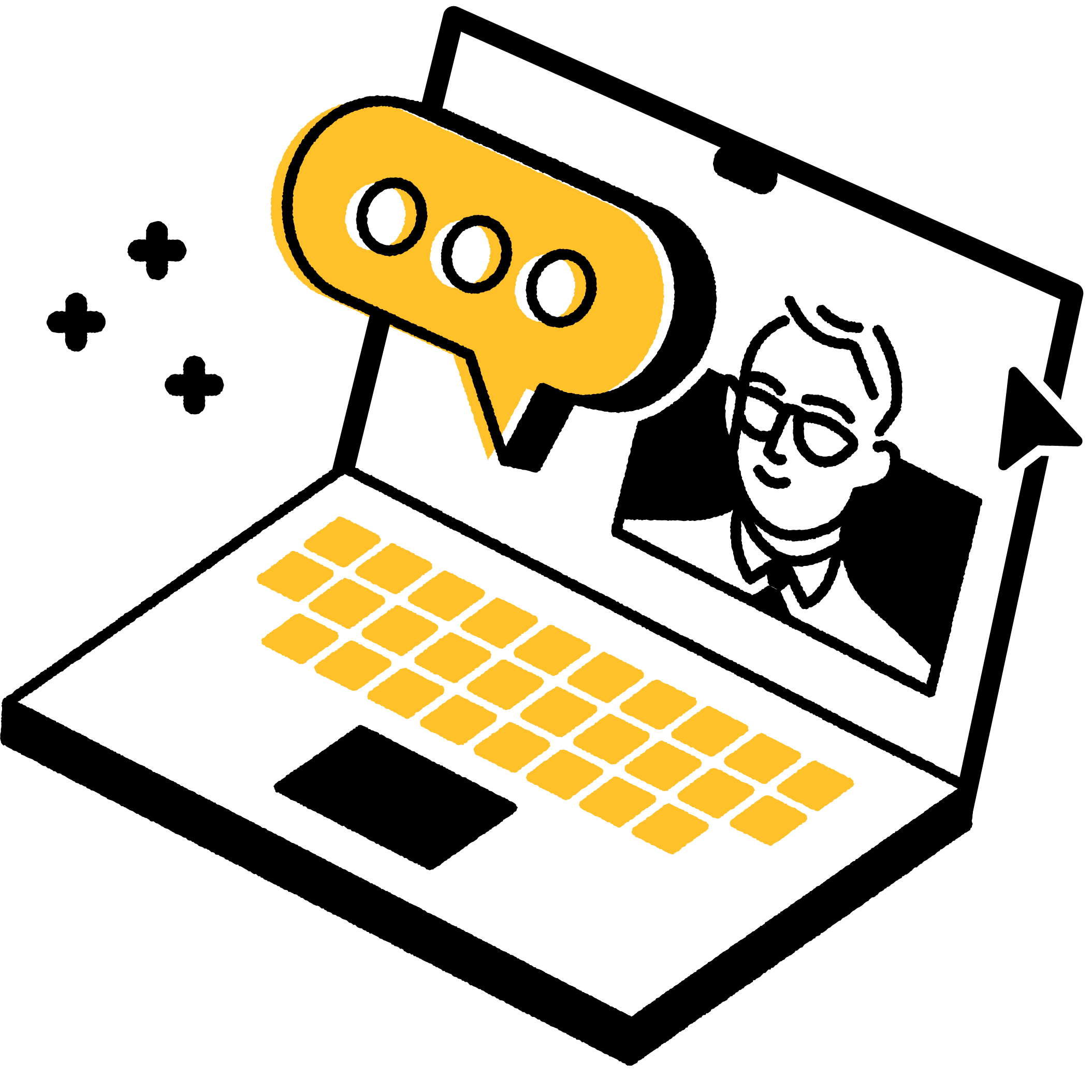 Search