Caregiving often means finding a way to navigate challenging situations that have no easy answers. As an expert coach for professional women responsible for the care of an aging parent, Rayna Neises is an author and coach who answers top questions from caregivers using unique encouragement, support and expert resources—all backed by her extensive experience as a caregiver herself.
Question: My dad's dementia makes him suspicious of me and the medication I'm trying to get him to take every day. How can I get him the pills he needs without making him think I'm trying to poison him?
Answer: It's difficult to have your loved one question you and your intentions, especially when you're doing so much for him. Dementia can definitely make older adults suspicious of many things, but getting them to take their medications regularly is very important. Here are a few things to consider:
The approach you take can have an impact on how your loved one responds to taking medications. After all, none of us likes to be told what to do. Have you tried asking if he can "help you out" by taking these pills? Or setting an alarm and when it goes off just mentioning it's time to drink some juice (or whatever he likes to drink) and take a few pills? Try making it as normal as possible and not a big deal.
Reinforcing that the pills were prescribed by his doctor might be a good approach—even letting him know what the meds are for might make him less suspicious. Think about when your dad seems to be most concerned about the medications—morning or evening? This type of behavior can often come at the end of the day when sundowning is most common. No matter when he struggles most, I would try to minimize the number of meds required at that time. Can you give them earlier in the evening? Can you move some of the meds to lunchtime or with breakfast? Spreading them out or avoiding the troublesome time of day might be helpful.
Also, check with the pharmacist to see if any of the pills can be given in a different form. One of my dad's Alzheimer's medications was administered via a patch, and some types might also be available in a liquid form. The pharmacist can also tell you which pills can be crushed and which can't be. As my dad's disease progressed, swallowing all the pills became challenging, but he was willing to eat applesauce, pudding and yogurt with the medications crushed and mixed in. Adding crushed pills to peanut butter on toast was also something that was successful.
The pills that couldn't be crushed were then given with a spoon with juice or water. It seemed that putting the pills on a spoon and not trying to hand them to him one at a time or even counting them made it less of a big deal.
Be sure to let his doctor know you're struggling to give the medications successfully. Ask which pills would be a priority and if there are any that would be less important to get down on a bad day. Some medications might have been prescribed some time ago and might not be as crucial, for example, as a blood pressure drug.
As with all things in caring for a dementia patient, it's best to back off if they're agitated. Give him some time to relax and maybe forget the incident (and for you to shake it off). Come back again with a fresh approach and renewed attitude for another attempt.
Finding a routine that works for you and your dad will be important, so keep trying. Remember, you'll both have good days and bad days, and you can only do the best you can in caring for your loved one.
Need extra help? Ask an expert your caregiving question.
Start browsing expert answers.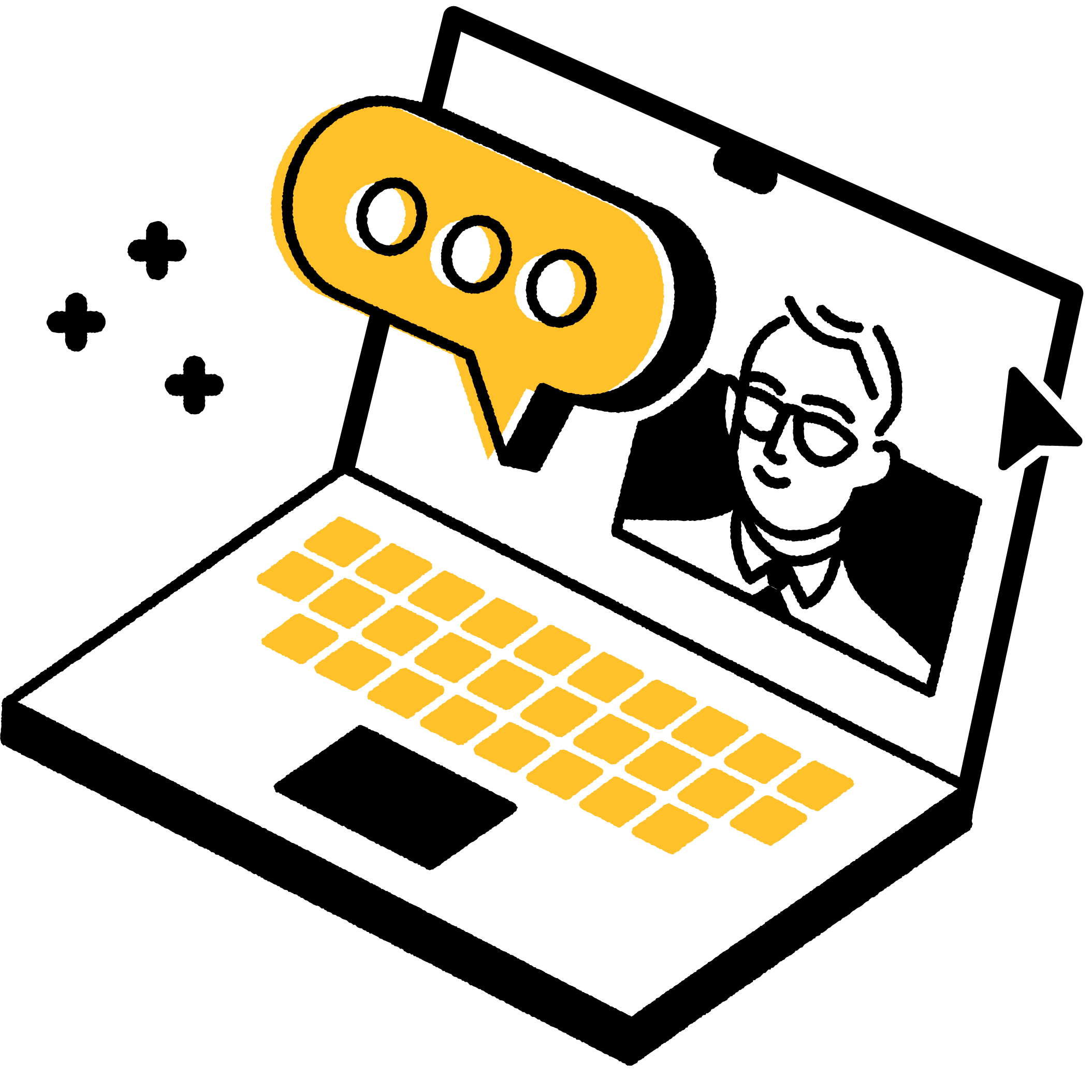 Search