Chemotherapy is notorious for the many side effects it can cause. Chef Ryan Callahan is an award-winning author and chef devoted to helping patients and their caregivers overcome treatment-related side effects with helpful and accurate food and nutrition advice.
---
Question: Cancer treatment has completely eliminated my father's appetite. What should I do to increase his caloric intake?
Answer: In this situation, I'd recommend creating a tasting journal. A tasting journal is something as complicated as a formatted book with pre-written forms and questions or as simple as a yellow legal pad where you write down your father's experiences as he eats.
A tasting journal is extremely helpful because you can work with him to establish patterns in his eating behavior. Does he like his food salty? Savory? Spicy? Sour? Sweet? Is there a specific set of ingredients or smells he's having success with or that diminish his appetite? There's no way to know for sure until you begin logging his meals and discussing his experiences with him.
By and large people eat what they like and avoid what they don't like, so let's begin by figuring out what he likes and what he doesn't like.
Need extra help? Ask an expert your caregiving question.
Start browsing expert answers.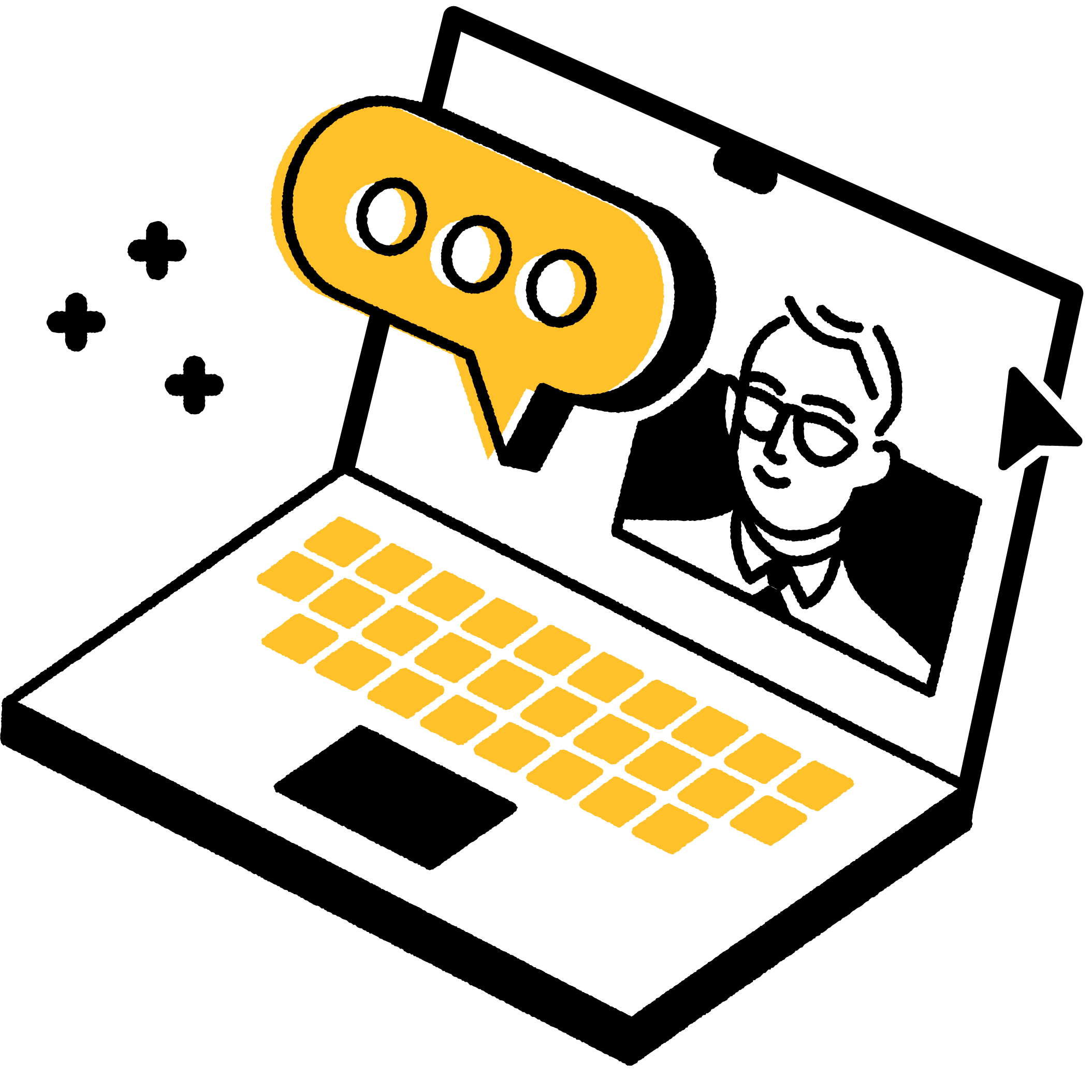 Search