As the medical director for Family First, Luciano Grubissich, MD, PsyA, finished his medical training as a postdoctoral fellow at Harvard Medical School/Brigham and Women's Hospital and has a master's in mental health counseling and psychoanalysis, working in behavioral health settings, including crisis management, outpatient clinics and in-home therapy.
Question: How can I make sure my loved one is receiving the best care?
Answer: Ask lots of questions. Have good, open, honest and transparent communication with your loved one's treating team, and be proactive in learning about your loved one's care needs now and in the future.
You also need to understand the normal course of progression in their treatment plan and where your loved one is in comparison. Ask questions and fully understand why deviations exist.
Next, utilize CMS quality star ratings to make choices regarding home health care and facility placement. Work with your insurance provider to identify preferred providers and centers of excellence based on diagnosis. You can also get a virtual second opinion.
Finally, ask your employer about offerings that will allow you, the caregiver, to do a complete review of your loved one's medical records and establish if their diagnosis and treatments are correct and appropriate.
Need extra help? Ask an expert your caregiving question.
Start browsing expert answers.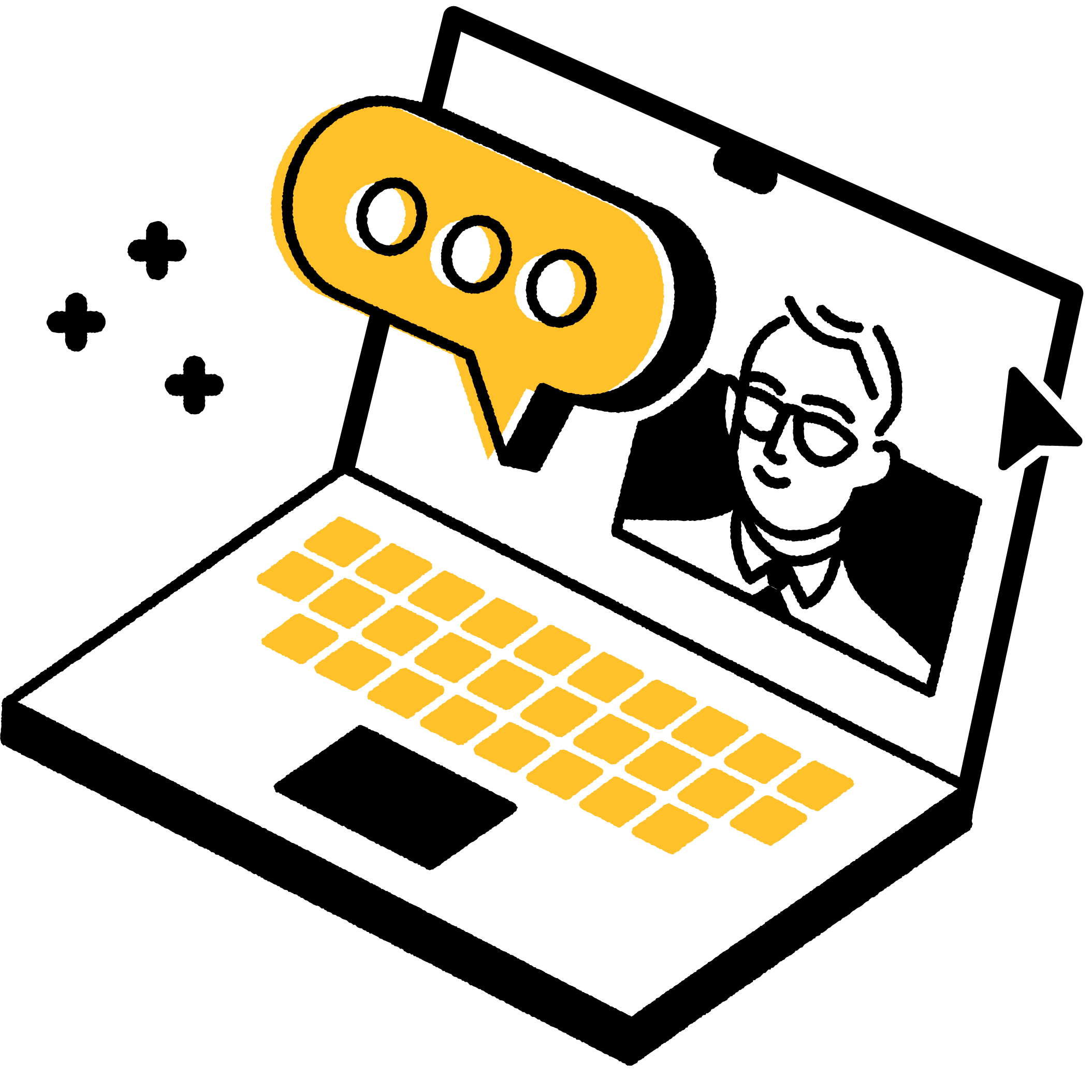 Search