As one of a small group of chiropractors in the state of Washington to be certified in the McKenzie Method of Mechanical Diagnosis and Therapy, Dr. Jordan Duncan focuses on the assessment and treatment for musculoskeletal conditions of the spine and extremity joints.
Question: "My dad gets defiant when it comes to his physical therapy, but I know he needs to keep moving. How can I keep him active and engaged in the process while he's at home watching TV?"
Answer: There are several great opportunities to stay on task while watching shows. One excellent way is to do something during each commercial break. This could mean doing a set of exercises, either sitting or standing, depending on the exercise.
Most sets can be done within the time frame of a commercial, so after a couple of shows he should be able to get his physical therapy routine done.
Chair exercises help build strength and improve balance
Knee extensions are just one exercise that can help strengthen the muscles in your knees and improve your range of motion.
Sit up straight in your chair with your back against the back of the chair.
Grip the sides of the seat of the chair.
Let your legs form a 90-degree angle with the chair.
Straighten one leg until it is extended in the air in front of you parallel with the floor. Keep your other leg at a 90-degree angle to the chair with your foot on the floor.
Slowly lower the leg back to its original position.
Do the same thing with the other leg.
Read more about other suggested chair exercises and how they benefit seniors.
Need extra help? Ask an expert your caregiving question.
Start browsing expert answers.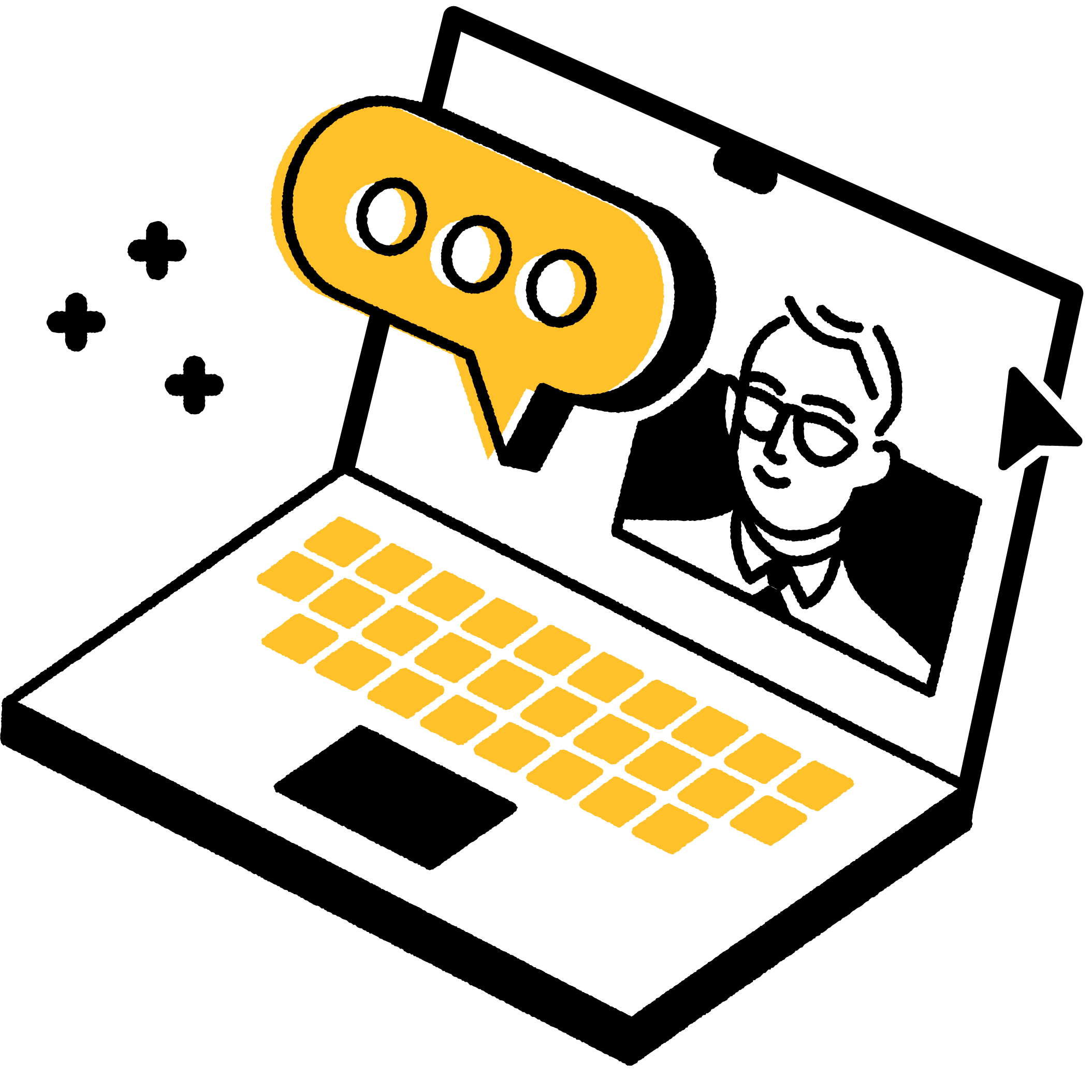 Search